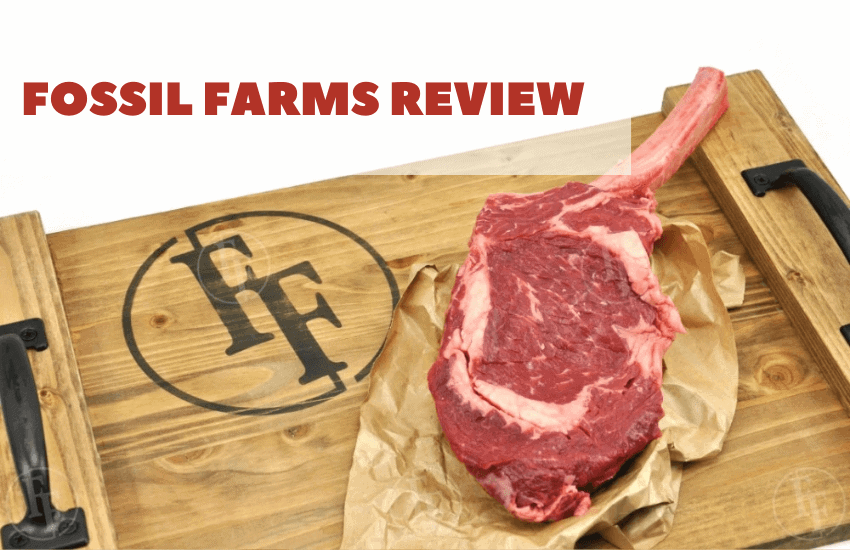 Every now and then I find myself looking for something more, something to add a bit of variation to the day-to-day routine. Usually, I'm prompted to change up my schedule, pick up an old hobby, or try a new type of food. Food, honestly, is one of the easiest things for me to change. I can easily deviate from my usual shopping path at the grocery store to grab a new type of produce, side dish, or meat.
But what if, when I'm looking for a new type of meat, I can't find anything new? Well, this has happened to me before. This search takes me to diverse grocery stores outside of my typical area of operation, which can be fun, though tedious. When I do find some unique meat to try, such as alligator or venison, it takes the form of jerky.
I love jerky, but even with different meats, it can become monotonous. It is just dried meat after all.
After searching high and low to find a new, fresh, t
Read More

about Fossil Farms Review: Is It Really for You?