We are a team of subscription box junkies! No doubt about that.
We are addicted to the thrill of the unexpected and delightful touches that only hand curated subscription boxes seem to deliver.
To test every subscription box on the market and deliver honest, informative evaluations which in turn help readers make better purchasing decisions.
There are many truly great subscription boxes, but lots of "me too" offerings as well. We don't mind being quite critical if a service misses the mark.
Meet Our Writers and Proffesional Testers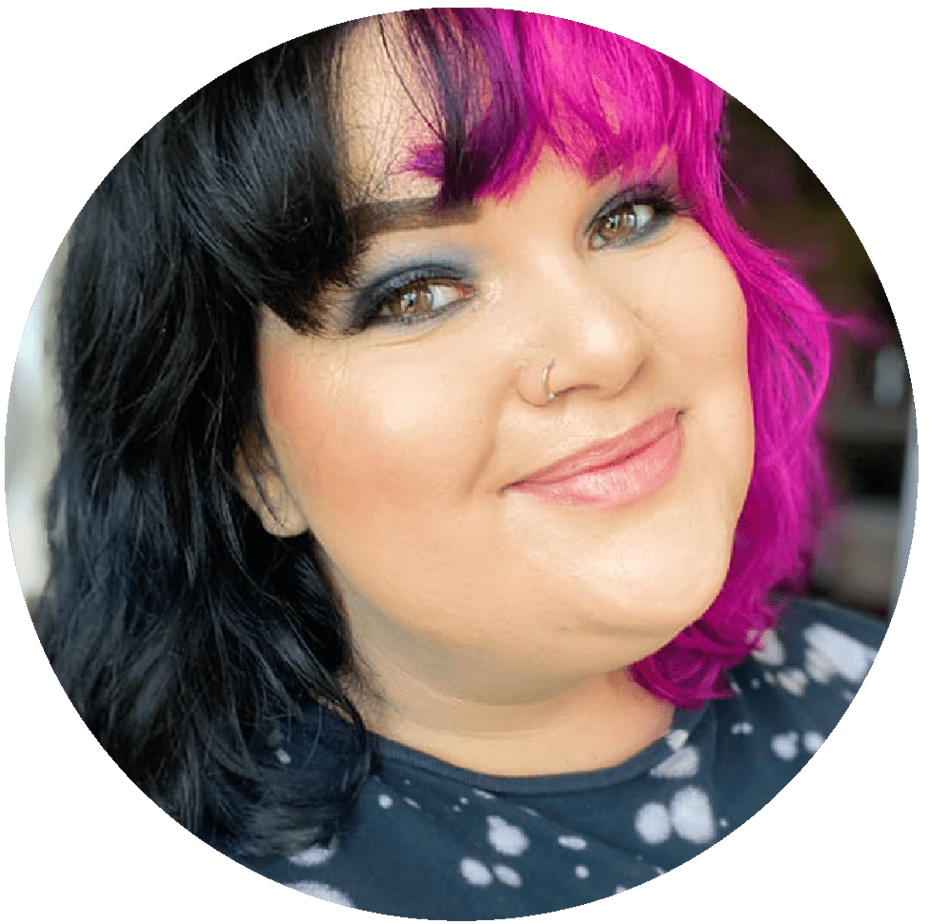 Alizabeth Swain
Head Subscriboxer Tester and Writer
Alizabeth has been obsessed with subscription boxes since 2015, when she first discovered Boxycharm thanks to a fellow beauty YouTuber. She is now subscribed to 19 boxes (and counting) and loves sharing her unboxings with her YouTube family!  
Alizabeth loves the thrill of discovering new products and brands in her boxes every month, as she loves finding new ways to amp up her beauty and fashion game. Some of her current favorite boxes are Stitch Fix, Boxycharm, Quirky Crate, and Sephora Play, but she's always looking for more boxes to add to her subscription list!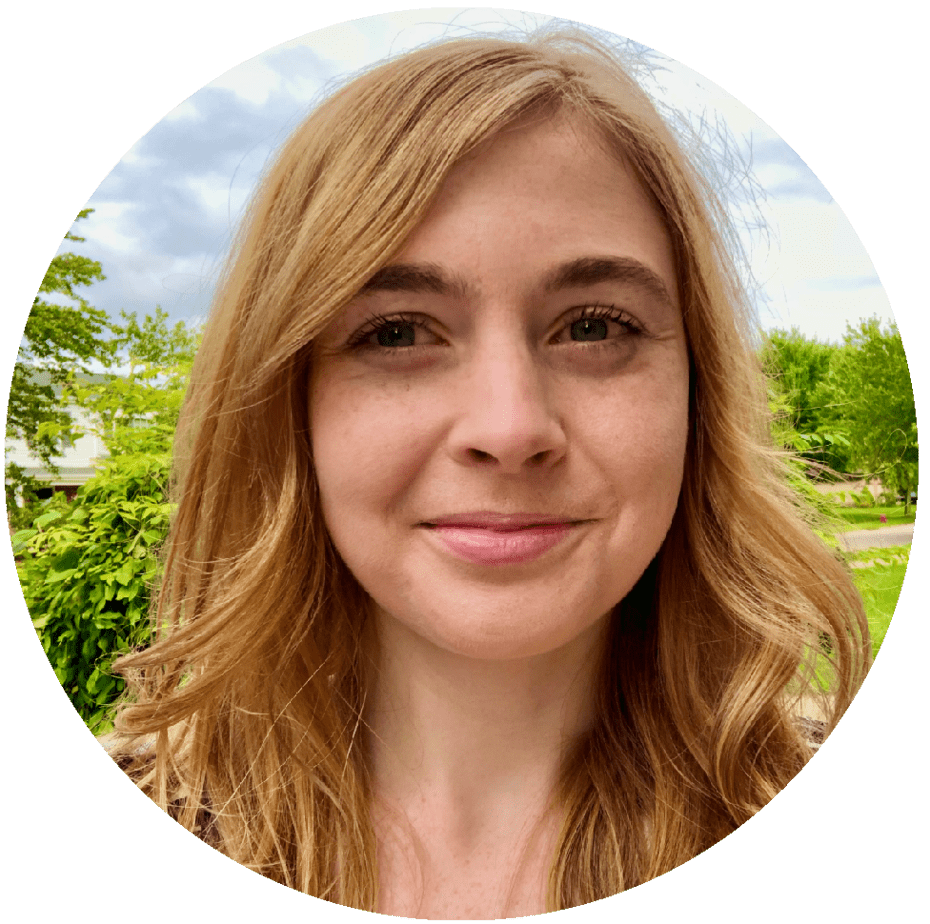 Erin Jamieson
Subscriboxer Writer
Erin Jamieson graduated from Miami University of Ohio with an MFA in Creative Writing. She's passionate about finding the best deals possible when it comes to subscription boxes and believes promoting transparency is the most effective way to help consumers. Above all, she loves helping consumers find the best subscription boxes for their lifestyle.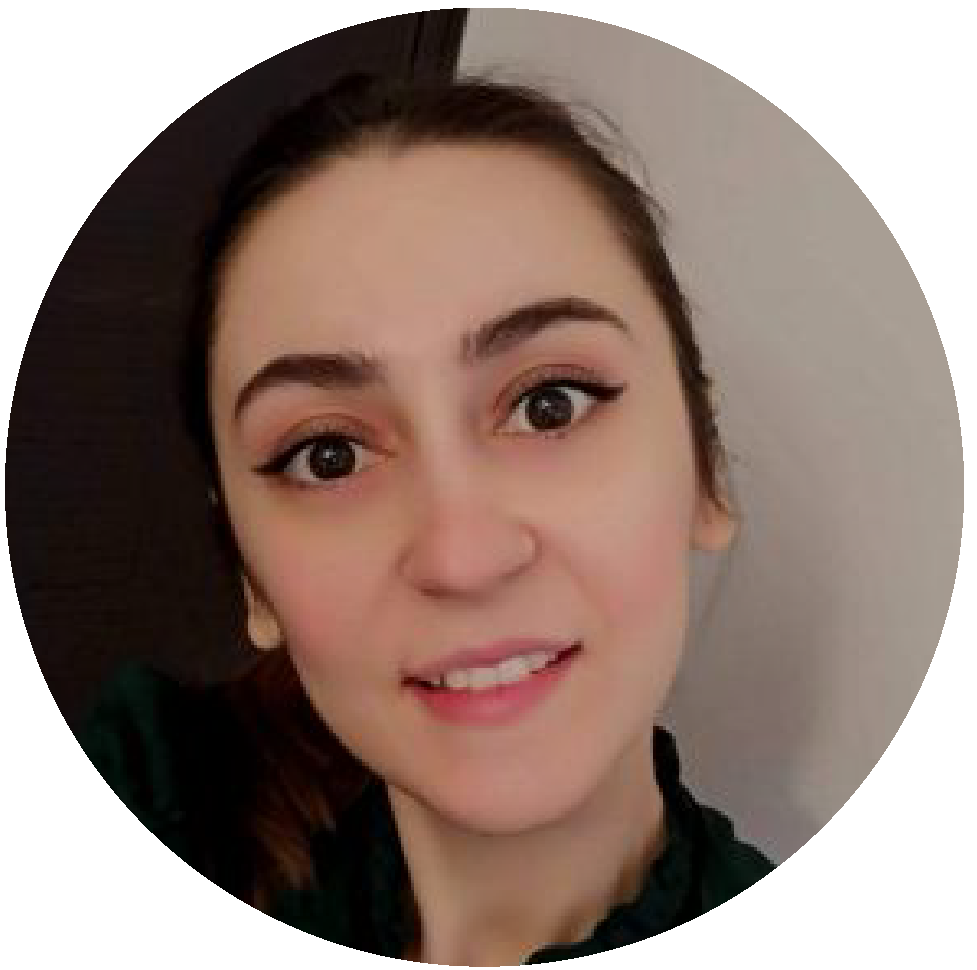 Alexandra Gavrilescu
Subscriboxer Writer
Alexandra is a passionate and reliable content writer with skills in SEO optimizing and editing as well. She has a versatile writing style and her main areas of expertise are health, wellness, beauty and personal growth. She loves getting trying out new products and finds great joy in discovering a great new deal. Apart from content creation, her hobbies are horseback riding, playing the piano, traveling, and reading. If you want a job well done, she's the person to go to because she will provide valuable and relevant content.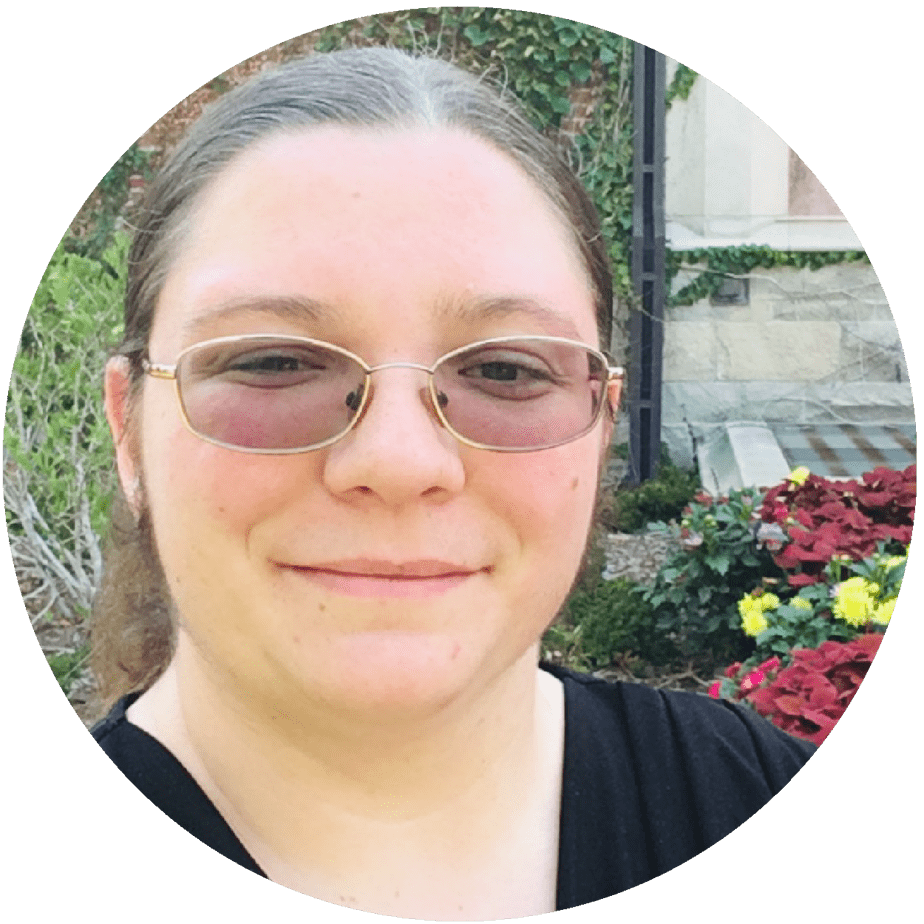 Nicole Taylor
SUBSCRIBOXER WRITER​
Nicole Taylor is a prolific writer and wordsmith who dabbles in both commercial and creative writing. She is constantly out to write the next attention-grabbing article or show stopping short fiction. With her diverse portfolio of over 40+ blogs, articles, and fiction, she is always ready to tackle the next assignment with her quirky can-do attitude.
How We Work Here At Subscriboxer!
We do our best to keep you all up to date on the many subscription boxes that are out there! Who doesn't love getting the goods delivered right to their door? We sure do!
From wine delivery to beauty boxes, to food, glorious food subscription boxes, we cover it all here.
Here's our go-to process for testing, reviewing, and comparing the subscription boxes you'll love (or not):
Our team of unboxers, writers, reviewers, testers and tryers are dedicated to helping you find the best in subscription boxes and services out there. We promise to always unbox for you first, so you can make better unboxing decisions too!
Keep Subscribing!
– The Subscriboxer Team