We are a group of subscription box fanatics who come together to share our love for discovering the best subscription boxes!
We take finding and reviewing new subscription boxes very seriously around here. Our team has personally bought and reviewed hundreds of deliveries right to our door.
This is how we find, order, and review subscription boxes.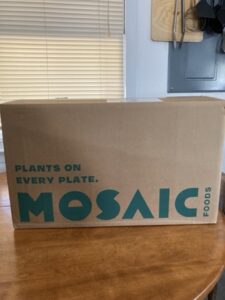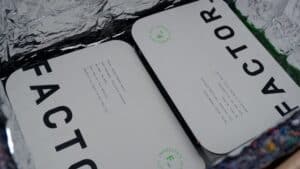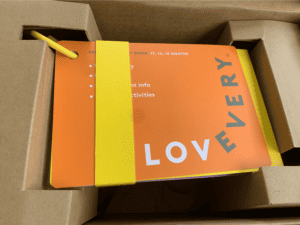 First, We Find the Subscription Boxes We Want to Review
When it comes to subscription services, we consider ourselves to be tastemakers, curating a list of trials, reviews, and guides that allow you to make an informed buying decision.
How do we do that? Well, it's actually pretty simple. We live and breathe subscription boxes.
We make it our business to keep our ear to the ground and discover the fresh, trending subscription services that everyone will be talking about for years to come.
We are trailblazers in that regard, but we also take the time to retrospectively check in on the staple subscriptions and see if they are maintaining their standards, or if they have found new ways to step up their game.
Whether it's through word of mouth, through extensive research, or through referral from one of you lovely people, we assure you; if there's a subscription service worth trying, we will cover it and give you all the important information.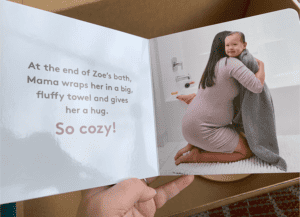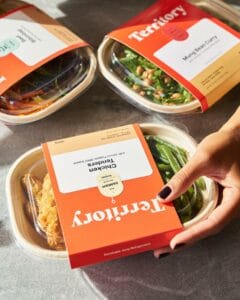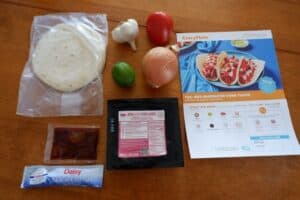 We Order Subscription Boxes!
Tastemaking and curation is only half the battle, because how could we possibly give a great review of a product without a hands-on approach?
Next, we hop on our computers and start the ordering process. We always love to find a deal as well (we order the boxes ourselves), so we'll always spend some time finding a coupon code or special offer for a box we want to try.
Sometimes we reach out to the companies themselves to see if they have a special deal we can use (and share with you).
We go through the exact same ordering process as anyone else when ordering subscription boxes. Allowing us to have an authentic experience, just as you would if you chose to purchase the product yourself. Then we give you the lowdown in our review so you know how easy or complex this process is.
Then comes the order customization options, the subscription specifics, and the level of customer service on offer. When we order from any company, we always consider the following, and report back to you, our readers:
How fast is their delivery as standard?
How inclusive is the product in question?
How far and wide do they actually deliver?
How many custom options and extras are there?
How helpful are customer service representatives when ordering?
How easy is it to cancel after you order/subscribe?
No matter what the product or service, we assure you, we will always give you the full picture from the very second we press buy, to the moment we crack open that box!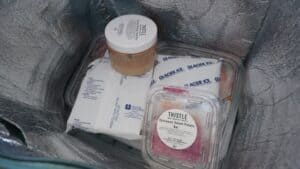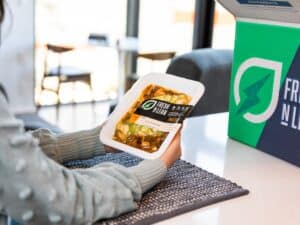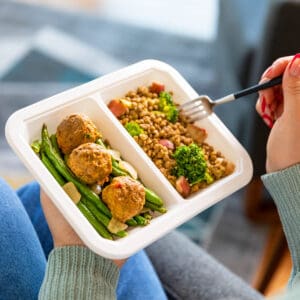 Sometimes, We Reorder the Subscription Boxes Again!
Have you ever ordered a subscription box and absolutely loved the first introductory month, only to find that the second, third, or fourth month is a total letdown?
Yes. Us too! That's why we love to reorder the subscription boxes we love again, and again and share our updates with you all.
First impressions are not always accurate, and we want to make sure that every box we recommend delivers every time!
We'll update our articles to share our second, third and fourth month experiences with subscription boxes, so you'll be able to make a better decision if this box is really for you!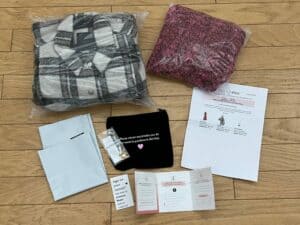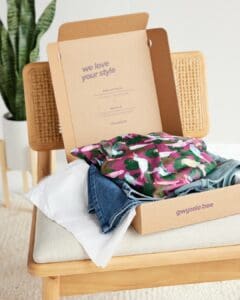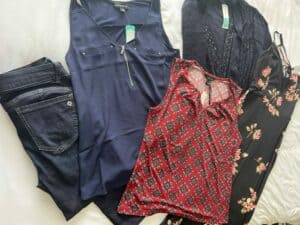 We Get the Subscription Boxes Delivered Directly to Our Homes
Our unboxers are real people who get these subscription boxes delivered to our front porches, side doors, and apartment buildings.
We don't have a fancy testing facility or test kitchen either. We try everything in real world conditions, ensuring that the average paying customer can enjoy the products we recommend without having to jump through hoops to do so.
In short, if these products work in our homes, they will work just about anywhere.
If we try out food subscriptions, we do so in our own kitchens. If we order clothing, we try it out Milan fashion show style on our own bodies, in our own living rooms, with no runway in sight.
You get the picture. There's no smoke and mirrors here. It's the real deal.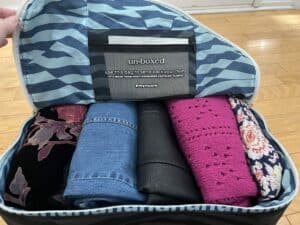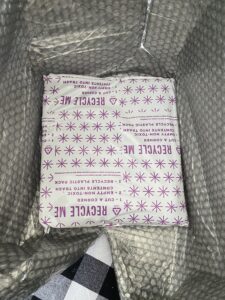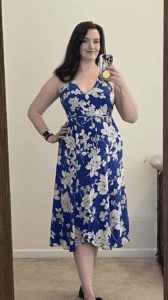 It's All About The Reveal!
Remember as a kid opening a trading card packet, or rummaging through the cereal box to find the hidden gift? Well, this is the adult version, and we live for it!
There is nothing like the feeling of opening a subscription box or delivery service, is there? Sure, the product is great, but we reckon most of you guys buzz off the grand reveal.
We know that all too well, which is why we take you behind the scenes of every unboxing and share our initial reactions. We take a ton of pictures so you can see exactly what's inside, and we often do video reveals so you can see our reaction in real time.
We're your eyes and ears in the world of subscription boxes, providing you with a first-hand account of the full customer experience.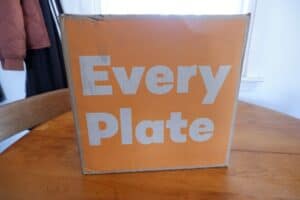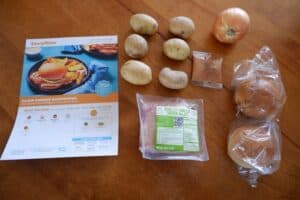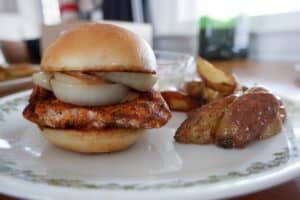 We Are Subscription Box Experts
We've ordered hundreds of subscription boxes collectively here and are not stopping anytime soon!
Every writer / unboxer here comes with their own area of expertise as well. We're chefs, moms, dads, home cooks, part-time fashionistas, makeup artists and so much more.
We see subscription boxes as a non-negotiable tool to navigate life, and can't imagine a world where we don't rush to the front door when the delivery person comes into view. Which, in turn, makes us the best guys and gals for the job.
We evaluate everything, from the packaging to the quality of the items. We scrutinize the finest details, get our hands dirty testing everything we can possibly think of, and we will never put out a review unless we feel we are in a good position to give a fair, honest and comprehensive review.
If you want to know if a box offers value for money, has all the features you expect, and if it's worth ordering time and time again, you can rely on us!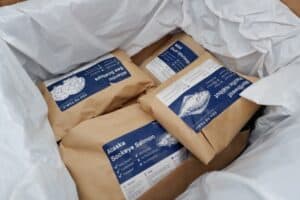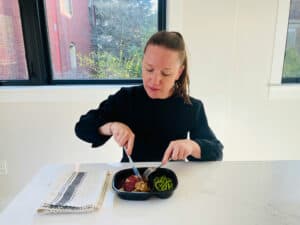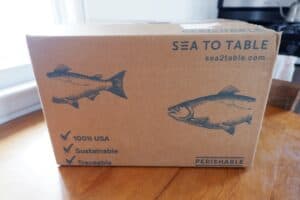 Our Subscriboxer Editorial Policy
At Subscriboxer, we believe in editorial integrity, which means our monetization teams and editorial teams will always remain completely separate.
Our editorial team, or 'unboxers' are not influenced by the monetization team and operate independently.
This separation ensures our reviews, thoughts, and experiences are unbiased, authentic and free from any commercial influence.
Our unboxers are free to share their real thoughts, the good, the bad, and the ugly, without any interference from advertisers or sponsors.
We don't receive free boxes in exchange for positive reviews. Every review is a result of our investment, both in terms of money and time.
We don't do sponsored content, and brands can't influence our editorial content. Our reviews are not for sale. We only promote boxes that we genuinely love and would use again.
Our site is monetized through paid ads and affiliates, but this never impacts our editorial content. Yes, we do receive a payment when you order a box or subscription through our affiliate links, but this comes at no extra cost to you.
We sometimes work directly with brands, but these collaborations are always transparent and never influence our reviews. Brands may offer special deals for our audience, which we are happy to share, but they cannot dictate our editorial content and do not influence our reviews here.
Our commitment to editorial integrity means that our reviews are always honest, reliable, and truly helpful for our readers. This is the Subscriboxer promise.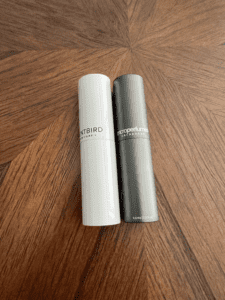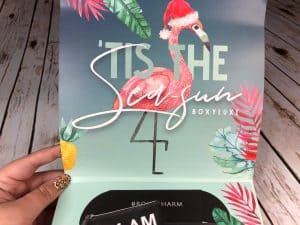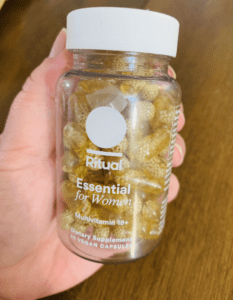 The Subscriboxer Pledge
We are real people who really love finding new subscription boxes. We're not just a website; we're a passionate collective of subscription box addicts who order, unbox, and review a wide variety of subscription boxes.
We're committed to sharing our real-deal honest experiences with you. Sometimes subscription boxes just let us down, whether in the ordering phase, the value (bank for your buck) or the unboxing – we're going to tell you what we really think along the way.
We promise to be truthful and to share our entire unboxing experience with you all. We don't sugarcoat our reviews. If we don't like something, you'll be the first to know.
We pledge never to hold our true opinions back because we want you to discover the best subscription boxes and feel that you're ordering with some added confidence and insider information.
We promise to guide you through the exciting world of subscription boxes, one unboxing at a time, helping you find the best boxes that are worth your time and money.
We're a 100% human team, so if you spot a typo or error, know it's all part of the journey.
We're passionate about what we do, and we're committed to helping you navigate the world of subscription boxes here!
Join us on our journey here at Subscriboxer!