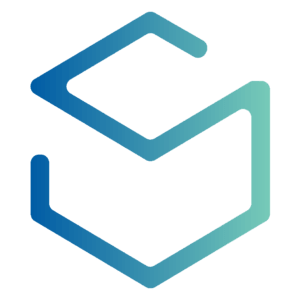 Latest posts by Subscriboxer Team
(see all)
Let's face it! Lots of times, our lives are somewhat centered around food, especially if you guys love tasty meals as much as I do. Yes, I am a gourmand and I am not afraid to say it! We like to enjoy a good meal when we go out with friends and socialize. We also love to indulge in delicious treats during holidays when we spend quality time with our loved ones. So, eating is not just about surviving anymore. However, nowadays, more and more people tend to opt for take-out instead of cooking all their food at home. This happens for several different reasons that don't really make the subject of our discussion. Instead, what I would like to share with you today are some tips on how to find the best meal delivery service out there.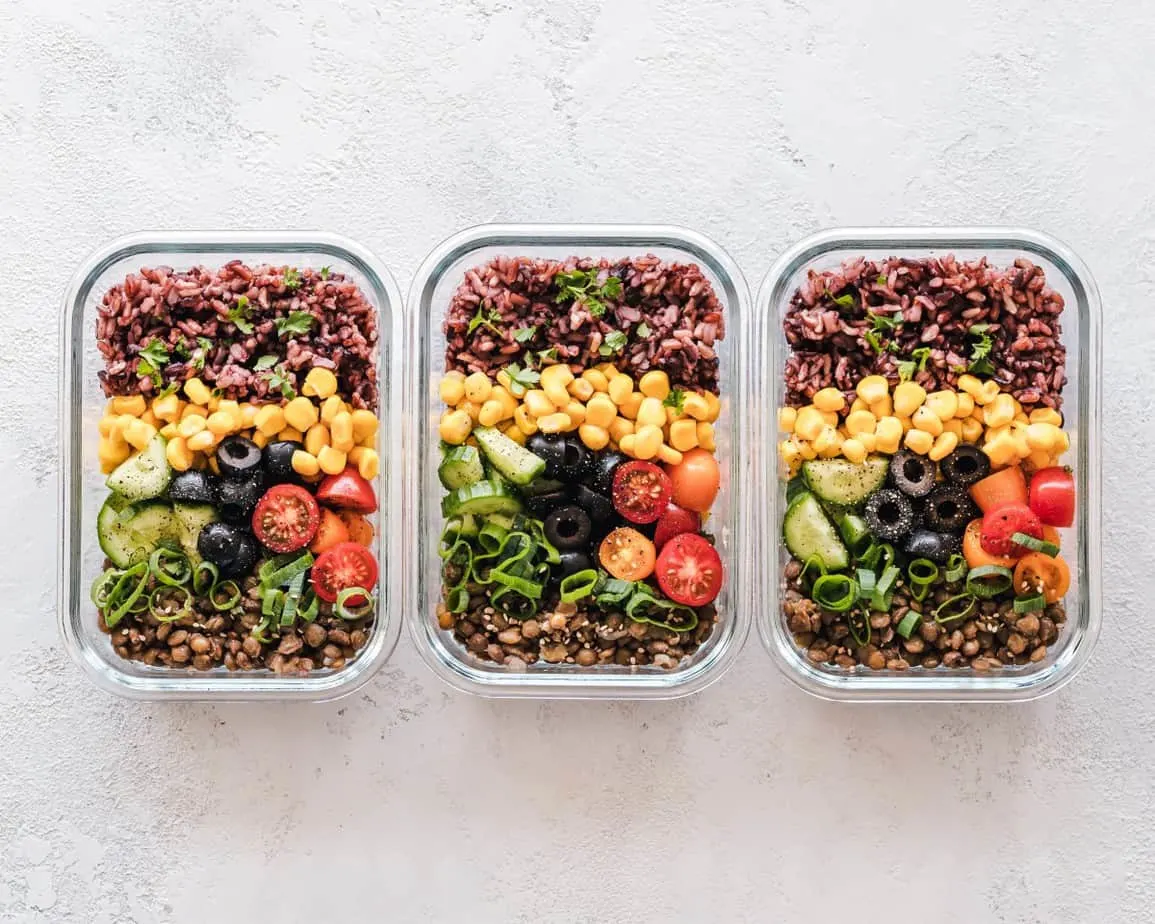 Finding the Best Meal Delivery Service – Main Tips
1. Consider the Purpose
First and foremost, you must think about the reason behind your decision to order food. Are you throwing a big party? Do you want to receive fully-cooked meals at your doorstep? Or maybe you want to order ready-to-cook food. With so many options available on the market, food delivery companies have started to specialize in one or a few things while targeting specific groups of clients.
2. Choose a Provider that Suits Your Needs
Are you ok with a standard delivery service or perhaps you want one that's focused on helping you lose weight?! Do you need to consume diabetic-friendly meals or do you suffer from certain food allergies? All these should be seriously taken into consideration before deciding to subscribe to a meal delivery service. I would strongly suggest you choose healthy options as much as possible. After all, no one wants to gain convenience and comfort from receiving their meals at home but harm or affect their overall well-being by eating improper foods.
3. Establish a Budget
Before selecting one service, you should consider the vendor's pricing options. On the other hand, you should probably know that most of these providers apply quite similar prices. Usually, one meal costs between $10 and $12, on average, but this may vary based on the quantity, brand, ingredients, and quality. This means that one whole meal box can reach up to $60-$75. It's neither cheap nor expensive. In fact, it's all based on the way you perceive it: if you consider this to be takeout, then it's pretty cheap. If you look at it as home-cooked food, then the cost is quite high.
Fortunately, there are many suppliers who offer free trials or price discounts, especially when it comes to new clients. So, make sure you benefit from all these deals before subscribing to a specific delivery service.
4. Consider Your Skill Level
Some meal delivery kits are suited for beginners while others work better for more experienced cooks but there are options that match all culinary skills and abilities. Based on this consideration, choosing a home food delivery should rely on your cooking level as well. Specificity is key in this field.
5. Research Recipes
Besides costs and health needs, the most important thing regarding a meal kit service is the one that offers recipes you want to eat. It's true, however, that this factor is highly subjective and it all comes down to personal preference. Some people are more courageous and are willing to try new cuisines while others are conservative and like to stick to recipes they're familiar with like traditional foods. If you're looking for variety, then you should opt for those services that combine or alternate creativity and traditionalism. Whatever you choose, make sure the meals you're about to order suit your tastes.
6. Search for Both Customer and Expert Reviews
Go online and see what others say about a certain meal delivery service. What are the ratings of that provider? What clients say about its meals, in terms of price, taste, quality, etc.? Are there any specialists commenting on online platforms about the vendor you're trying to research? Don't just look at how many stars a company has received but also dig deeper and see the exact reasons why people like or don't like that company's meals. If I were you, I would keep my distance when it comes to promotional materials such as testimonials.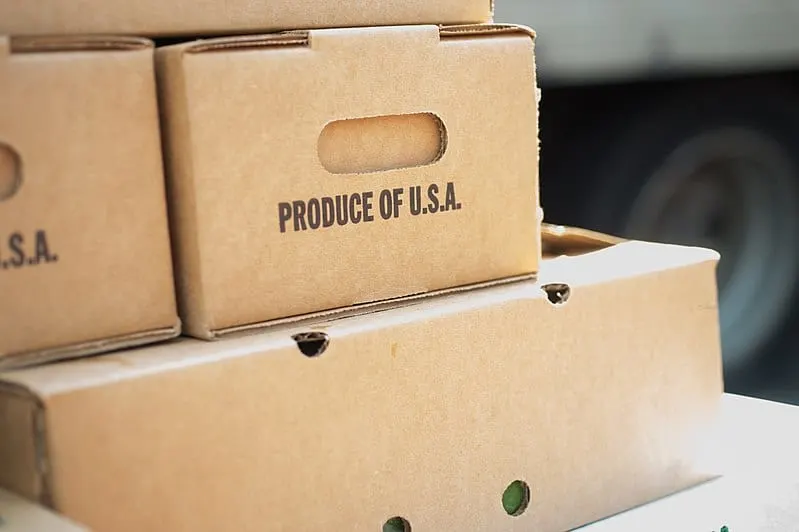 The Benefits of Using a Food Delivery Service
Saves Time
With meal delivery services, you will save both time and money. At first, it feels like you're paying a lot for these dishes but when you keep track of the overall cost, you will be amazed by how much you can save. For instance, you don't have to waste time to go to the grocery store and you will also save money on gas. You can also skip the hassle involved by gathering all the necessary ingredients, preparing and measuring them. When you receive weekly or daily meal boxes, you will stop wasting food and it will be a lot easier to follow a well-established meal plan.
It's Very Convenient
With the proper meal kit, you can change your life for the better while following a healthy diet. It's hard to cook at home, from scratch, especially when your schedule is a busy one. Being a meal delivery subscriber will help you avoid the temptation to purchase processed foods which aren't healthy for you. All you have to do is search for a plan that's suitable for your needs. You can opt from low-calorie meals, low-carb or keto-friendly plans, gluten-free dishes, and more. Think about the fact that most of these meals are created by professional chefs and experienced nutritionists.
Helps You Practice Portion Control
When you prepare your own meals at home, with your own ingredients, you can easily get confused or tricked into adding more than necessary and filling out your plate. People all over the United States are known for over-eating and I am also aware that buying a lot of utensils to measure every single ingredient is time-consuming and not very convenient. So, meal kits usually come pre-measured as well as portion-ready. You will know how much of every nutrient you have on your plate. All companies count calories and many of them also provide nutritional information.
Gets You Inspired and Gives You New Ideas
A meal delivery service can truly inspire you and motivate you to start cooking while also experiencing and trying new ingredients, cuisines, and tastes. At the same time, receiving your supplies from a meal delivery provider will cut down on the entire preparation time. Finally, if you're willing to learn, you can discover new cooking techniques and benefit from the service's convenience altogether.
The Best Meal Delivery Service – Top 5 Options
A. Blue Apron – the Popular Choice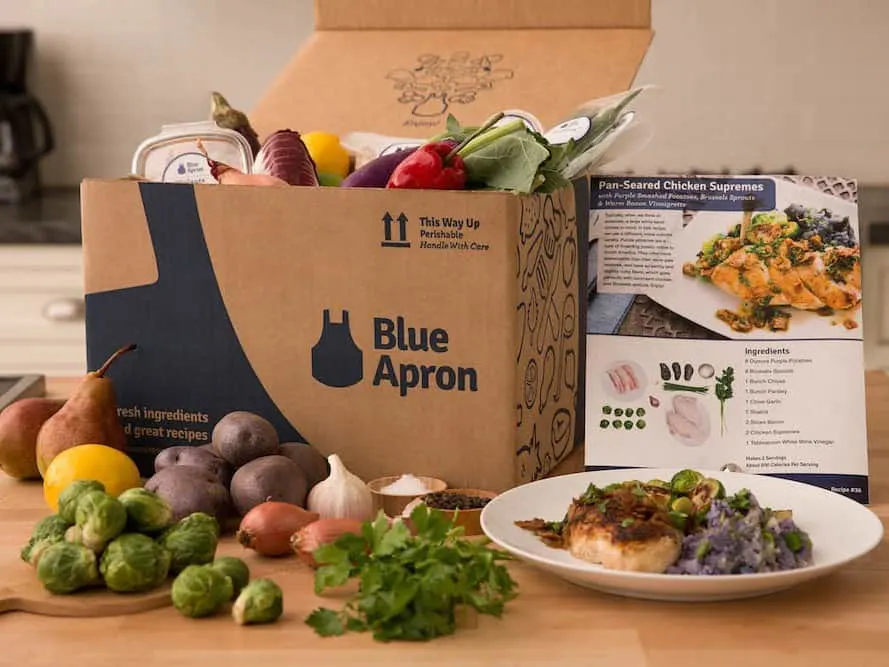 Blue Apron is one of the most popular meal delivery services on the market. The brand is easily recognizable, especially due to the company's omnipresent and persuasive podcast advertising which isn't necessarily a bad thing. For what's worth, their promotional efforts only make us have higher expectations. Blue Apron's recipes are made with high-quality produce. One of the things I enjoy most about this delivery service is its wide variety of available menus. They even offer veggie sandwiches created in a Vietnamese style.
Pros
They have inspired recipes which are also delicious;
The meals contain innovative ingredients which lead to sophisticated and nutritionally-balanced foods;
The average price per meal is $10 which makes this service an affordable one.
Cons
Compared to other similar services, Blue Apron is less convenient. For instance, if you decide to skip a delivery, the company requires you to create a notice and submit it a week in advance;
It's not suitable for new cooks. Sometimes, the instructions that come with the meals can be a tad confusing. Blue Apron is great, however, for people who don't need step-by-step guidelines.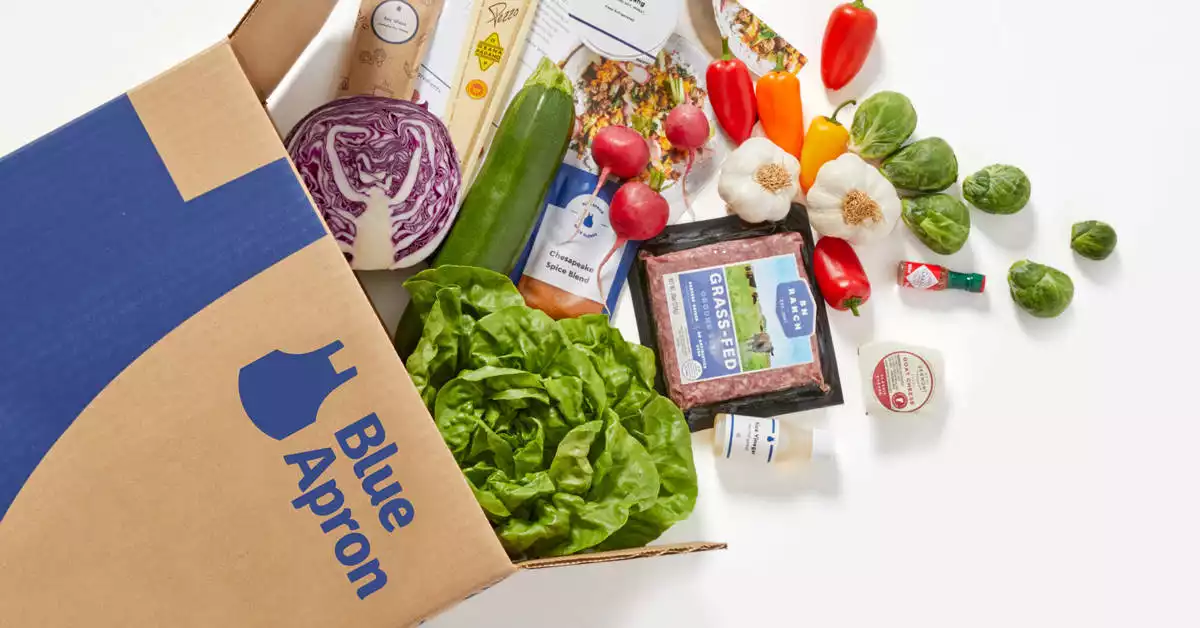 Top Meal Delivery Service | Blue Apron
Follow their easy step-by-step recipes to learn new skills, try new tastes, and make your family amazing meals.
Get Started
We earn a commission if you click this link and make a purchase at no additional cost to you.
Find the Best Blue Apron Comparison and alternatives here:
b. Hello Fresh – Great for Families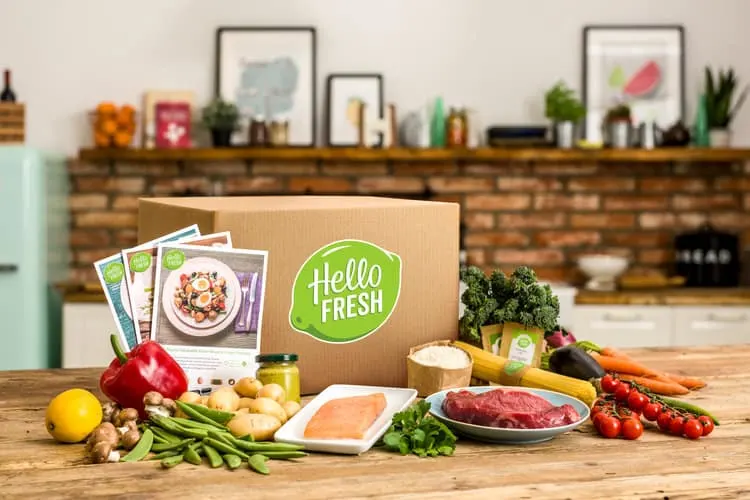 This option is one of the greatest meal delivery services that are suitable for families. Their boxes come with easy-to-follow instructions and, according to the company's representatives, every meal will be ready in only 30 minutes or even less. You will receive fresh ingredients right at your doorstep. Moreover, you will be able to revise each meal's nutritional information. You can either order the Classic Plan if you only want to get four meals per week or select the Family Plan in which the company delivers up to three different meals each week.
Pros
It's a very convenient service and the meals are very tasty;
The scheduling is flexible. Hello Fresh really stands out right from the start. You can receive your desired meals any day you want, with a few small limitations. Also, skipping one delivery is fairly easy to do;
This meal delivery service is both eco-friendly and cost-effective. The company has decided to apply a less excessive packaging approach which makes their products more environmental-friendly. Moreover, the cost of one serving ranges between $8.74 and $9.99 which is significantly lower compared to many other similar services;
There's a huge meal variety. The meals are quite different, one from the other, so you won't get bored and you will indulge in new flavors every time. Simply put, you will never get stuck in a rut.
Cons
If you subscribe to this delivery service, you will need to purchase some additional cooking equipment and tools. Some recipes require you to use some things that you might not even own like a masher, special types of forks, lemon zester, etc.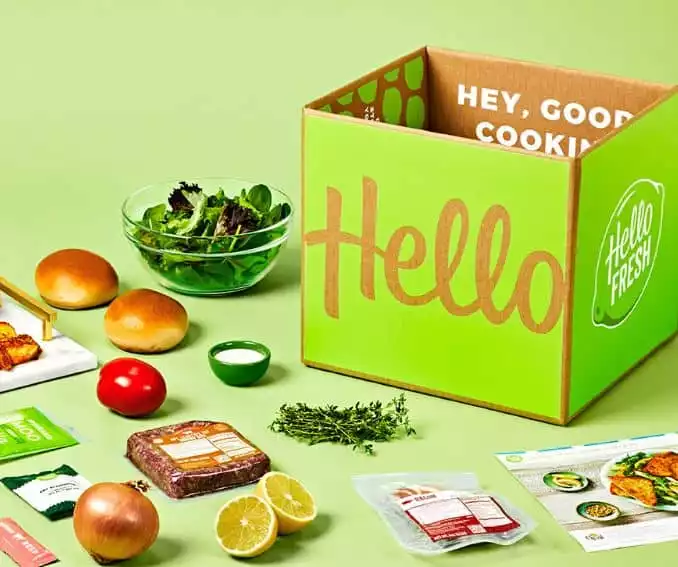 Order Your Delicious Meal Kit | HelloFresh
HelloFresh delivers weekly meal kits with delicious, prepped ingredients and easy-to-cook recipes directly to your door. Take the guesswork out of meal planning and cook delicious food for you or your whole family.
Get Started
We earn a commission if you click this link and make a purchase at no additional cost to you.
C. Plated – the Gluten-Free Alternative
If you're following a gluten-free diet, then Plated might be the perfect choice for your needs. As a subscriber, you're free to choose any mix you want from a list of available weekly recipes. Therefore, the program provides a high level of personalization. The fish is said to be sustainably-caught, their meat is free from hormones, and the poultry and pork don't contain antibiotics. Plated is great for novice cooks. There are three available plans you can opt from 2, 3, or 4 servings per night. Each of these meal options can be delivered 2, 3 or 4 nights per week. As you might guess, the more you order, the lower the price will be. Also, regardless of your chosen plan, the first week is always cheaper.
Pros
You will have encore recipes which means you will get more than one chance to try to improve your cooking. So, as a beginner, if a recipe doesn't go well the first time, you will be able to try it again;
Plated recipes are a lot easier to prepare compared to those provided by other suppliers;
The box comes with helpful recipe cards that have clear details on how to cook the meals. This facilitates your learning process. You will even find a list of all the tools and equipment you need, plus some additional cooking tips.
Cons
The menu can get a tad boring at times because the meals are selected from a narrow pool of styles and cuisines. Most of them are based on traditional American cooking but you will also find some Latin and Asian ideas. Nevertheless, if you're an adventurous eater, you might find the menu pretty reduced;
The recipes don't come with details about the food's nutritional values. I must say I don't really like this issue because I consider it a lack of transparency from the company's part. It's true, however, that most of their meals are well-balanced and nutritious. Still, not to know the amount of fiber and sugar contained by each meal is somehow suspicious.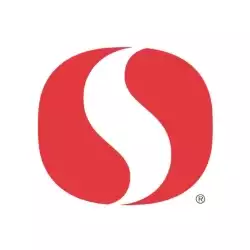 Shop What's Fresh | Safeway
Summer starts here! From the bakery to the butcher, come explore all the fresh finds in store for this season.
Sign Up Now
We earn a commission if you click this link and make a purchase at no additional cost to you.
D. Sun Basket – the Organic Version
Sun Basket is all about sustainability and organic food. All the meat they serve is free from hormones and antibiotics. Moreover, their seafood is wild-caught and the eggs they offer are pastured. Another important aspect they pay attention to is flavor. They have even hired an in-house chef to develop tasty and healthy recipes. The company's meals are in compliance with specific diets like paleo, vegan, and vegetarian. You can even opt for their family-friendly weekly recipes. The classic menu costs almost $12 per serving while the family option is $10.99 per portion.
Pros
All meals are organic and they have received a certificate from the USDA that proves that;
You will benefit from healthy and nutritious recipes made with healthy ingredients, including organic meat;
The company collaborates with a team of award-winning chefs and experienced nutritionists;
The package is entirely recyclable and compostable, so Sun Basket also tries to be socially and environmentally responsible;
You can choose from no less than 18 different weekly recipes and mix them until you achieve your desired meal plan.
Cons
The company doesn't deliver to certain areas such as Alaska and New Mexico;
The shipping fee isn't included in the box's price.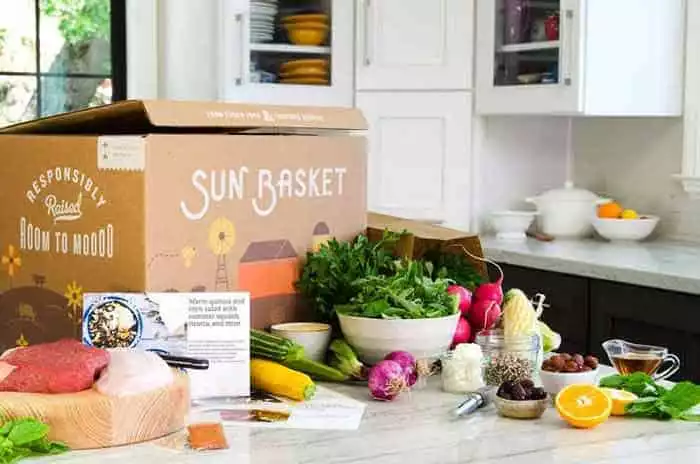 Eat Well with Healthy Meal Delivery | Sunbasket
Sunbasket is a meal delivery service that offers flavorful, fresh, and healthy meals produced using mostly organic, sustainable ingredients.
Get Started
We earn a commission if you click this link and make a purchase at no additional cost to you.
How does Sun Basket compare to other meal box services?
E. Green Chef – the Vegan/Vegetarian Meal Box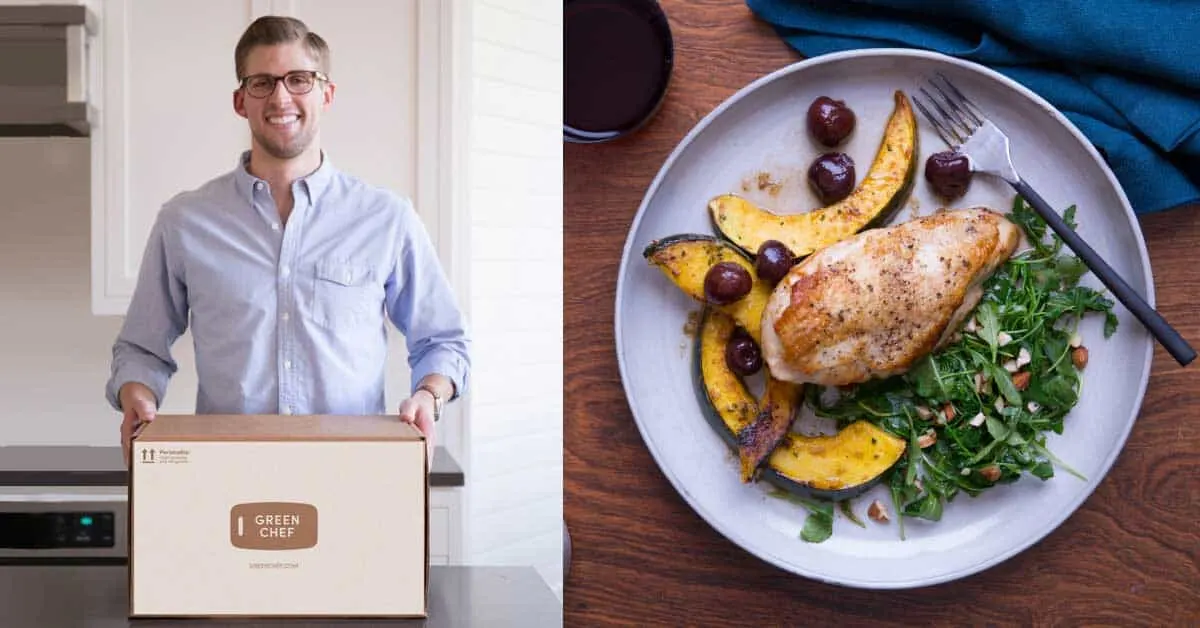 Green Chef focuses on plant-based meals that are nutritious and healthy without sacrificing taste. Their most popular dishes are Bavarian Super Grain bowls, veggie stir-fries, and vegan crab cakes. One serving costs $11.99 if you choose to order the classic plan. The same portion is $10.99 in the case you want to order the Family plan. If you're an eco-conscious person and you also have very specific dietary needs, then Green Chef might be a viable option for you.
Pros
All the meals are vegan and vegetarian-friendly;
Every week, the company introduces three new vegan dishes;
The food is tasty and healthy;
Their delivery schedules are flexible which means you can make an adjustment or cancel your order anytime you want.
Cons
The shipping fee must be covered separately;
The shipping doesn't cover certain areas such as Hawaii, Alaska, and even certain locations in Louisiana.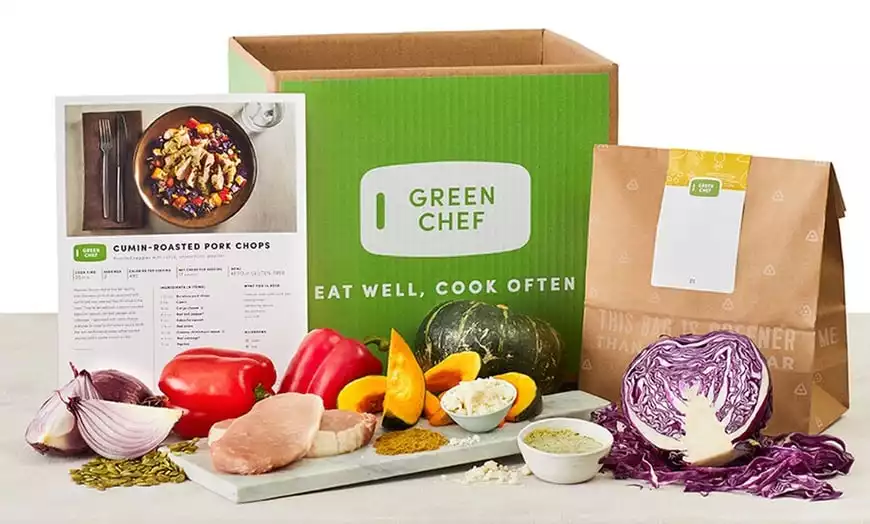 Check out other Vegan Meal Delivery Services:
The Criteria I Used to Select Some of the Best Meal Delivery Alternatives
Healthy food – I did my best to include suppliers who offer decent levels of healthy and nutritious foods and by that I mean meals that are rich in protein and fiber while also being low in sugar. The idea is to prepare the meals with whole foods instead of processed ones;
Taste – every individual has different preferences when it comes to taste, so I looked at the recipes' ingredients, spices, popularity, and texture, before choosing the brands included in the article;
Easy-to-make recipes – in my opinion, the best and most successful meal delivery boxes should be the ones that also include dishes that are suitable for beginners and that can be cooked in less than one hour. Moreover, the ones that require you to use fewer kitchen tools are also more popular;
Convenience – this is definitely a major advantage for every meal delivery service subscriber. As long as the meals are tasty, nutritious, and they lower the struggle and effort of home cooking, then that meal provider should have a lot of clients. Things such as customizable delivery dates, refund policies, punctual shipping, and the possibility to skip a delivery are all great elements that make a delivery service more convenient;
Packaging – a lot of bags and wraps are a huge waste, especially nowadays, when there's a major problem with pollution. Therefore, minimal packaging could be the answer and the meal providers that have realized this problem and tackled it, have gained a lot more brand awareness and followers. Also, those companies who use recyclable boxes are my favorite ones. This is also a very important benefit that favors meal delivery services: they lower food waste.
How to Find the Best Meal Delivery Service – Drawing to a Close
All the tips mentioned in this article will help you choose a meal delivery service that matches your needs, personal preferences, and budget. Make sure to do your research and choose one that provides healthy meals, made with carefully selected ingredients. Look into the company's reputation, testimonials, reviews, ratings, and everything else that's relevant and that you can find online. It's even better if you can find a provider that also offers a demo version of their dishes. Meal delivery services will help you get rid of planning, scheduling, and cooking different meals every day. If you make the right decision, you can eat healthy and delicious meals, completely stress-free.
Other Meal Subscription Alternatives: