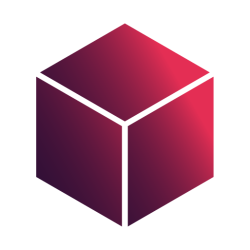 Latest posts by Subscriboxer Team
(see all)
Nine years ago, Fab Fit Fun was a largely unknown blog and newsletter, committed to lifestyle and beauty. Today, the company is one of the most successful beauty subscription boxes, with over one million subscribers and has invested eighty million dollars to expand even more. But its success story is not entirely unique.
Beauty and fashion subscription boxes are exploding as one of the subcategories of the popular and lucrative subscription box industry. While many people may be aware that you can get meals delivered to your door, now beauty subscription boxes are also upending the way we shop for skin care, makeup, and fragrances.
But like food subscription boxes, the beauty subscription box market is saturated, steeped with competition, and at times overwhelming for a consumer who doesn't know how to find the best options.
No worries–we have you covered. If having products sent to your doorstep sounds like something you might be interested in, read on for our easy and simple guide to get you one step closer to selecting the best beauty subscription box for you.
What is a Beauty Subscription Box, and Why Should I be Interested?
Maybe you've heard about beauty subscription boxes but never quite understood what they were, or maybe you're on the fence as to whether it would be something you should be interested in.
While beauty subscription boxes vary in terms of content, they generally include selections or sample products of skincare, makeup, fragrances, and related products. Some beauty subscription boxes are brand specific or 'celebrity endorsed', while others, like Target, send a variety of products or brands. Typically, you'll get sample sizes and sent new products on a month to month basis.
The appeal of beauty subscription boxes does not only do you not have to go out shopping, but such boxes also act as a style consultant; the best ones take into consideration your preferences and needs and make suggestions. Even subscription boxes that simply send out products in a more generic way have the appeal of introducing you to new products and adding some variety into your daily routine.
Is there a Difference between Beauty and Lifestyle Subscription Boxes?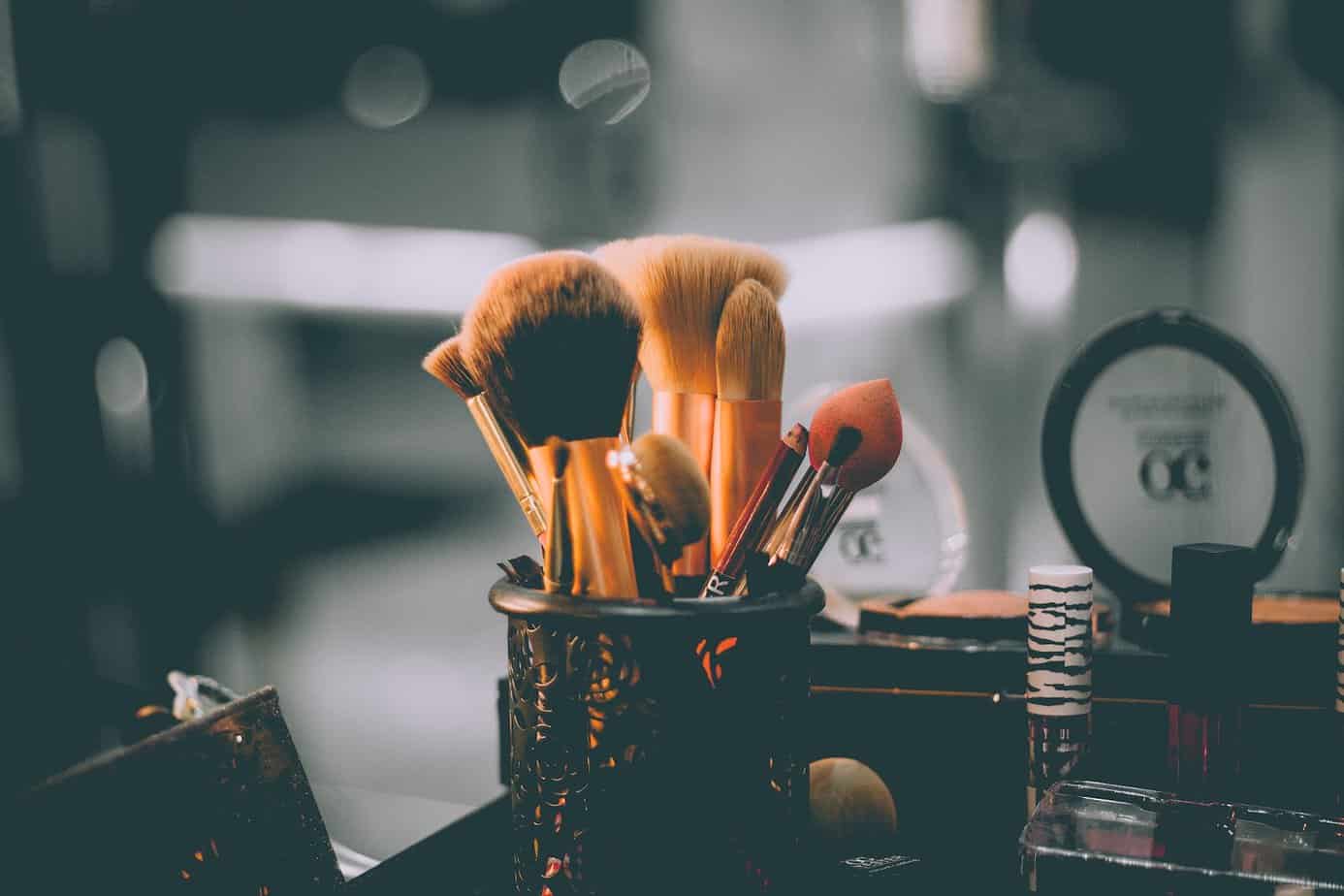 The answer is two-fold: yes and no. No, because sometimes there are subscription boxes that blend the two terms and sometimes the services can overlap. But beauty subscription boxes are focused on skin care and makeup products, while lifestyle subscription boxes tend to include or focus more on other products. Here's a breakdown of what you might typically find with each type of subscription box:
Beauty Subscription Boxes:
Foundation, BB Cream, Concealer, Primer
Mascara, Eyeliner, Eye Shadow
Blush, Contouring Kits, Bronzer
Lotions and Moisturizing Creams
Cleansing and Exfoliation Products
Brow Products
Occasionally, Fragrances
Lifestyle Boxes:
Beauty Products, with a focus on skin care
Relaxation Products (scents, sleep masks, natural herbs)
Dieting Products
Accessories
For the purposes of this review, we'll be focusing on beauty based subscription boxes or boxes with a primary focus on makeup and fragrance products. If you do opt for a lifestyle box, just be aware that you may get far less in the way of skin care and makeup products.
Are Beauty Subscription Boxes Worth the Cost?
Nailing down just how much beauty subscription boxes cost is tricky because there's simply so much variability. Celebrity endorsed products tend to be more expensive. It depends a good deal on what brands you're getting, too. Higher end makeup, of course, is going to cost you more than a more generic beauty subscription box, that mixes in lower cost or even drugstore makeup.
As far as costs go, you'll usually be getting sample sizes, so it can also be difficult to compare with a normal makeup product you'd go and buy in person or online. A good estimate, though is an average of ten to fifty dollars per month. Or, if you want to look at another way, as little as the cost of Netflix, or up to five times that amount. And keep in mind that some services do cost more than that.
While you may be paying a little bit more in some cases, you're also getting delivery that is arguably more consistent than online ordering; the convenience of not having to shop; and most importantly, product recommendations.
If you're on a tight budget, they might not be worth the cost for everyone, but if you tend to spend a good deal on beauty products anyway or have some wiggle room and want some guidance and suggestions, they might just be a practical option.
How do I Find the Best Beauty Subscription Boxes Possible?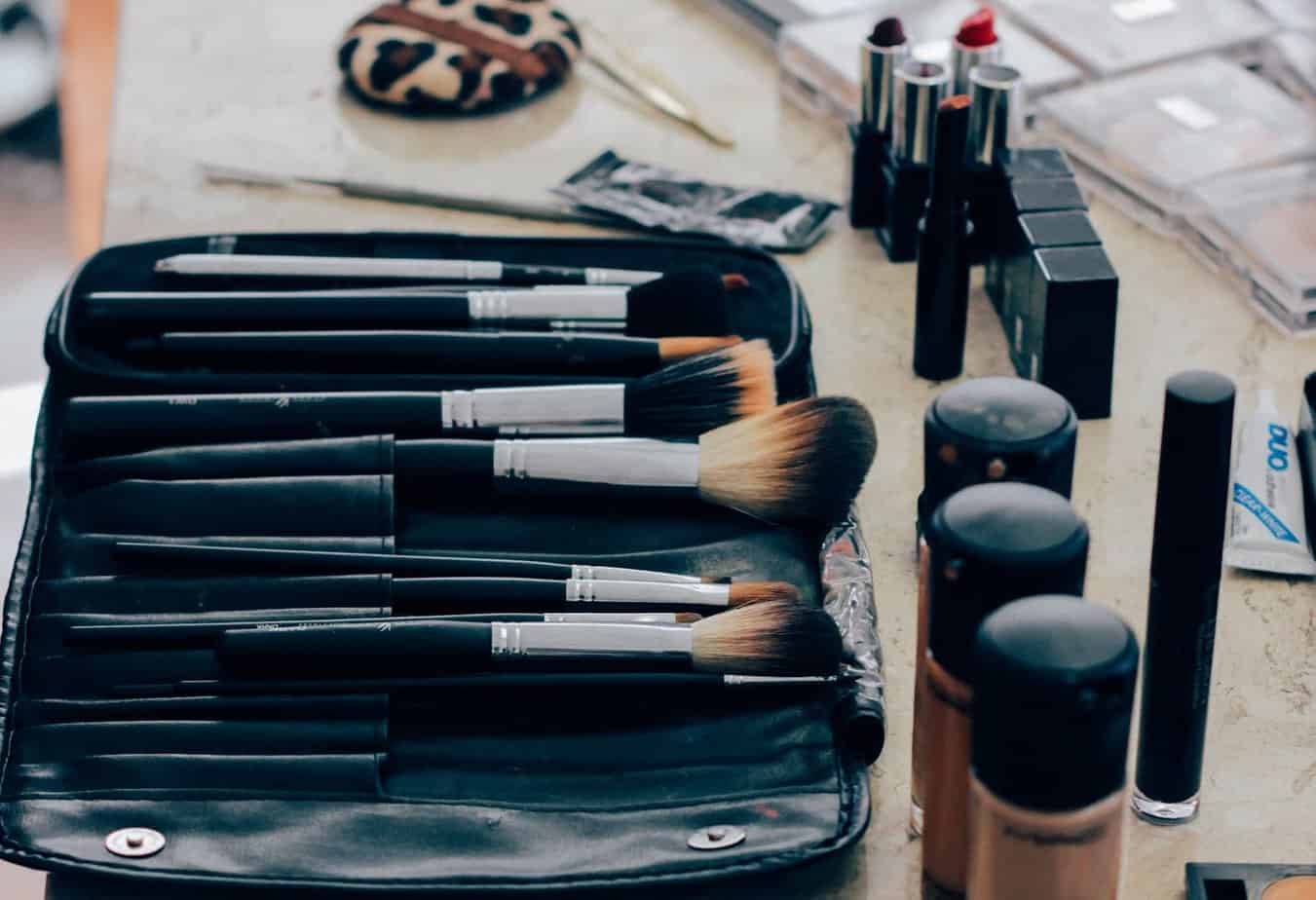 If you want to make sure you find the best beauty subscription boxes possible, you'll want to focus on two major categories: the company and services provided, and the products themselves. Often times, consumers make the mistake of being lured into the appeal of one or the other, while failing to investigate, for instance, if the products are of high or reputable quality and the company itself is fair, transparent, and consumer friendly.
Without these two facets, you may very well end up with a sub-par subscription box. Here are some key factors you need to consider when looking for the best beauty subscription box for you:
Reputation:
When we say reputation, we're talking about customer and professional reviews. You wouldn't purchase a house without taking a long look at, and you shouldn't sign for a beauty subscription box before you know something about it, either. Your first stop should be to find, if possible, an official company review or ranking. You can start with Better Business Bureau, though do note some of these companies may or may not be accredited, as is the case with more e-commerce than traditional companies. What it should show you, however, is how many complaints have been filed and if those complaints were resolved.
After that, your next stop should be a consumer and aggregate review sites. Make sure to look for a variety of ratings, even if those ratings tend to be mostly positive. Only five-star ratings can be a sign of rating inflation or selection. Be sure to see what consumers have to say as well; the reason someone may rate service higher or lower may be different than reasons you might ostensibly have.
Subscription Plans:
Put simply, are there subscription plans that work for you? Can you adjust how many products you receive per month, and if you can't, does the amount fit both your wants and your budget? How much flexibility is allowed with a subscription? Are subscriptions binding, or can you cancel at any time? The best subscription boxes allow you to cancel at any time or at least provide some leeway. Does the price seem to merit what you're getting? Always be sure to comparison shop with at least a few other subscription boxes. Doing so will ensure that you're getting the best deal for you and that you aren't simply settling.
Customer Service:
This advice goes for pretty much any company, but make sure there are easy ways to contact representatives should anything go wrong. Look for a contact number, email address, and some representative names if possible. Even better is a place for official consumer complaints or queries, such an online form, or, when applicable, a mailing address.
The Products Themselves:
Of course, you'll also want to focus on the quality of the products themselves. Instead of taking a promo's word for it, do a little investigating. Where do the products come from? Can you find outside reviews of some of their products? Do they provide an example or a sample list of products? If you can't even get a sample of some products you might get, you should steer away from that subscription box.
While not a priority for everyone, some consumers may want to know if the makeup being used is cruelty-free. In case you don't know what that means, cruelty-free makeup refers to makeup that has not been tested on animals.
In fact, you don't need to be a chemist to understand or be somewhat discerning when it comes to ingredients in makeup. You should be wary of certain ingredients, such as triclosan, a product banned by the FDA in soap but not other consumer products. Be a little wary of makeup whose origin you do not know, or anything that does not have an ingredients list. At worst, ingredients can be harmful, or even if more innocuous, can cause breakouts and skin irritation. If nothing else, take a look at this list of 12 ingredients you should stay away from.
Are brand names important to you? Do you want all one brand or a variety? Does the subscription box give you an idea of what brands to expect before you sign up?
Does the subscription box service attempt to mix it up every once in a while, or do they cycle through the same products? Is there an effort to include a mix of products?
Do you simply get a mix of products or do they take your individuality into account? The best beauty subscription boxes may go so far as to ask about your general lifestyle, skin tone and type, budget, and preferences. Virtual quizzes are another great supplement to help determine what products are right for you, and not just on trend.
While you can expect to pay more per fluid ounce sometimes, do the products and services offered seem to match the price? Whether you want all high-end products or more affordable options, you should be getting a nice variety and amount for a typical market price point.
What Beauty Subscriptions Boxes are Available?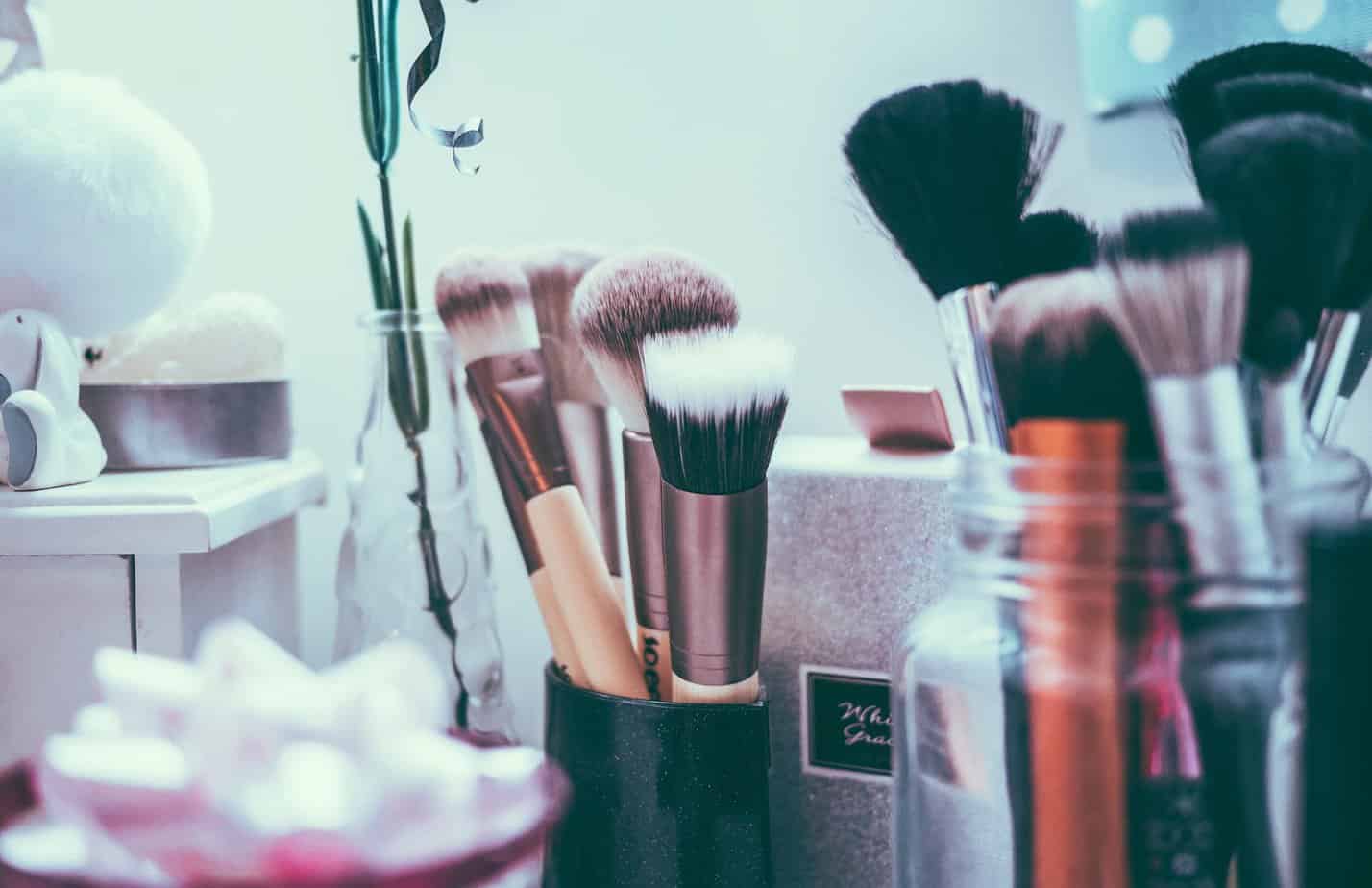 As we already mentioned, at the times the number of beauty and lifestyle boxes is seemingly endless, but the few listed below may help you get a baseline idea. We have divided these boxes into two categories: more mainstream makeup, vs more natural or organic. Do note that while a few subscription boxes include extra items, most do focus more on skin care and makeup rather than other lifestyle products.
Mainstream Beauty Subscription Boxes: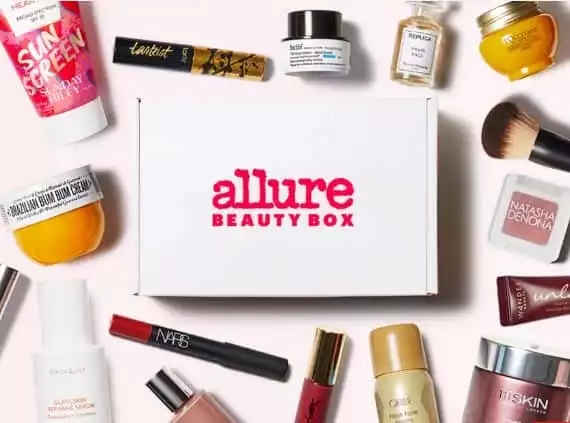 Best Monthly Makeup & Skincare Subscription Box | Allure Beauty Box
Give Your Beauty Routine a Makeover Every Month. A subscription to Allure's Beauty Box offers top picks from the company's range of products. The box is hand-picked by Allure experts and customized for you.
Join Now
We earn a commission if you click this link and make a purchase at no additional cost to you.
From the well-known beauty, publication comes a beauty subscription box that includes monthly, yearly, and gift subscription plans. Each month features a themed box, so it's more about trying new and or recommended products. Since there are criteria behind the decisions, this is a great and low-risk way to shake up your makeup collection.
How does Allure compare to other beauty boxes?
Sephora is known for its bright, vivid and bold hues, so if you want to have a little fun with your look, consider their beauty box. At a mere ten dollars a month, it's also one of the more affordable options and provides trial size samples of the latest or popular products.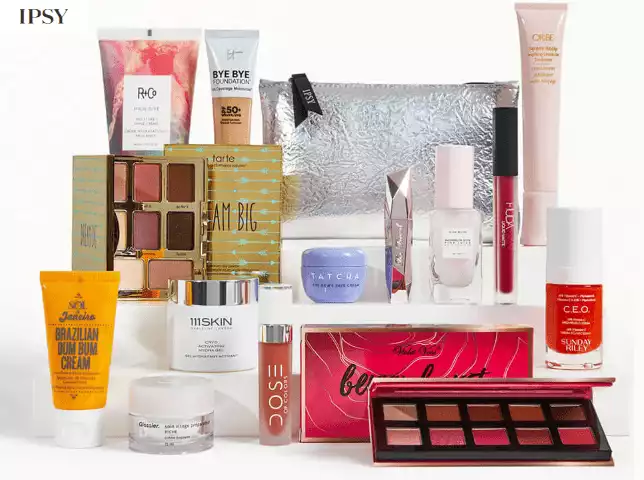 Beauty Picked Just For You | IPSY
Get 5 beauty products starting at just $13 a month, delivered to your door. Cancel anytime.
Get Started
We earn a commission if you click this link and make a purchase at no additional cost to you.
Ipsy's beauty box is called a glam bag and comes with five products. One possible reason it's so popular is that it is more personalized than the previous two options, by taking you through a beauty quiz. Based on your skin tone, eye and hair color, brand preferences, and a series of questions about makeup use, you'll be given products that match your personal preferences.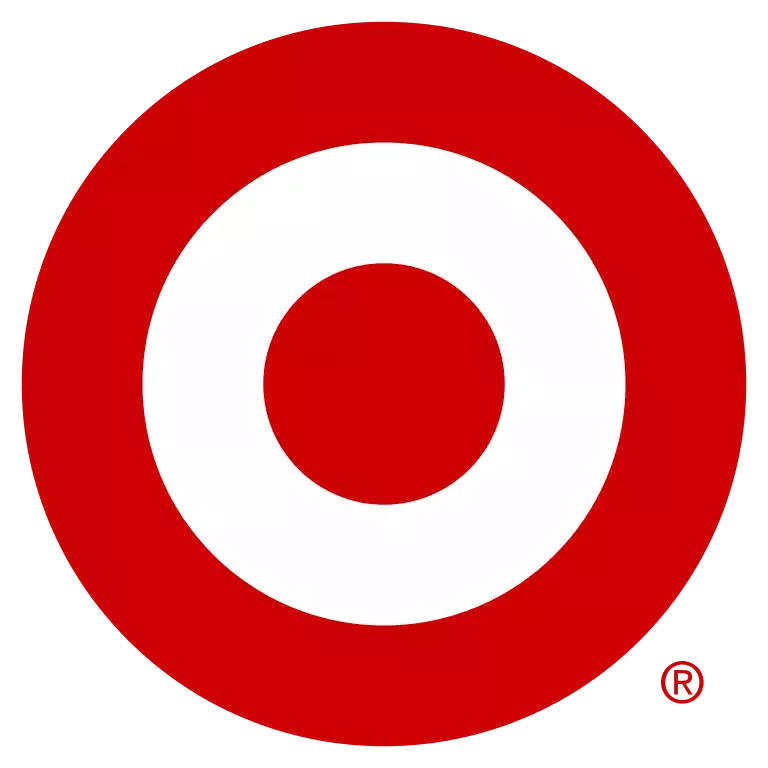 Target Beauty Capsule | Target
Shop Target for a wide assortment of Target Beauty Capsule. Choose from Same Day Delivery, Drive Up or Order Pickup. Free standard shipping with $35 orders.
Check Price
We earn a commission if you click this link and make a purchase at no additional cost to you.
If you're pretty low key with your makeup and always end up selecting from the shelves at Target anyway, you may be pleased to know that they offer beauty subscription boxes of their own. Monthly samples of trial sizes featured products come with free shipping, and if you really love something, you can easily order the full sized version.
BoxyCharm is a beauty subscription box service that provides four to five full-size products per month, with monthly, three month, six month, and twelve-month plans. Products are based on 'emerging trends' by 'beauty experts', and while the focus is on makeup, the subscription box service also provides products for nails, skin and hair care, and fragrances.
Boxycharm also offers a quarterly deluxe beauty subscription box called Boxyluxe. Don't miss out on triple the size, and triple the number of products.
Check out:
If you love a good lip color and don't want to focus as much on other makeup product, this unique beauty subscription box offers something you may be interested in. Instead of trial sizes, you'll get full-sized lip glosses and sticks shipped to you every month. A similar option is offered through Liveglam, which provides three lipsticks per month for twenty dollars that are known for lasting for many hours.
Natural Beauty Subscription Boxes: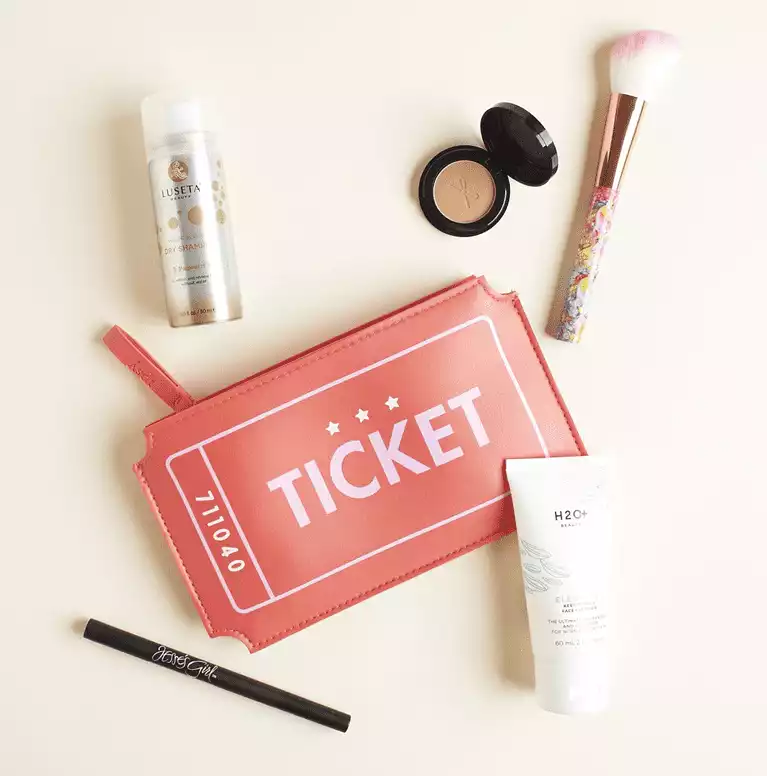 I Personally Prefer Birchbox
I prefer Birchbox due to their superior selection of hair and skincare products. They have the perfect blend of recognizable brand names and new, undiscovered, brands with awesome products.
Try Birchbox Here First
We earn a commission if you click this link and make a purchase at no additional cost to you.
BirchBox offers a little bit more variety: along with natural makeup, you'll get fragrances and skincare. After you fill out a profile, products will be selected personally for you and you'll get five products for ten dollars a month.
Birchbox has a box for high-end cosmetics, skincare and fashion products, called Birchbox Man. It's the perfect beauty box for men to step up their grooming game.
How does Birchbox compare?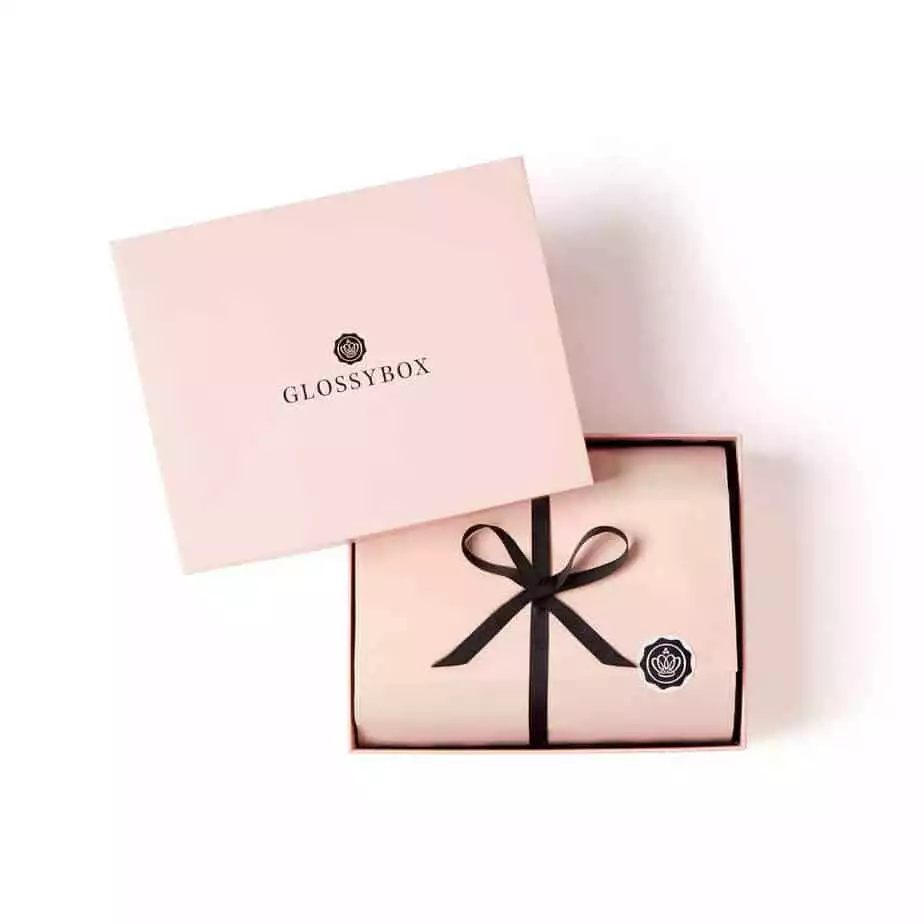 Our choice for Beauty Boxes | GlossyBox
Every month, Glossybox delivers five hand-picked beauty products straight to your doorstep inside our iconic pink box. Expect a mix of makeup, skincare, fragrance and haircare from a huge array of international beauty brands.
Find the perfect Subscription
We earn a commission if you click this link and make a purchase at no additional cost to you.
GlossyBox is a beauty subscription service that supplies natural, organic makeup from the United States and Canada. In house beauty, experts and luxury makeup brands are included in the price of just over twenty dollars a month. Three, six, and twelve-month plans are available.
How does Glossybox compare to other beauty subscription services like Boxycharm? Read here!
Pure Natural Beauty Boxes offer quarterly makeup boxes packed in one hundred percent recyclable packaging. They work alongside boutique and luxury beauty brands to provide products free of parabens and other harmful chemicals.
Beauty Heroes Subscription Boxes:
These beauty subscription boxes from Beauty Heroes feature one full size, as opposed to all trial sized, product per month. You'll also get a few trial size 'sidekicks' of products that GMO and gluten-free, cruelty-free, and free of any chemicals banned in the United States, Japan, Canda, and European Union.
The Petit Vour Beauty Box features products that are focused on ethical sourcing and cruelty-free techniques. You'll be asked questions about your makeup preferences, including skin tone, eyebrow color, and much more. You'll receive a mix of four makeup, hair care, body and skincare products per month. Plus there's a rewards system where you can use points you earn on future products.
Finding the best beauty subscription boxes can take some work, but it doesn't have to cause a headache. Coming in with specific criteria, understanding your needs, budget and preferences goes a long way towards finding something that works for you. Whether you're looking for makeup that is ethically sourced, luxury brands, budget-friendly options, or even more specific beauty products, there's a subscription box out there for you.
Just make sure to check out customer reviews and ask questions. And for the commitment-shy, make sure you opt for a subscription box that offers flexible plans where you can skip weeks or cancel at shorter notice. That way, you'll feel less worried about your decision and be able to enjoy your subscription to the fullest.