We FIND, we ORDER, we TEST… and do it all again!
What's New?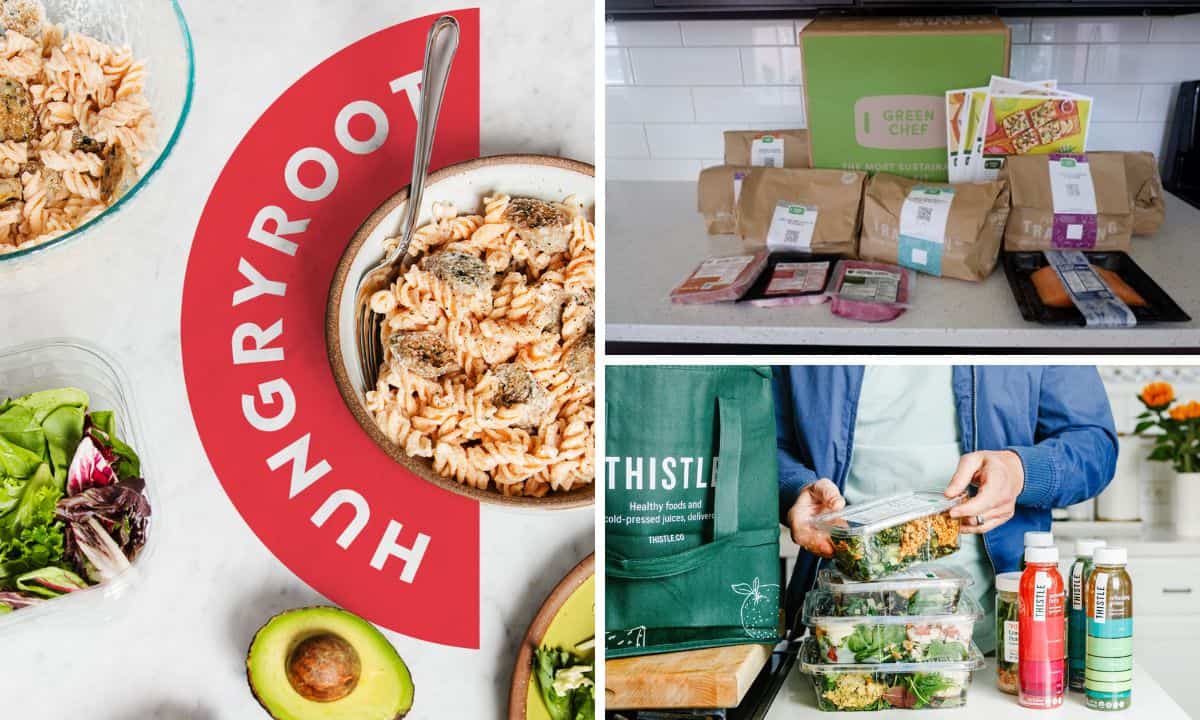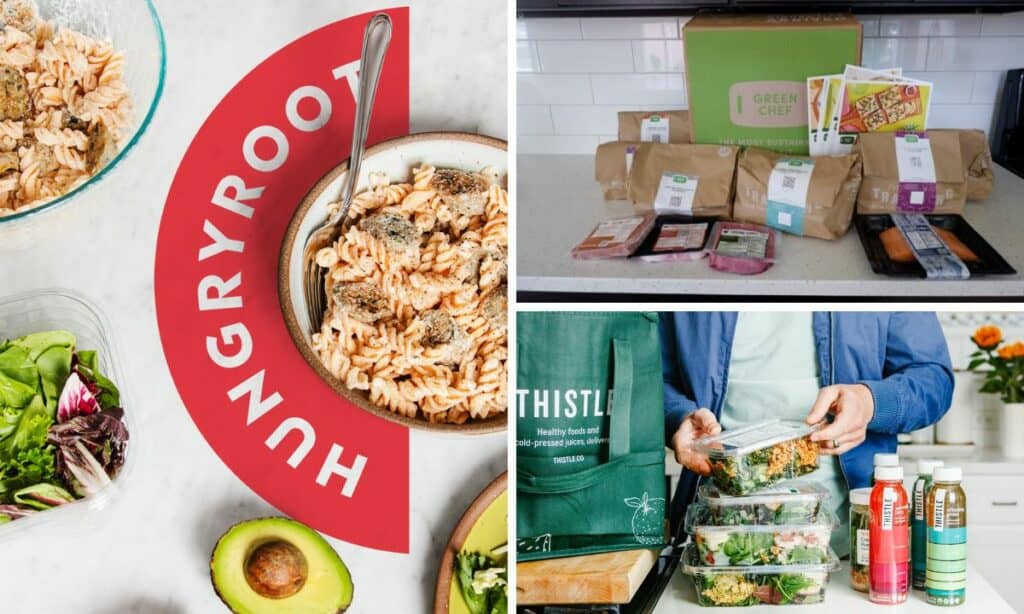 I have become a meal subscription fiend since moving into a new house. I spent over a decade working in restaurants, and while I usually love meal planning, cooking, and even grocery shopping, I just have so much on my plate right now (pun intended)….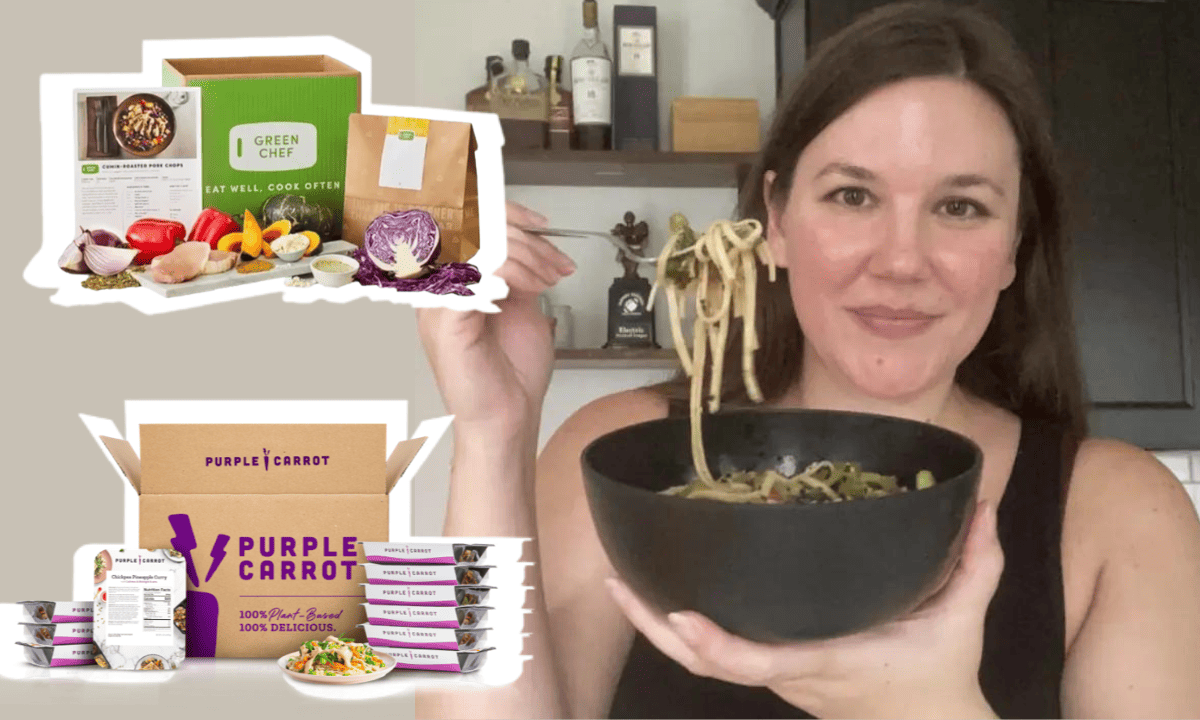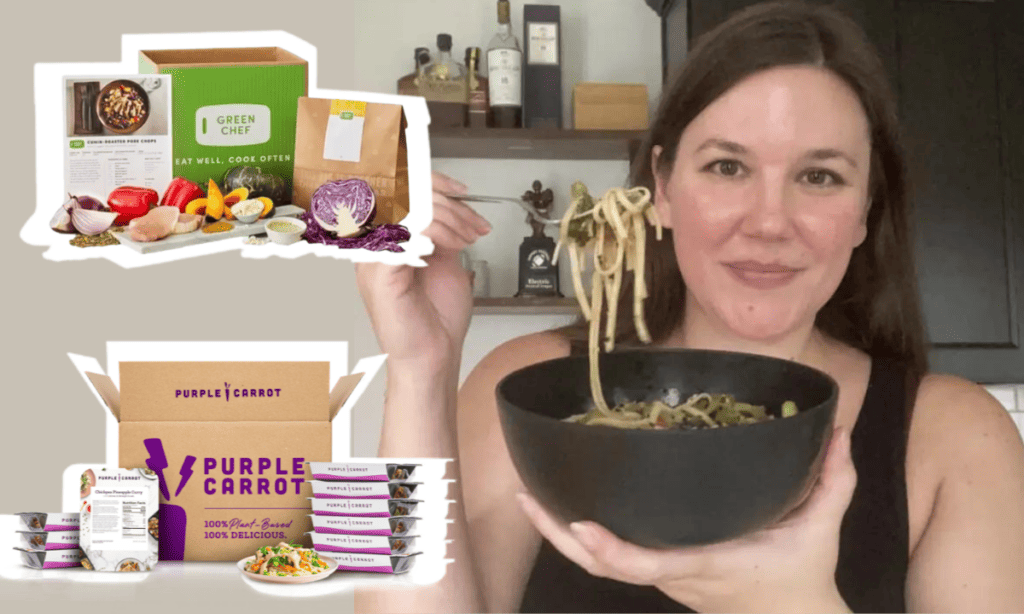 I'm an omnivore, but I'm always trying to incorporate more plant-based meals into my diet,…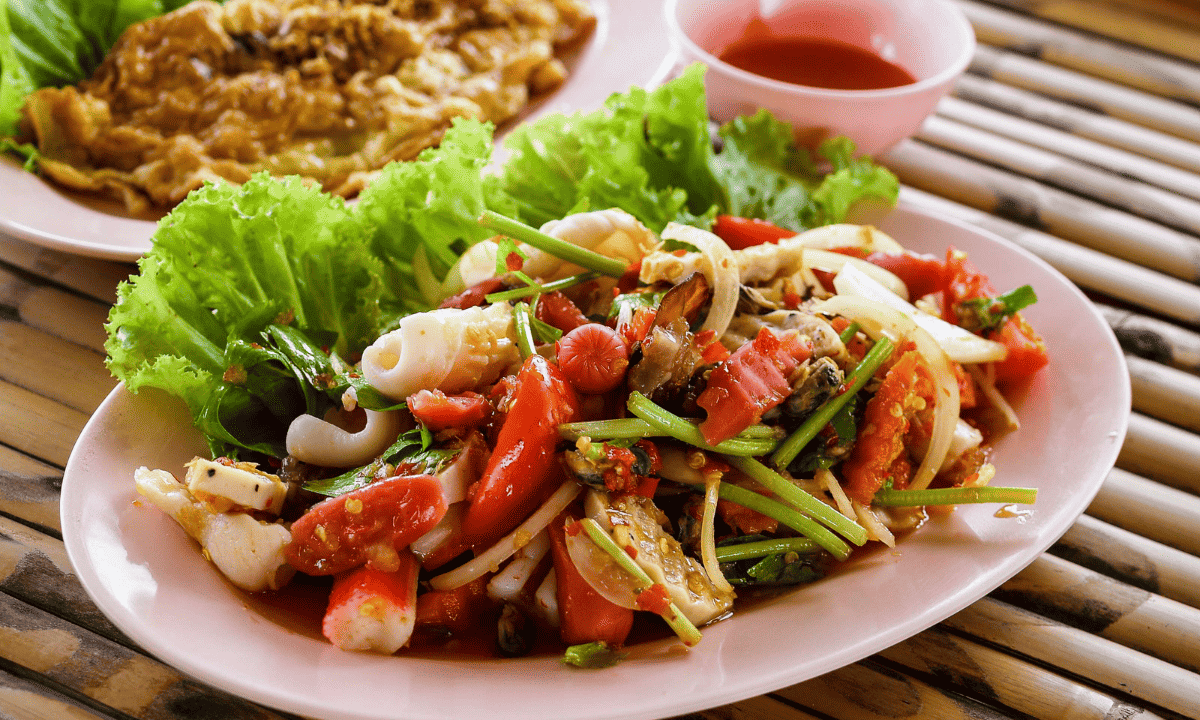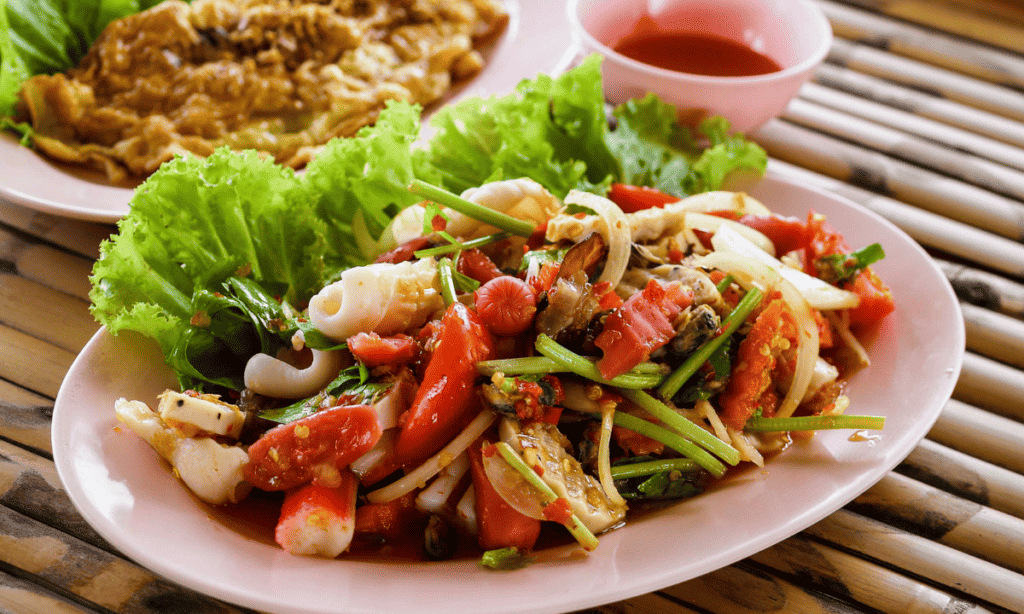 Although I try to eat healthy, I'm not someone who generally follows diets. I try…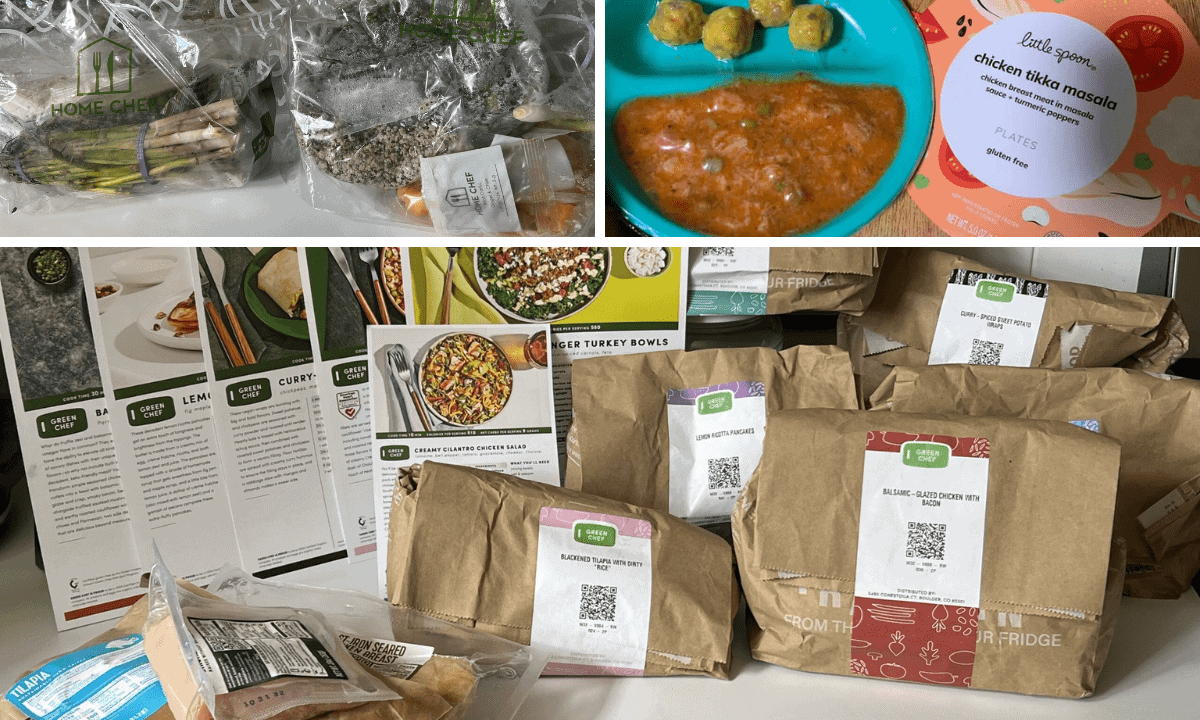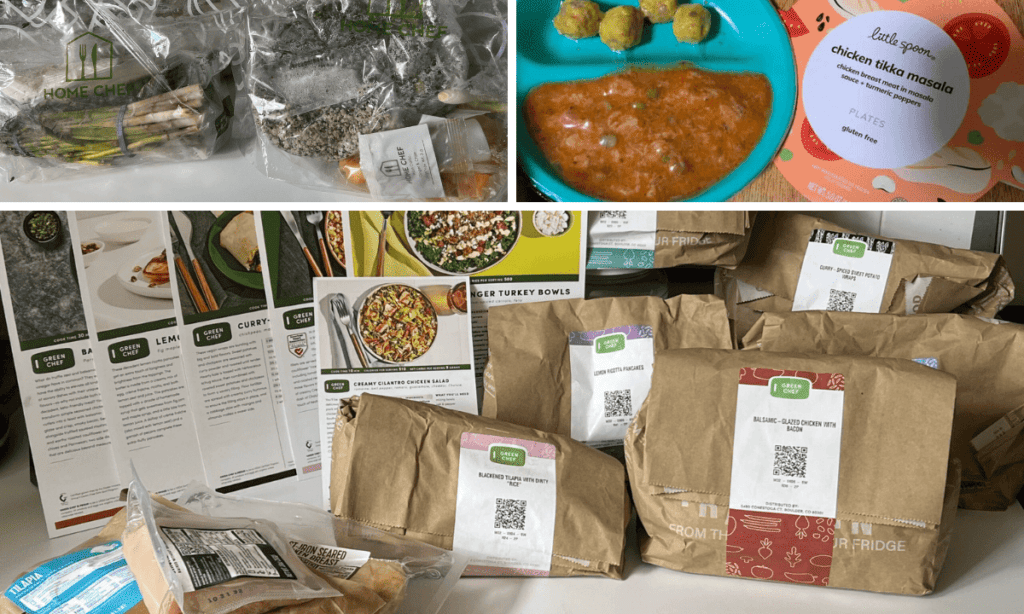 Finding the best family meal delivery services is about balancing the foods your kids will…
Meal Deliveries
Beauty
Food
Fashion
Drinks
Kids
Subscribe to SUBSCRIBOXER!
We are a team of subscription box junkies! No doubt about that.
We are addicted to the thrill of the unexpected and delightful touches that only hand-curated subscription boxes seem to deliver.
Our mission is to test every subscription box on the market and deliver honest, informative evaluations which in turn help readers make better purchasing decisions.
There are many truly great subscription boxes, but lots of "me too" offerings as well. We don't mind being quite critical if a service misses the mark.
Recommended Reads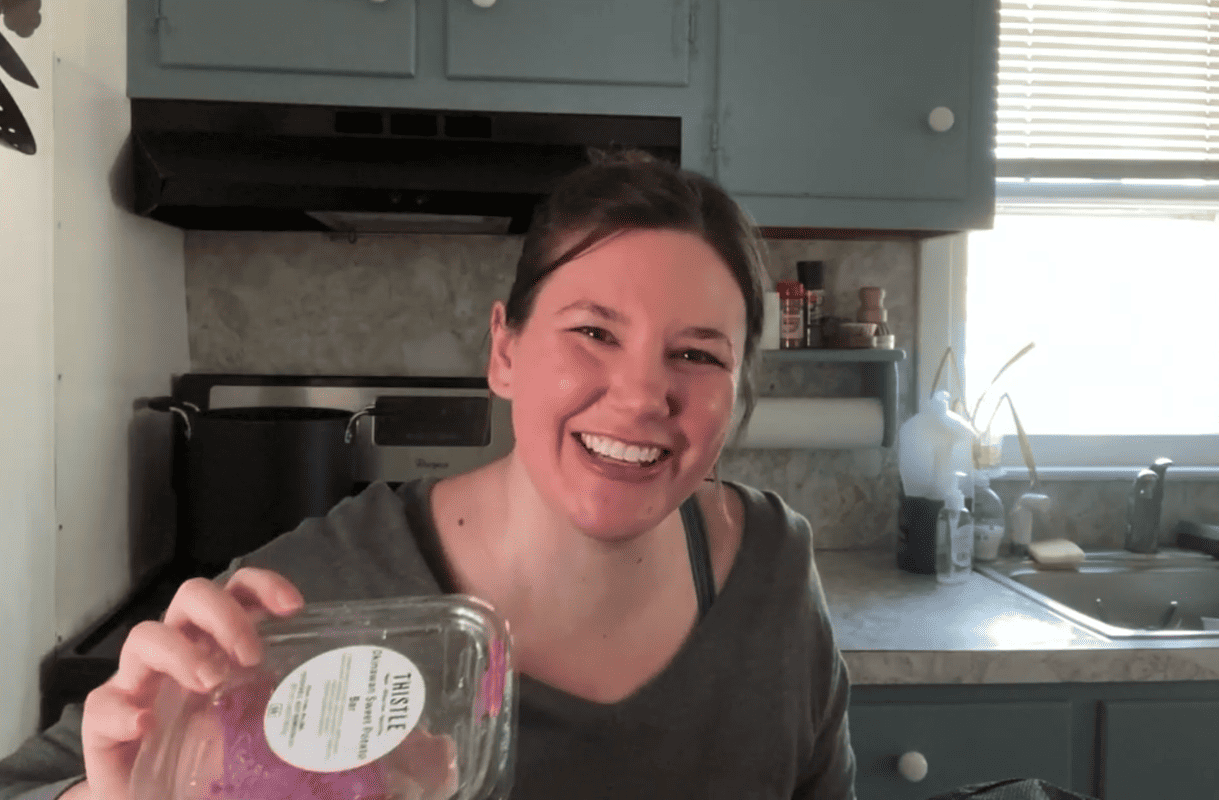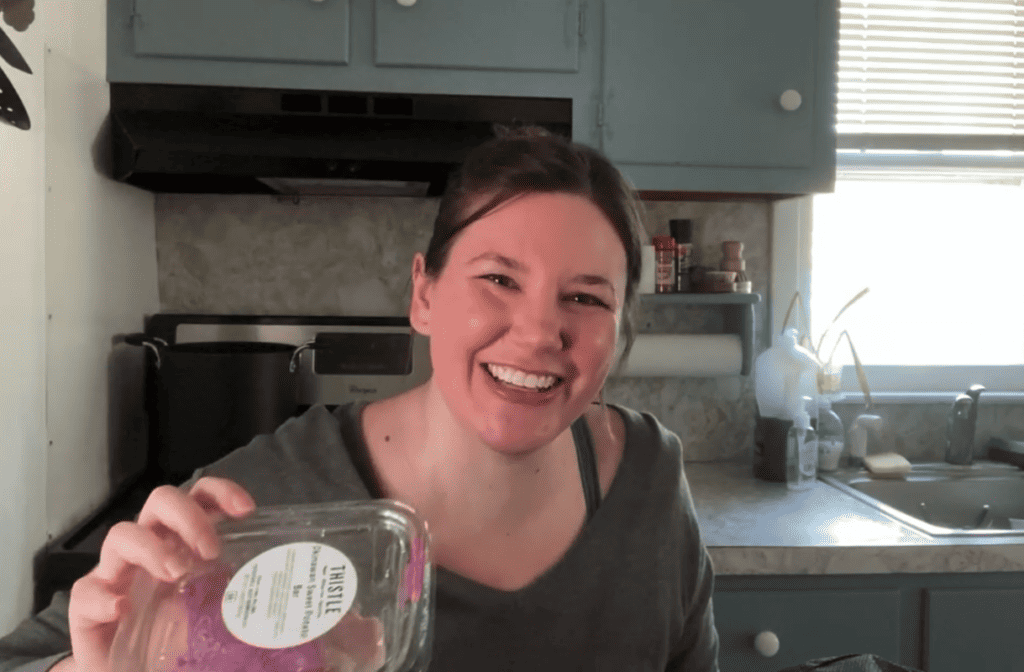 We are a group of subscription box fanatics who come together to share our love…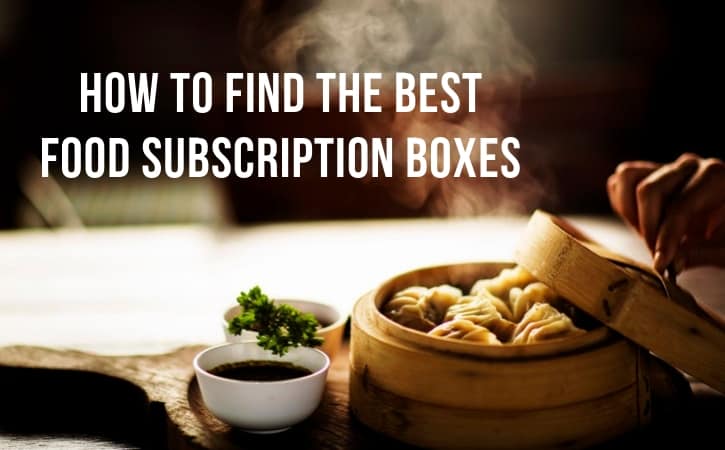 It's a busy weeknight and the last thing you want to do is come up…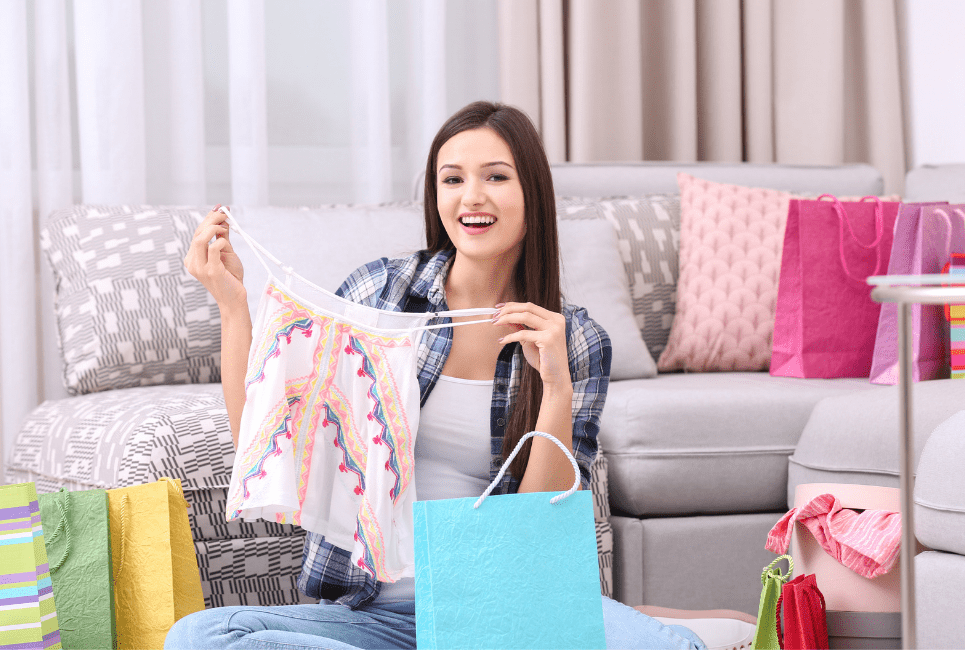 It used to be that finding clothing meant taking a trip to a department store,…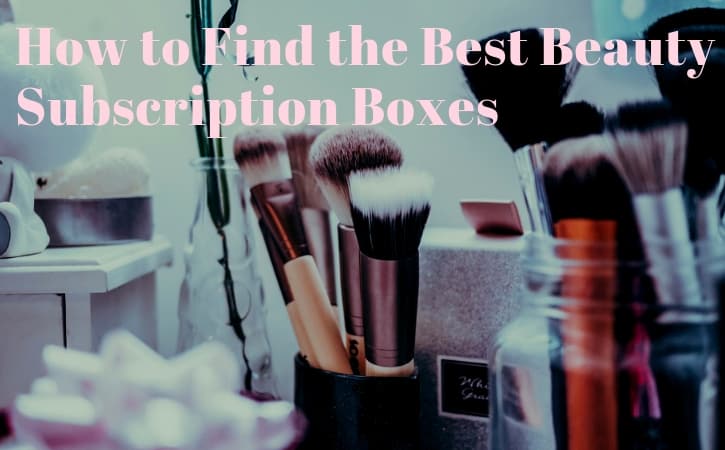 Nine years ago, Fab Fit Fun was a largely unknown blog and newsletter, committed to…