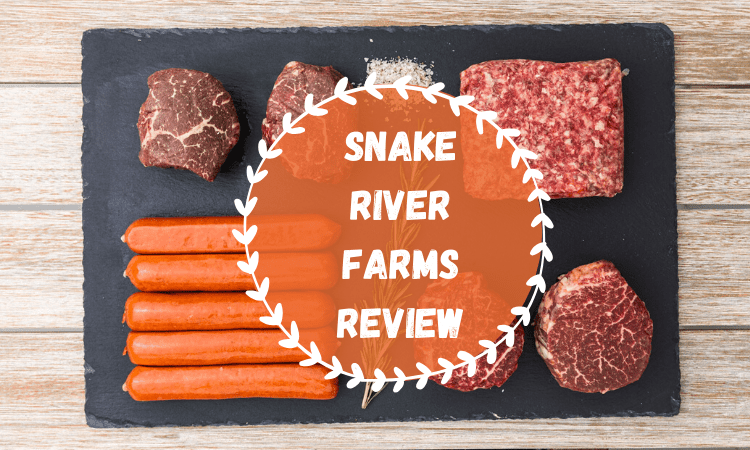 If you're in the mood for some tender and juicy brisket, then you should definitely check out Snake River Farms. This company is one of the best suppliers of the well-known American Wagyu beef cuts. They provide delicious prime ribs, filet mignon, and other cuts.
Their products might not be cheap but they are worth it due to their high-quality features, including the incredible taste. This premium meat vendor specializes in both beef and pork. Several restaurants are using their meat to prepare their famous recipes and some of those eating places have received Michelin stars.
You can purchase the cuts you want directly on the company's website. Their meat is tender, tasty, and very well-marbled.

About Snake River Farms
The company was founded in 1968, in Boise, Idaho. This family-owned business started slowly but it eventually developed and became a well-known supplier for on
Read More

about Snake River Farms Review – Delicious Meat to Your Door!