Latest posts by Alizabeth Swain
(see all)
Are you tired of spending hours off of your time searching for the best plus size clothing subscription company on the market?
Well, look no further. At one point in my life, I, too was tired of reading reviews online trying to choose the best clothing subscription company that I should invest my money into. That is why I have decided to take my time to create an exhaustive review of breaking down dia and Co vs. Wantable Style.
As a plus-size fashion influencer, I understand how important it is to find a subscription company that's going to listen to your wants and needs, while also sending out clothing that accurately represents the plus-size body. In this guide, I'm going to break down my personal experiences with Dia & Co, as well as Wantable Style. I'll also advise you on what I believe is the best option for you to invest in.
Keep reading to learn more!
Main differences between Wantable Style vs Dia & Co
The main differences between Wantable Style vs Dia & Co are:
Wantable Style allows you to pick certain accessories or clothes that you want to receive in the next box, whereas Dia & Co doesn't really allow this.
Wantable Style allows clients to make complete customization, whereas with Dia & Co everything is in the hands of the stylist.
Wantable Style offers more street style outfits that are casual, whereas Dia & Co are more aligned towards professional look and outfits you can wear at work or for going out.
Dia & Co– How does it work?
Dia and Co is a type of plus-size clothing subscription company. This clothing subscription company caters to sizes 14 to 32. If you ever find out for any type of plus-size clothing subscription company before, you likely will have a basic understanding of how the signup process works for Dia and Co.
When you first sign up for Dia & Co it'll take about 20 minutes for you to fill out the survey that comes before you're able to receive any clothing. Some of the questions that you will be asked on that your Dia & Co style profile include:
What sizes you wear in both tops and bottoms

What your measurements are

What colors you like to wear

What colors you don't like to wear

What your style is

What your social media handles are if you have any

What type of items you would like to receive in your box
You can even break down to your Dia & Co stylist if you only want to receive close. You will receive a mixture of different items throughout your boxes, such as shoes, jewelry, hats, bags, and scarves. Filling out your style profile as thoroughly as you can make it easier for your stylus to pick out the best possible options for your box. Plus, Dia & Co also offers an activewear subscription.
Once you receive your first Dia & Co box, you'll have 5 days to figure out what items do you want to keep from your box. if there are any items that You don't want to keep, you'll have to ship these back de Dia & Co. In each description that you receive, there will be a prepaid label in the bag for you to ship back all of the items that you don't want to keep.
I also love that if there's ever a situation where you're unable to send that your items back in time, all you have to do is email Dia and Co. They're more than willing to offer you time extensions for you to send your items back if you haven't had the chance to try them on yet.
If you decide to keep all of the items in your box, you will receive a 25% off discount on your entire box.
What is the Pricing of Dia & Co?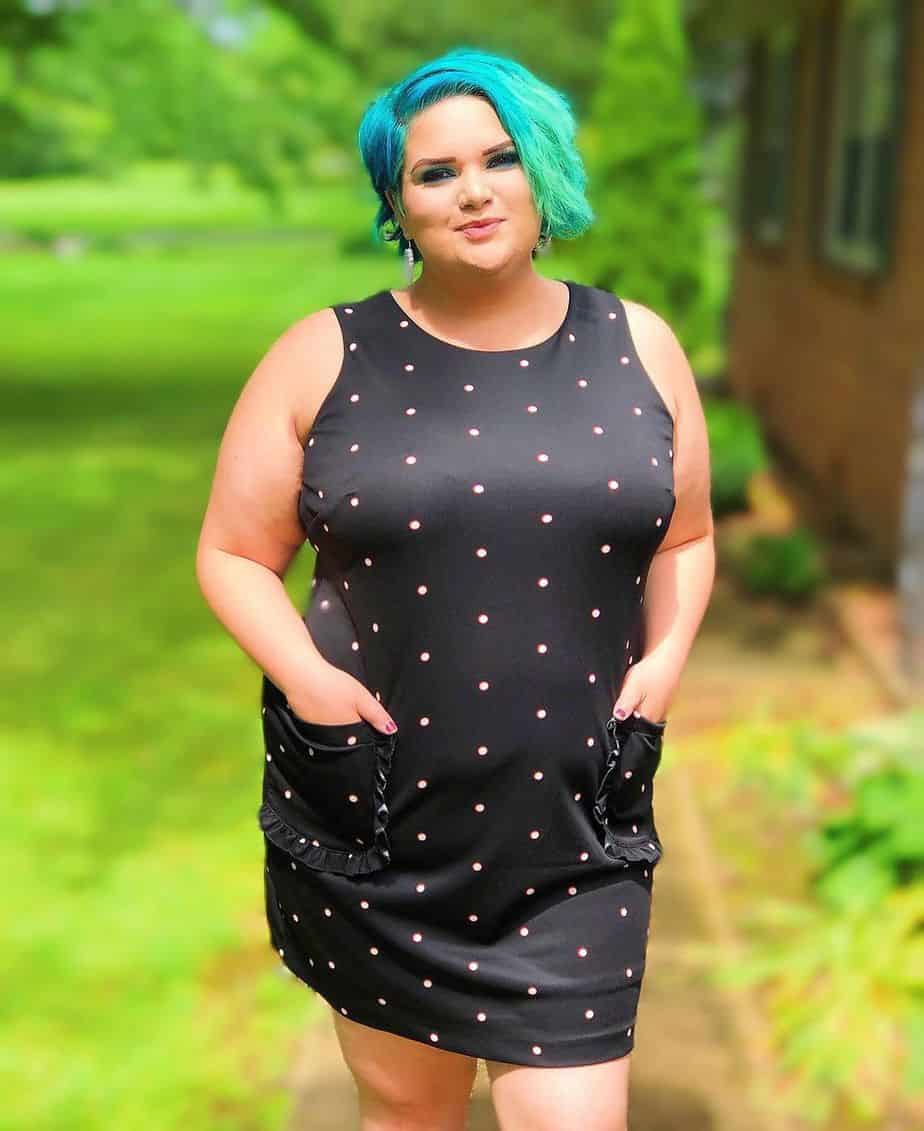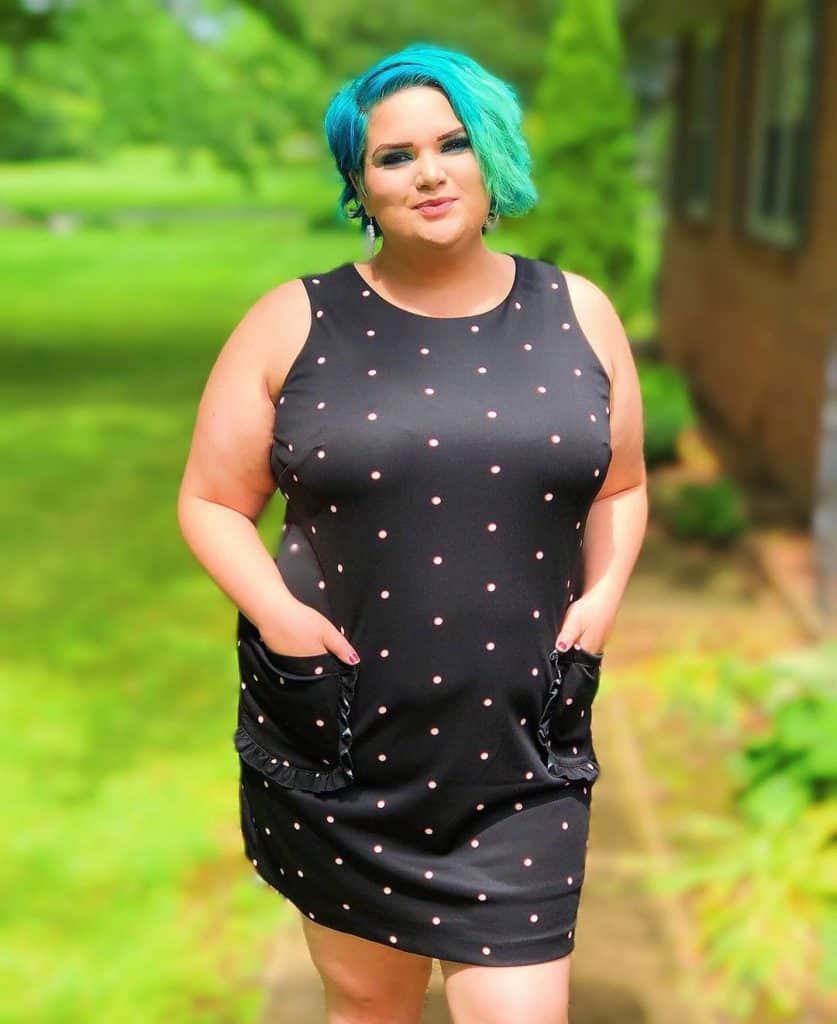 Dia and Co will run you $20 a box. Technically, this cost will go towards your styling fee. If you decide that you want to keep any items in your box, the $20 that you spend on the styling fee will be taken off the total cost of the item.
The cost of the clothing that you received in your Dia and Co box will greatly vary. The average cost of each item that I received in my Dia & Co boxes is around $50 apiece. Most of the shirts that I have received will range from $30 all the way up to 60. Pants are more expensive and are priced at an average of $60 to $90 apiece.
Is Dia & Co worth it?
Yes, I definitely feel like Dia and Co is worth it! In the pieces that were selected for my Dia and Co box, I received a lot of office wear styles of clothing.
While I personally was looking for more street so I'll, I do feel like the income would be a great option for somebody that's looking to wear new clothing to the office on a continual basis. Dia and Co is really easy to use. Plus, they were very lenient when I had problems with my package arriving on time. I was able to easily extend the amount of time that I had to review my package and pick out clothing that I wanted to keep for my box.
Wantable Style: How does it work?
Wantable Style is a clothing subscription box. In each Wantable Style box, you will receive 7 chosen accessories or clothing pieces. Each item that is selected in your Wantable Style box will be hand-selected to meet your size preferences, your style preferences, and your current price range.
Shipping is free both ways for this clothing subscription company. When you are going through and filling out all of the information that's needed for your Wantable Style guide, you'll have input into what items you want to be selected for your box.
Wantable has a website and an app that'll allow you to pick and choose items that you do and don't like. This list of items updated on a daily basis. If there are items that are listed in the list of likes, Wantable will give these items a higher priority for placement in your box.
Also, this clothing subscription company also offers exchanges for different sizes on specific items. You also have the ability to choose to exchange for a different size, return the piece of clothing, or keep the clothing that you have when you're going through the checkout process. In addition, want to go also offers a keep five items discount.
Any item that you keep will count towards a discount for every five items you keep. This also applies to any item that you request a size exchange for. Also, each box that you receive will come with a prepaid return label. You'll also get a bag for you to return the items in. Plus, you'll get an invoice for each item that was included in your box.
What is the Pricing of Wantable style?
Wantable style has a similar pricing structure to Dia and Co. You can create an account for free and you'll be able to build your style profile based on your unique clothing preferences and your sizing. You'll be able to choose all this information before you go out of your way to investing your money in a shipment.
You will be charged a $20 styling fee. The Styling fee covers both returns and free shipping. If there are any items in your Wantable box that you want to keep, the $20 styling fee that you paid for will go towards the cost of any clothing or accessories you want to keep.
the average cost of the clothing that I received in my wantable style boxes range between $50 to $100.You will receive a 20% discount if you decide to purchase five or more items in your box.
Is Wantable Style worth it?
I felt like with the Wantable Style boxes I received, my stylist always did a really nice job of picking out options for me. I never had any problems with my Stream picks never being included in my box! While I did have a few problems with some clothing items not fitting properly, the size exchange was really easy to use.
FAQs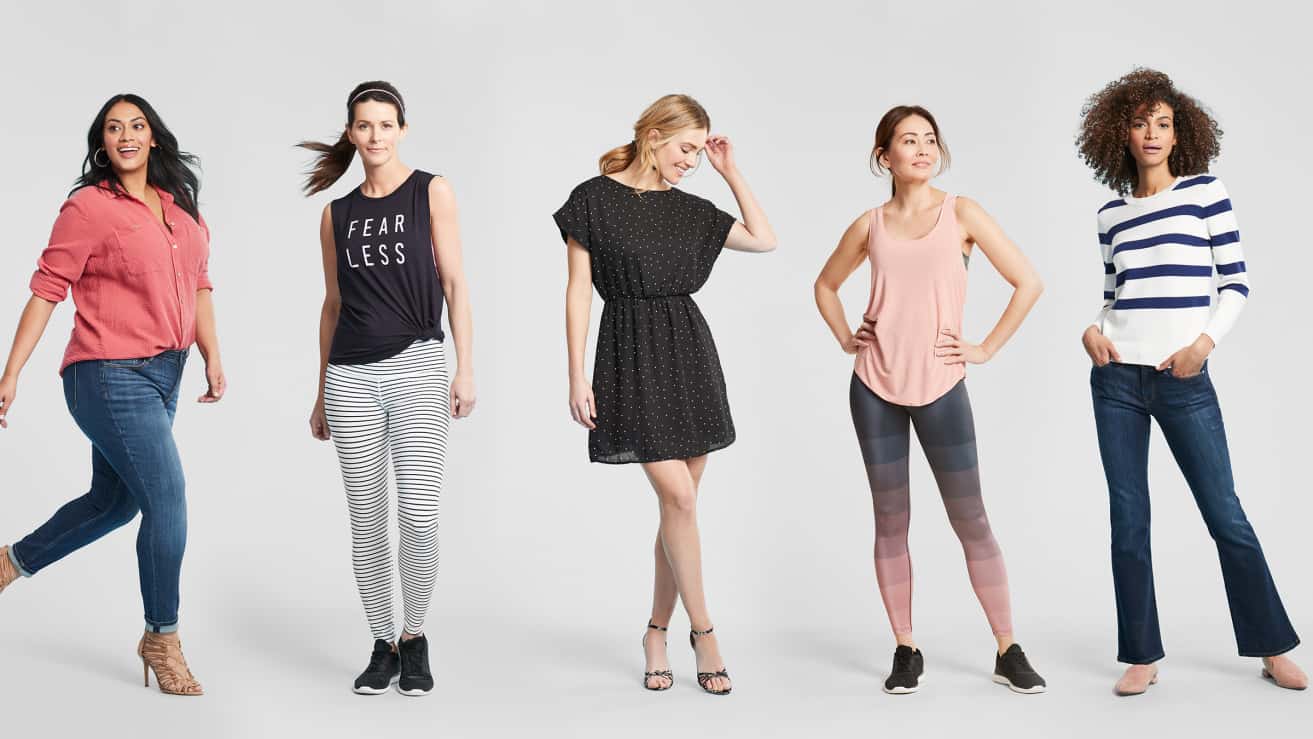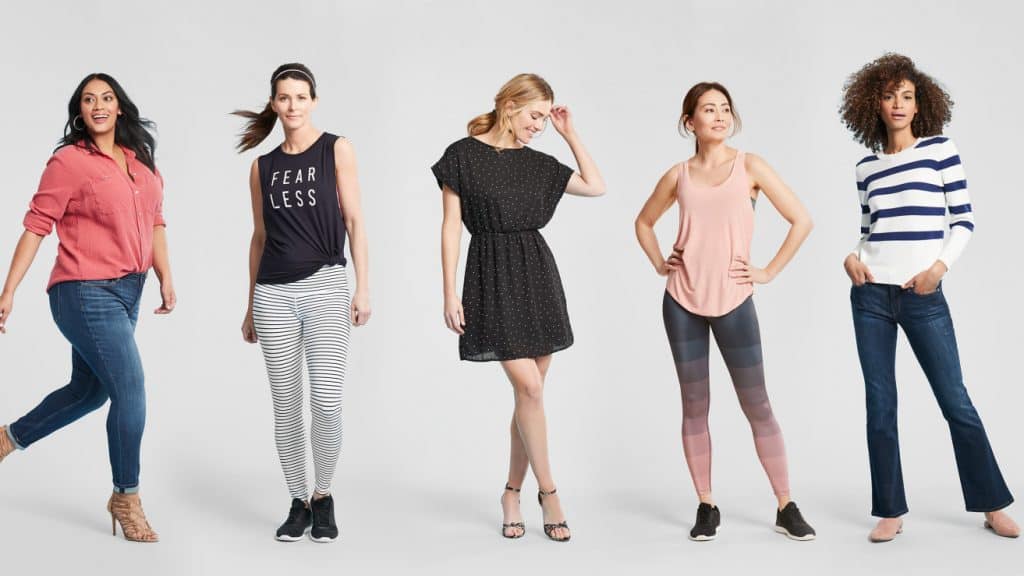 Question: How can I extend my try-on period with Dia & Co?
Answer: All you have to do to extend your try-on period is reach out to Dia and Co via email.
Question: When will Dia & Co charge me for the items in my box?
Answer: You are charged for the items in your Dia and Co box at the end of your try-on period. This period of time will last for five days after you get your box. you will be charged for any items that you keep. However, your styling fee credit will be discounted from any items that you do keep. If you decide to keep the entire box, you will receive a 25% off discount.
You will be charged for the items that you were keeping when you submit the ratings for the items in your box. You may also be charged for the items in your box if Dia & Co process your returns before you're able to submit your ratings.
Question: Do I have to pay shipping for a size exchange with Dia & Co?
Answer: For a Dia & Co style box, you don't ever have to worry about paying for shipping. While you will be charged for the item that you are exchanging, this will only be processed once you've made your request for a size exchange.
Question: Can I change the frequency of my automatic shipments with Wantable Style? 
Answer: All you have to do to change the frequency of your automatic shipments is take a look at your plans page. On your plan page, you'll have the opportunity to select a new order frequency here.
Question: How long does it take to style a Wantable Style box?
Answer: Wantable Style works as quickly as they can to ship out orders. The time of that takes for your box to be shipped out will depend on other preferences that you have. If you end up adding your preferences before your boxes shipped out, these changes any preferences may cause a delay in your box being shipped out.
If there ever is a situation where your box is delayed from Shipping out, you will receive an email from your stylist. In addition, you will also receive a confirmation email once your box has been shipped and there is a tracking number. The average box will take anywhere from 7 to 14 business days to be shipped out.
Question: Can I pause my Wantable Style boxes?
Answer: If you have Your self enrolled in automatic shipment, you can take a short break from your subscription. You can skip over or pause your wantable style boxes without changing your order frequency. You can do this one month at a time. All you have to do is to click pause under your plan settings.
Which plus size clothing subscription box company is the better choice?
I don't think that it's fair to paint a definite winner between the two. This is because I wouldn't recommend Wantable Style for somebody that is on the hunt for plus size office wear. At the same time, I wouldn't recommend Dia and Co for somebody that is looking for comfortable streetwear.
However, my personal favorite is Wantable Style! I love the variety and customization that this clothing subscription box company offers.
In your opinion, what plus size clothing company is the better option between these two companies? We'd love to hear your thoughts below!