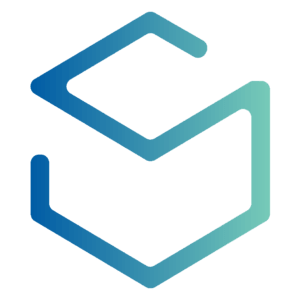 Latest posts by Subscriboxer Team
(see all)
Try the World is an inventive snack subscription box that features different snacks from around the world brought right to your doorstep. This subscription was made solely for those who want to try snacks, foods, and brands that can't be found in a local supermarket or easily bought.
The box, which is priced at $19.95 (check here for the latest prices & discounts), offers six different all natural snacks from different countries each month.
May's subscription included products from Serbia, Canada, the UK, Thailand, and Greece, rounding out quite the list of locations. This subscription box also allows you to shop on the site's online supermarket which is very convenient.
The online supermarket offers an array of products including raspberry rice, gingersnaps, date spread, coffee cream caramels, Tajini sauces, Moroccan teas, and candied chestnuts.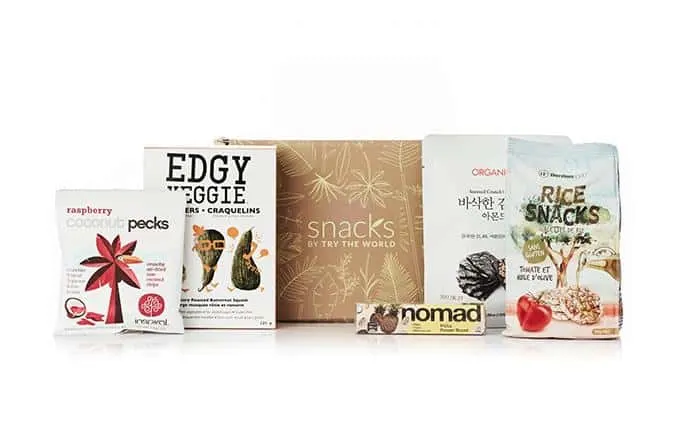 Try the World also offers full country boxes so customers who are interested in trying a certain cultural snack can buy a box dedicated completely to the country of their choice.
For example, the India box is selling on their online market priced at $39.00 (check here for the latest price & discounts), and features lots of products from India such as the dessert known as Soan Papdi.
Try the World's variety of boxes is excellent for those who are away from home and miss the tastings they grew up on or for those who want to try food from around the world that is not necessarily readily available to them. Try the World is also a great gift idea for friends
and relatives.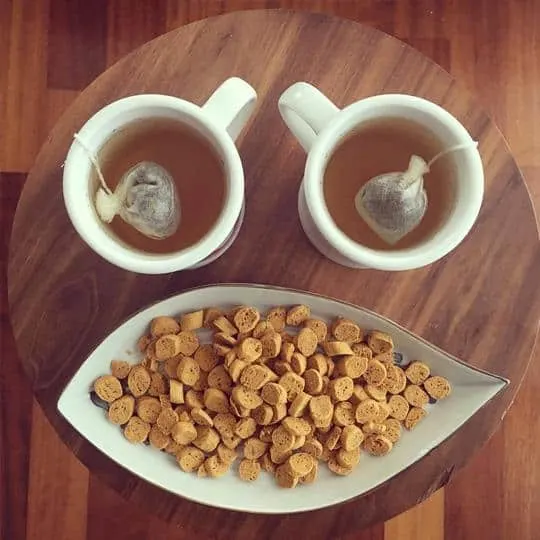 I, personally, have a close friend that travels the world and loves Korean food, and after testing out Try the World I would definitely consider buying her a Korea box for her next birthday.
In the May box, the delicious products included rice snacks, a stroopwafel, popcorn, banana chips, fruit snacks, and breadsticks. At first, it didn't seem like much, but since these were full-size snacks they were quite filling and not to mention very tasty.
Pros:
Range of products
Delicious snacks
Great product descriptions for diet restrictions
A great way to try snacks from around the world
Convenient
Each item has its own expiration date
Can shop for different products online
Cons:
More smaller products than larger products in the box
A bit pricey for the size of items
You don't get to choose what type of snacks you receive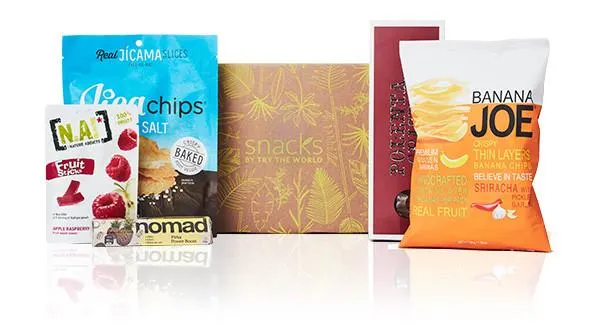 The convince of snacking doesn't get any easier when it comes to a subscription like Try the World. Each item was individually packaged so you can take them to work, on a road trip, or store them in a cabinet for the perfect snacking moment.
Although the box was filled with smaller, one-serving size snacks, rather than a multitude of larger serving sizes for $19.95 (check here for the latest price & discounts), these snacks were different and tasted pretty good.