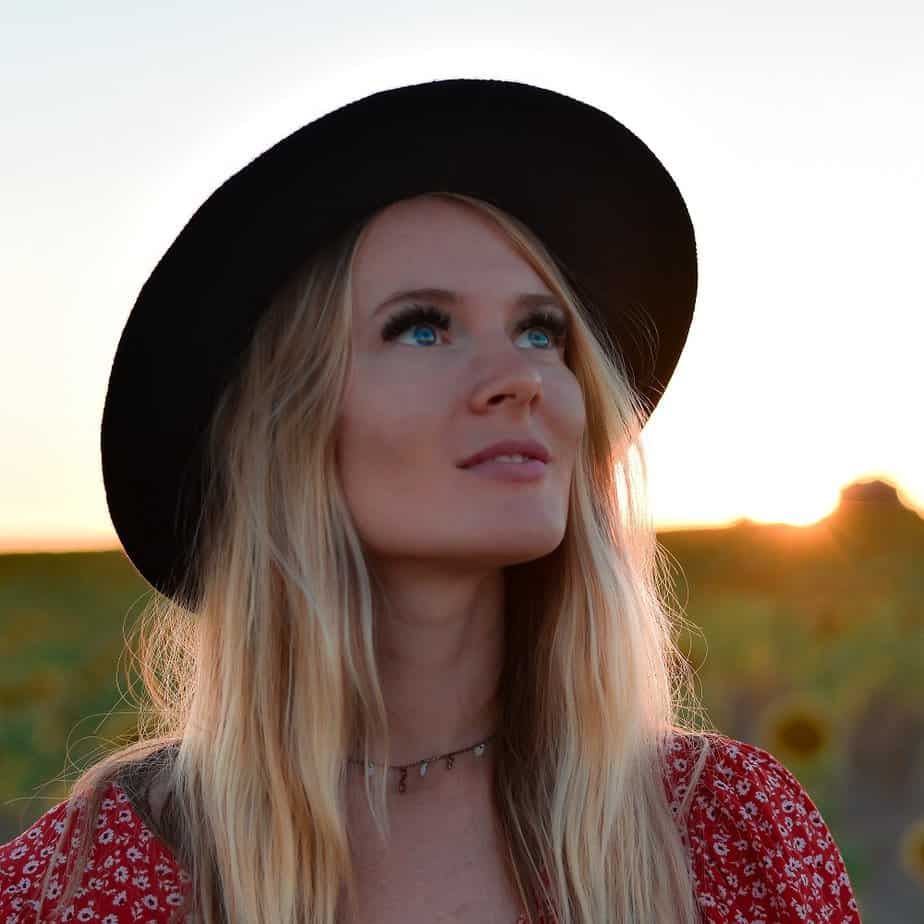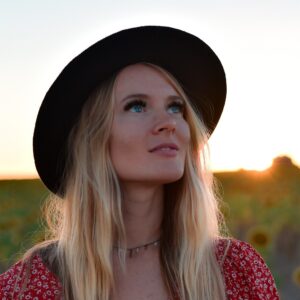 Latest posts by Haley Parker
(see all)
Aybl and Gymshark are incredibly similar in the style of their clothing. So much so that people question whether they are the same exact thing. I'll be going over exactly what the differences are in this Aybl vs. Gymshark comparison, so you can figure out which brand is right for you.
I know I couldn't tell the difference between Aybl and Gymshark when I first saw the two brands next to each other. Aybl seems to have taken the idea of Gymshark and turned it into a more affordable option. But I've found quite a few hidden differences once looking deeper into the two brands that may have you backing out on Aybl.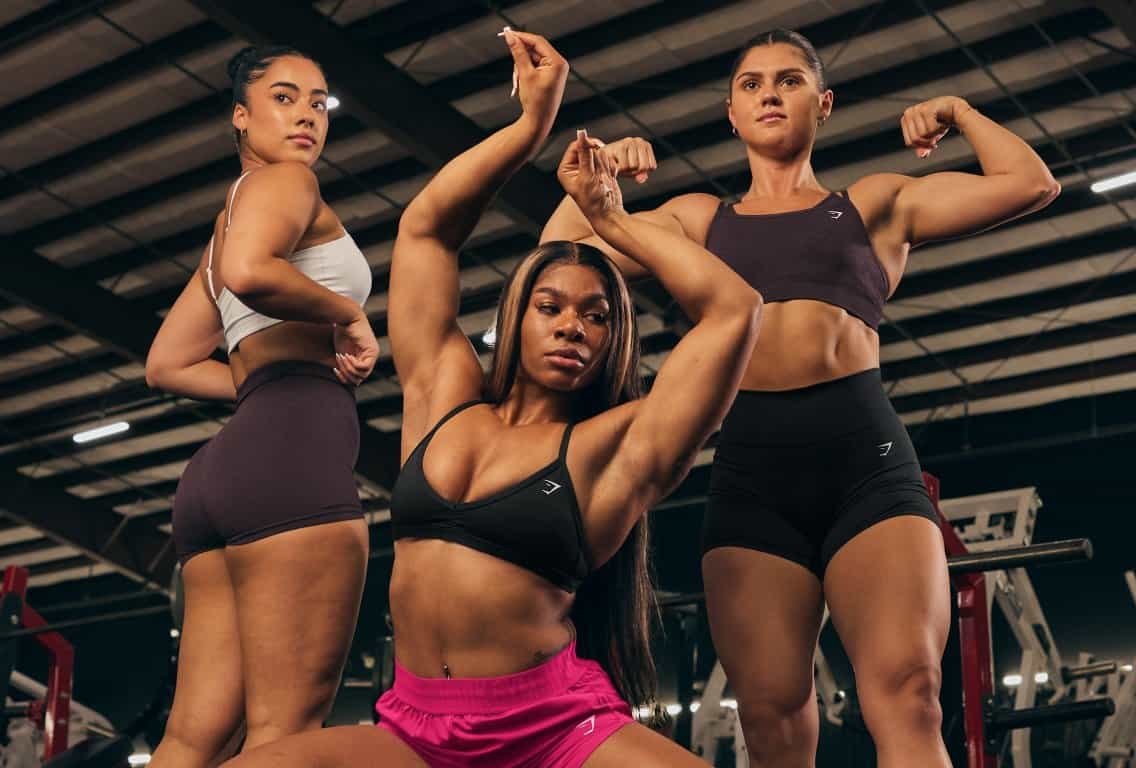 Aybl vs. Gymshark Up Front
Aybl is basically the more affordable version of Gymshark. You get all the same booty-shaping details you see in Gymshark leggings, even with some of the same patterns and colors. However, Gymshark's gym wear is much more durable and comfortable to work out in than Aybl's. If you want something more affordable but love Gymshark, Aybl is the answer. Just know you will be sacrificing a bit of quality.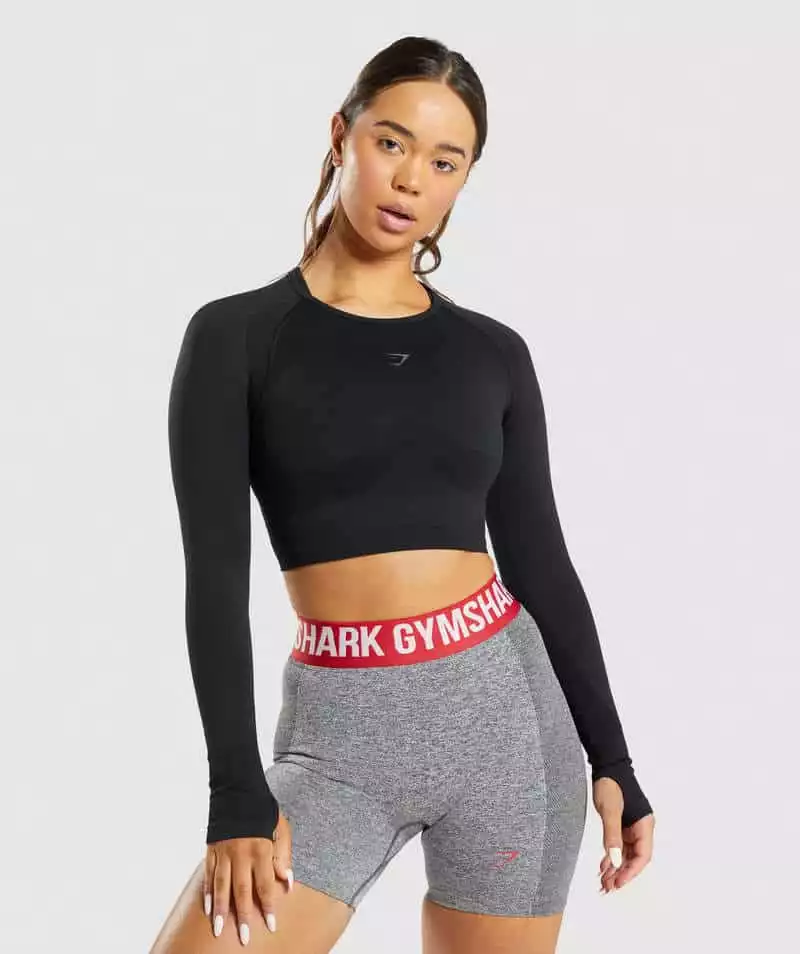 Gym Clothes & Workout Wear | Gymshark
Known for matching tonal leggings, shorts and fitted tops, often modelled on sculpted gym goers, Gymshark has grown at pace.
Check Prices
We earn a commission if you click this link and make a purchase at no additional cost to you.
The Main Difference Between Aybl and Gymshark
Aybl is a super affordable brand, whereas Gymshark is more affordable-midrange prices.
Gymshark uses a polyester, elastane blends in a lot of their leggings and tops, whereas Aybl uses nylon, elastane blends majorly.
Ayble has excellent sales of up to 70% off, whereas Gymshark only has sales of up to 60% off.
You can get free express shipping with orders over $250 on Abyl, whereas there is only free standard shipping on Gymshark
Gymshark's clothing has more compression, whereas Abyl has more stretch.
Aybl's sports clothing could be more supportive, whereas Gymshark has many high-support products with lots of structure.
Gymshark has more variety in options, whereas Aybl only has woman's gym wear clothing.
Ayble has thicker, wider waistbands in their leggings, whereas Gymshark waistbands are thinner and shorter.
Aybl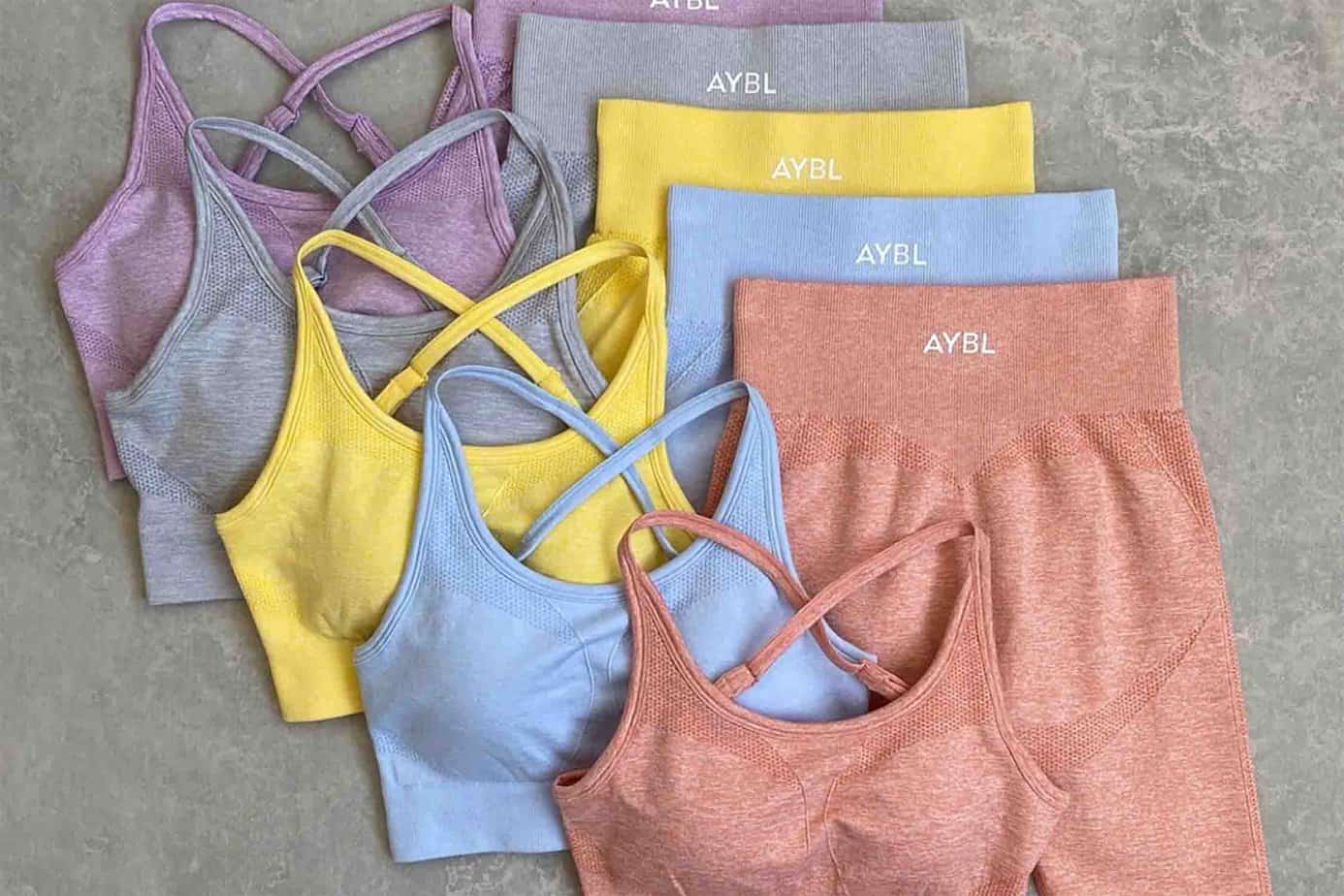 Abyl has a few products that are so similar to Gymshark that they almost seem like a copycat. After some investigation, it turns out that the co-founder of Gymshark, Lewis Morgan, is the executive chairman of Aybl. So there may be a bit of copying going on here.
However, Aybl has expanded its inventory lately, trailing away from the Gymshark look. Below I'll go over all the features of the Aybl brand and their gym clothing, along with what I like or don't like.
Pros
Aybl's clothes are affordable, costing between $15-$45.
They constantly have deals of up to 70% off.
All of their leggings have booty-shaping details.
Most of their leggings are made of thicker material, hiding imperfections and being completely opaque.
Aybl's customer service is beyond what is expected, with most issues resolved within one message.
Their sizing goes all the way down to an XXS.
The materials are super soft and comfortable.
They have a wide range of beautiful colors and super cute designs.
They have a rewards system where you can gain points for future discounts.
Cons
They don't have any high-support sports bras.
There are quite a few reviews of stitching coming undone within a few wears.
About half of their products have at least one size unavailable.
There needs to be more consistency with sizing.
How Much Does Aybl Cost?
Aybl is one of the most affordable gym wear brands I have seen online. You can get an entire outfit for as little as $30 if you shop their sales. Generally, all of their gym clothing ranges from $25-$50.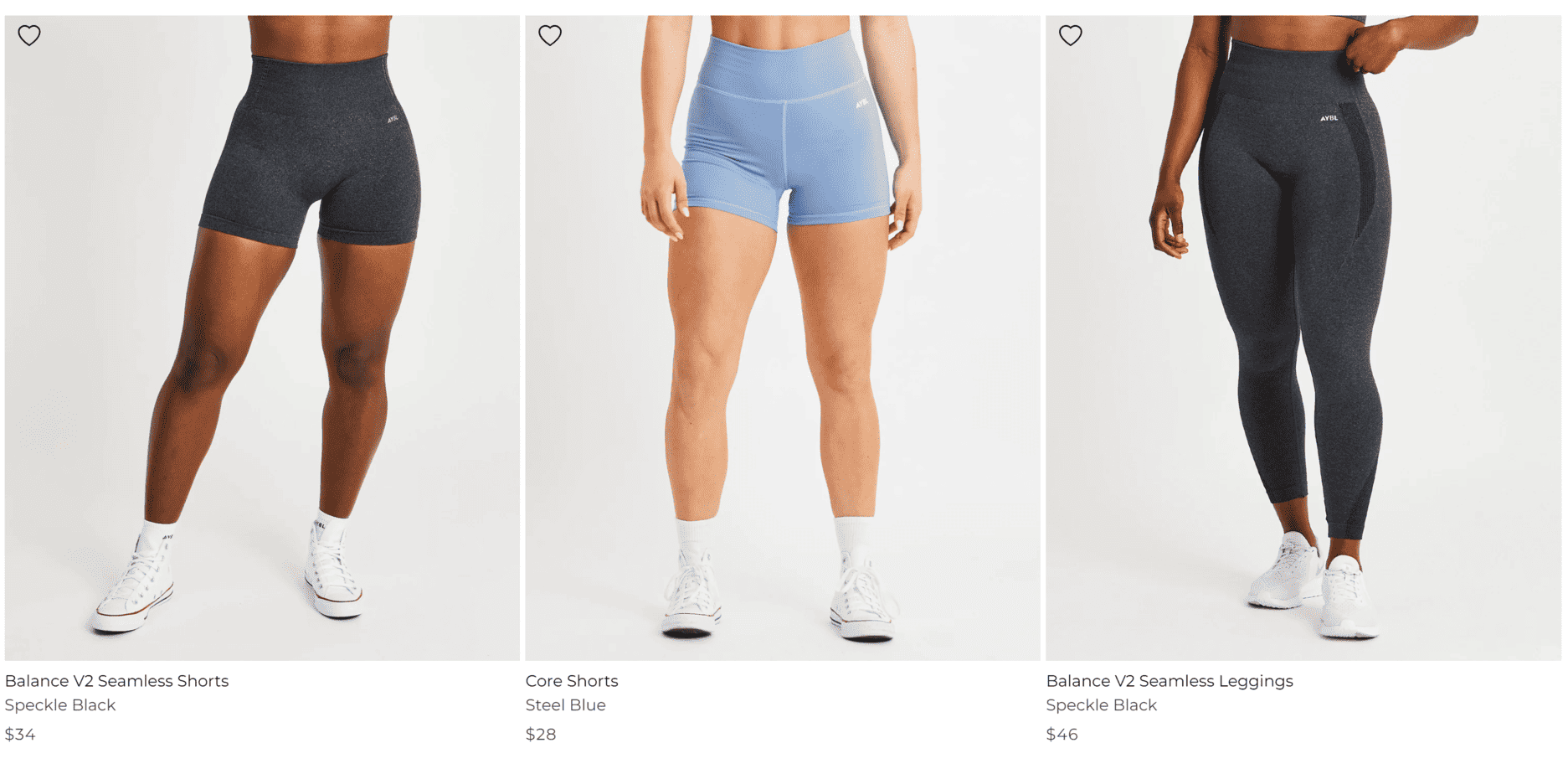 However, the best time to shop at Abyl is when they have one of their big sales. They just ended their summer sale, which included discounts of 20% to 70% off a large amount of items.
You may be able to access extra discounts on top of that. Students get 10% off every purchase, and new subscribers get 10% off their first order. Standard shipping is free if your order is over $75, or you can get free express shipping if your order is more than $250.
Abyl also has a rewards program where you can gain points with every dollar spent for future discounts. They will also give you points for your birthday, when you refer friends, follow on Instagram, and sign up. Ten points are equal to one dollar when redeeming.
What's Available at Abyl
Aybl's main selling point is its leggings. However, they offer a wide range of gym wear for women. You can find tops, sports bras, sweatpants, sweaters, and jackets. There are also a few accessories, like socks, water bottles, and resistance bands.
They are a reasonably new company, created in 2018, so they have a smaller selection than Gymshark. Although, they are growing super fast. You may see more and more items pop up over the next few years.

This is one of the few gym wear brands I've seen with a size XXS, which is a 23-24 inch waist or 30-31 inch bust. From there, they have sizes all the way up to an XXL. But you may need some luck to find your size. They seem to be weaning out the XXS and about half of their products have at least one size unavailable.
How Good Are Aybl's Clothes
With Abyl, it's one of those scenarios where you get what you pay for. Its quality is not bad, but it's not up to par with brands that are only slightly more expensive, like Gymshark.
Abyl uses a nylon elastane blend in the majority of its products. Nylon is a really soft and durable synthetic fabric that almost feels like silk, so you know your clothes will feel buttery smooth. But it's not very sweatproof. Moisture soaks into this fabric instead of repelling it, making for some possible sweat spots during your workout.
Their leggings are super squat-proof, though! They are thicker than Gymshark leggings, making them completely opaque. You'll need to watch out for sizing, though. Many customers complain that the sizing is not very consistent across all the lines. You may get a pair that fits your body perfectly, while another pair in the same size may be too loose or tight around your waist.
The Abyl sports bras are not very supportive either. Someone like me with a smaller chest would be ok with the support they provide, but anybody with a little extra in the front may want to look elsewhere for decent support.
Aybl's Customer Support
What stands out most about Abyl is its brilliant customer service. You can usually expect a reply within the day, even though they say to give them at least one business day to reply.
There is also no back and forth regarding having to e-mail customer support, as you see in many affordable brands. People have said they sent one e-mail with pictures of the problem, and Abyl sent out a new piece before even replying, solving their problem without any questions.

Gymshark is kind of the OG for contouring gym wear that looks good on every body. The brand was created in 2012 by a few passionate people out of a garage. They focus on making their brand a family and actually care about one another within the company while taking their customers' input seriously.
Pros
Free 3-day shipping on orders over $75.
No annoying pop-ups on the website while you're shopping.
You get free access to the Gymshark training app.
Their sustainability and human rights initiatives are very transparent.
The majority of their clothing has contouring details that flatter your figure.
Most of their clothes are highly moisture-wicking.
Students and veterans get a 10% discount and 15% off when signing up for texts.
Everything has excellent compression and support.
I love the color options, having some that are impossible to find.
It's impossible to get a camel toe in their leggings.
Cons
Some of their leggings aren't completely squat-proof, especially their lighter colors.
The waistband on their leggings curls down while you're working out.
The Cost of Gymshark
Gymshark is in the affordable to mid-range prices, with all the essentials costing between $30 to $60. Accessories, like socks and scrunchies, are less than that, while pullovers and jackets are slightly more.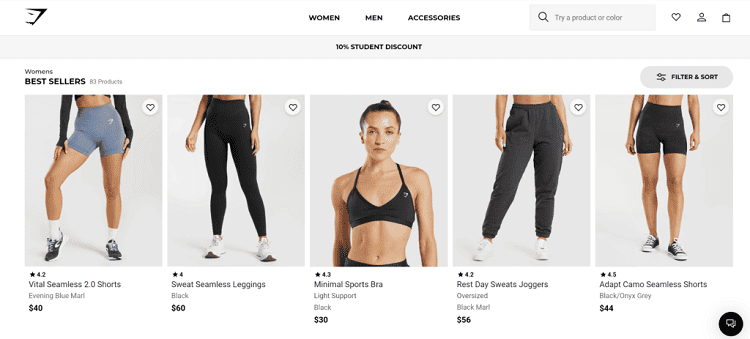 I like shopping their sale items because you can get up to 60% off, making things like sports bras and leggings closer to the $20 range. You can also get extra discounts if you are a student or veteran.
I signed up for text notifications when I made my first order, giving me an extra 15% off my order. Plus, you get free three-day shipping on orders over $75.
My first order consisted of five items, costing me a little under $150. That's a steal if you ask me. Especially for what I got, which I'll go over in the next section.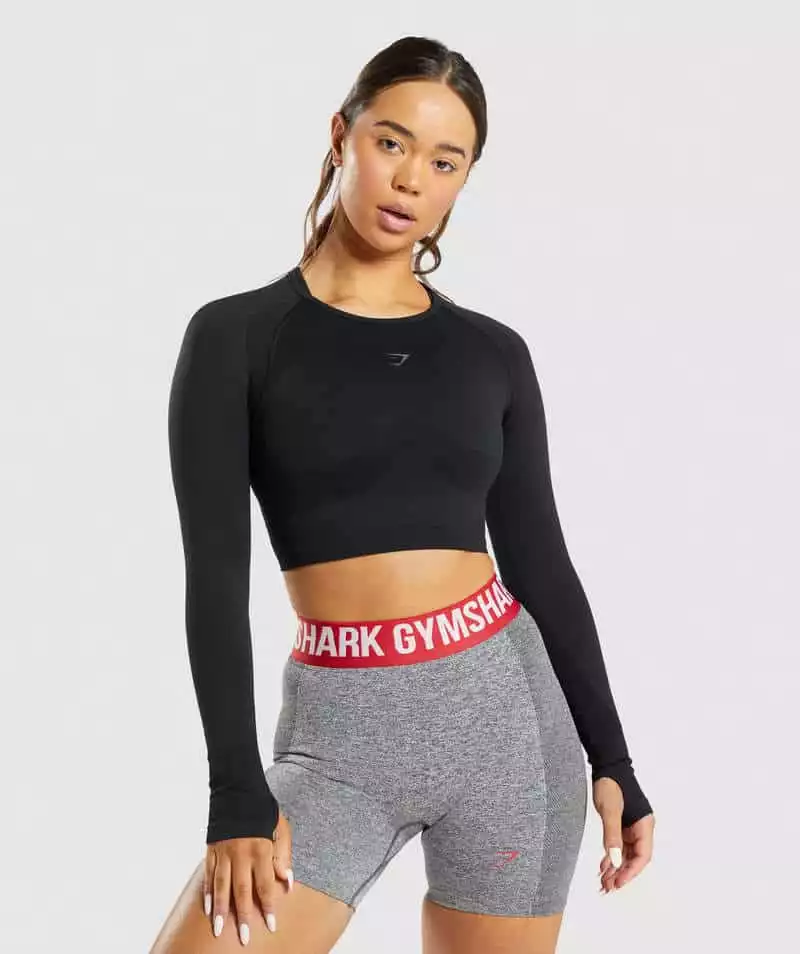 Gym Clothes & Workout Wear | Gymshark
Known for matching tonal leggings, shorts and fitted tops, often modelled on sculpted gym goers, Gymshark has grown at pace.
Check Prices
We earn a commission if you click this link and make a purchase at no additional cost to you.
What's Available at Gymshark
Gymshark has a bit of everything regarding things you need for the gym. You can find women's and men's clothing, including sports bras, leggings, sweat pants, onesies, jackets, tank tops, sweat suits, shower slides, gym bags, headwear, and more.
I love all of the color choices that Gymshark has. I love the color green on me, especially hunter green, which is almost impossible to find in gym clothes. Gymshark has it, though, as well as a wide variety of neutrals and brighter colors.
Their sizes go from a size XS to XXL in women's and up to a 3XL in men's clothes. I typically don't go for a size XS, but based on their size charts, that's the size I should be at a 26-inch waste. I have the GS Power Leggings and Training Sweat Shorts in this size.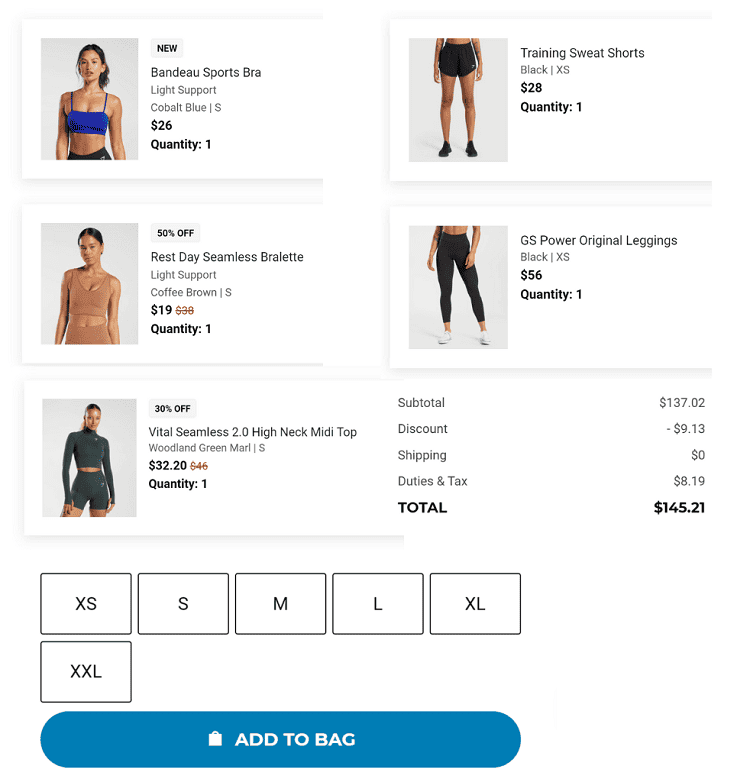 I also own the Vital Seamless 2.0 High Neck Midi Top, Bandeau Sports Bra, and Rest Day Seamless Bralette, all in size small. I had absolutely no problem finding my size and color in every piece I liked.
How Good Are Gymshark's Clothes
Everything I tried on from Gymshark is some of the most figure-flattering gym clothes I've ever tried on. There is the perfect amount of compression in all the right spots to accentuate the muscles you work so hard for.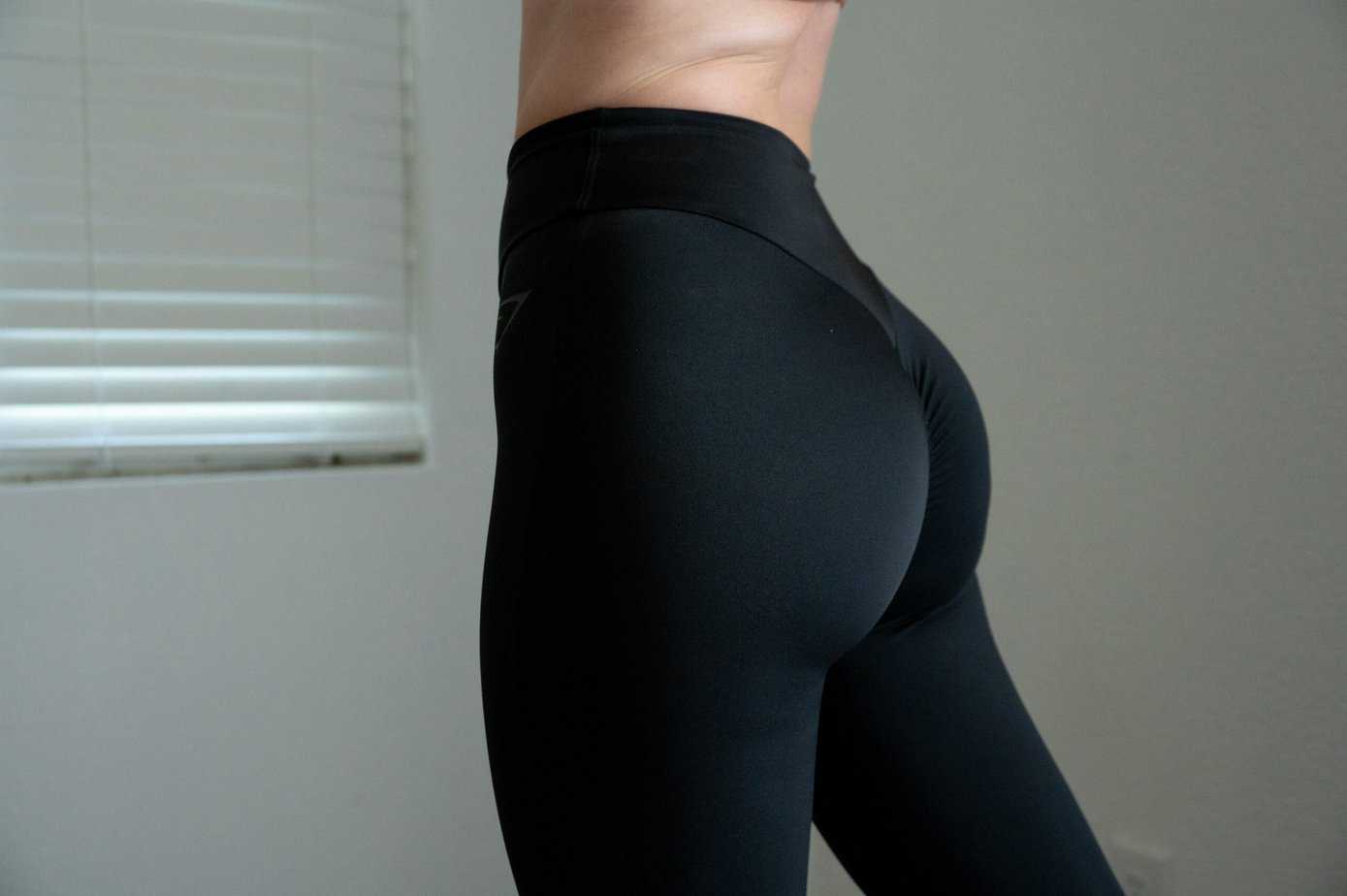 My GS Power Leggings also have a V shape in the back and a ruched center that makes my glutes pop. I never knew I had a nice butt until I put these on. The waistband has more compression than anywhere else, but not so much that it pushes my little belly fupa out.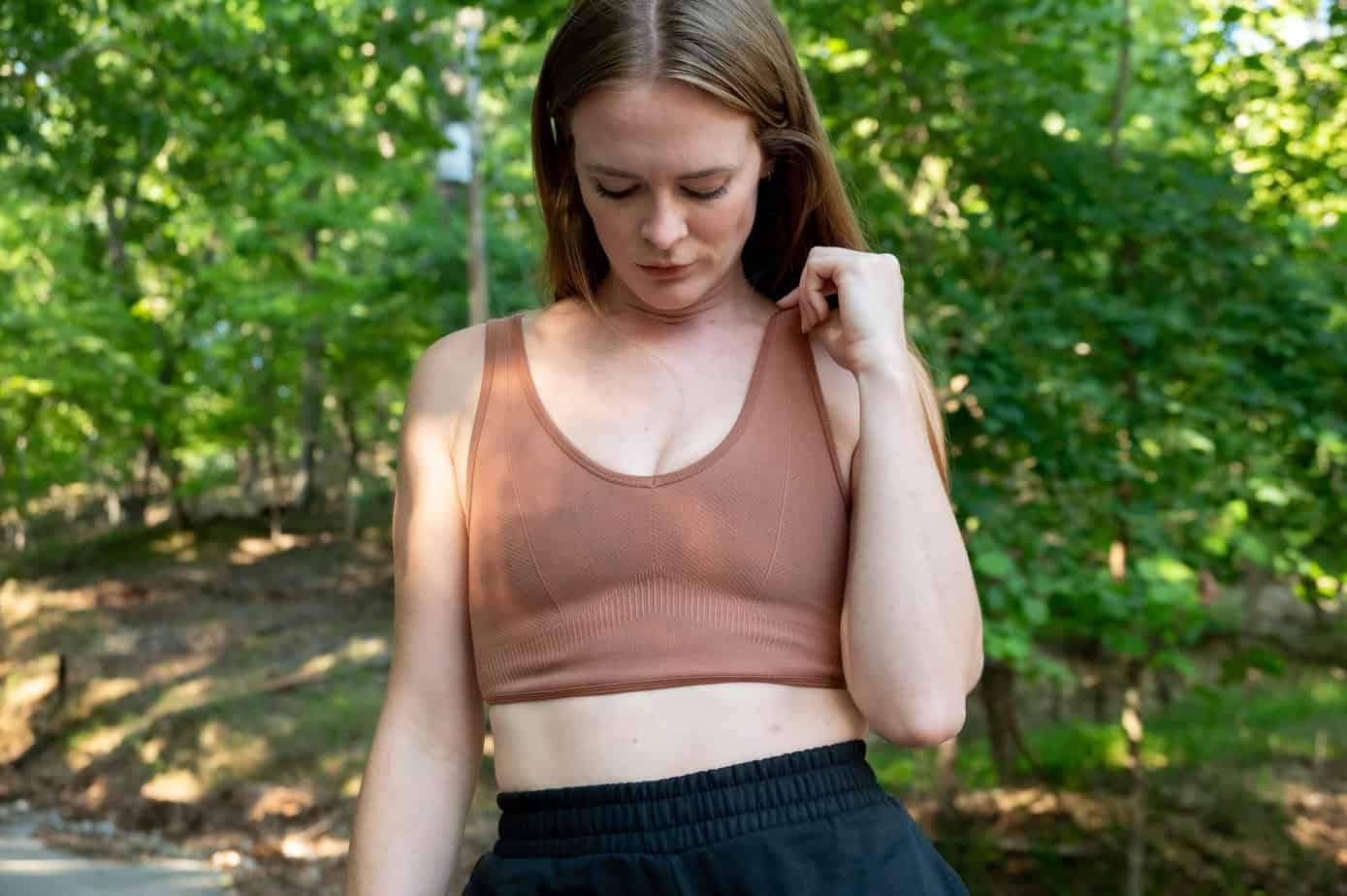 The Training Shorts also have a triangle shape sewn into the back, giving your booty some form. Both the tops I got have small details that outline your curvature just how you need it to.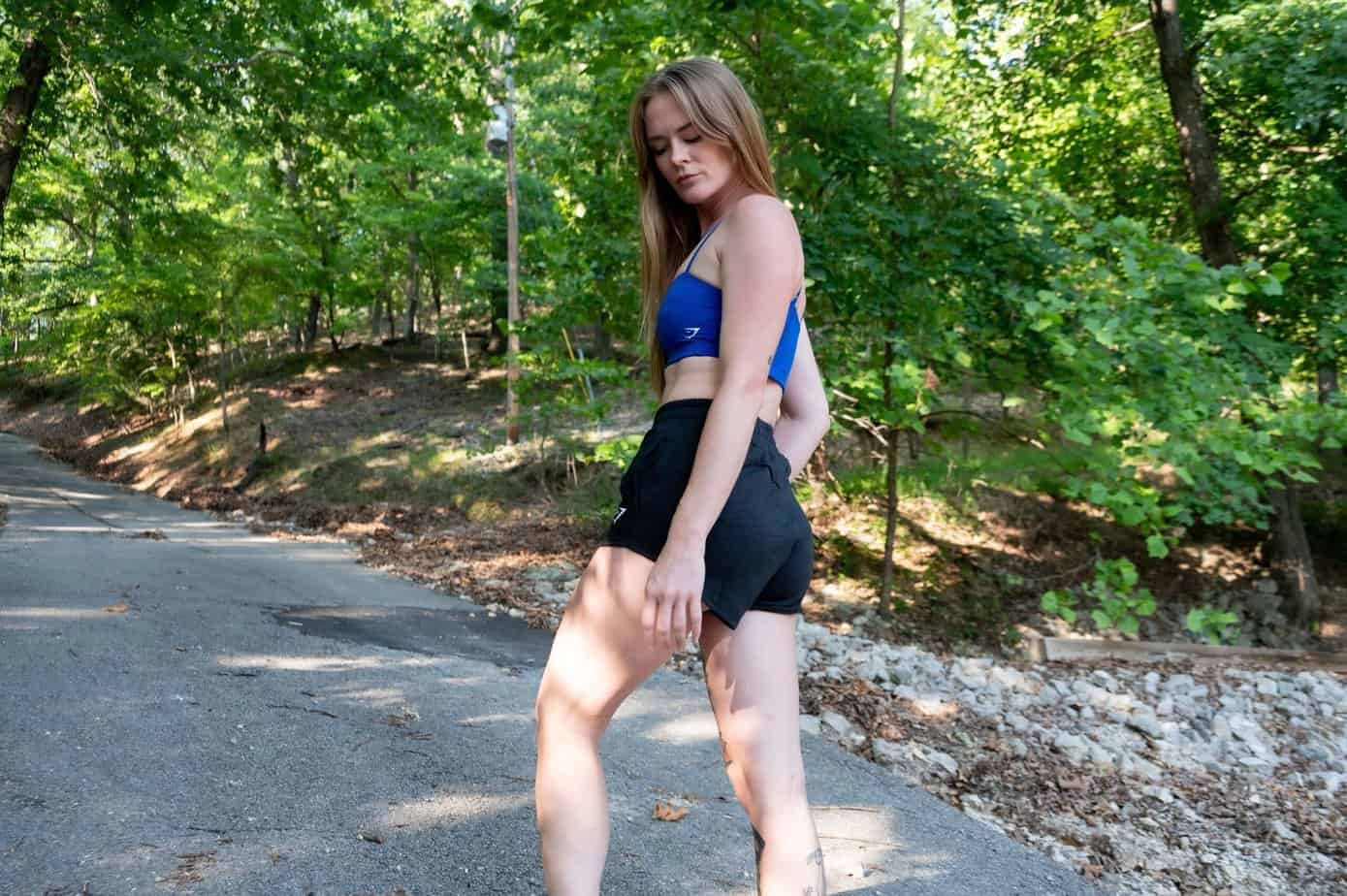 Everything felt extraordinarily breathable and sweatproof as I worked out in them. The leggings and Bandeau Sports Bra are made of a polyester, elastane blend that is highly moisture-wicking, keeping you from getting sticky during a workout. The Vital Seamless top is also lined with mesh-like holes in the armpit and neck area where you need the most airflow.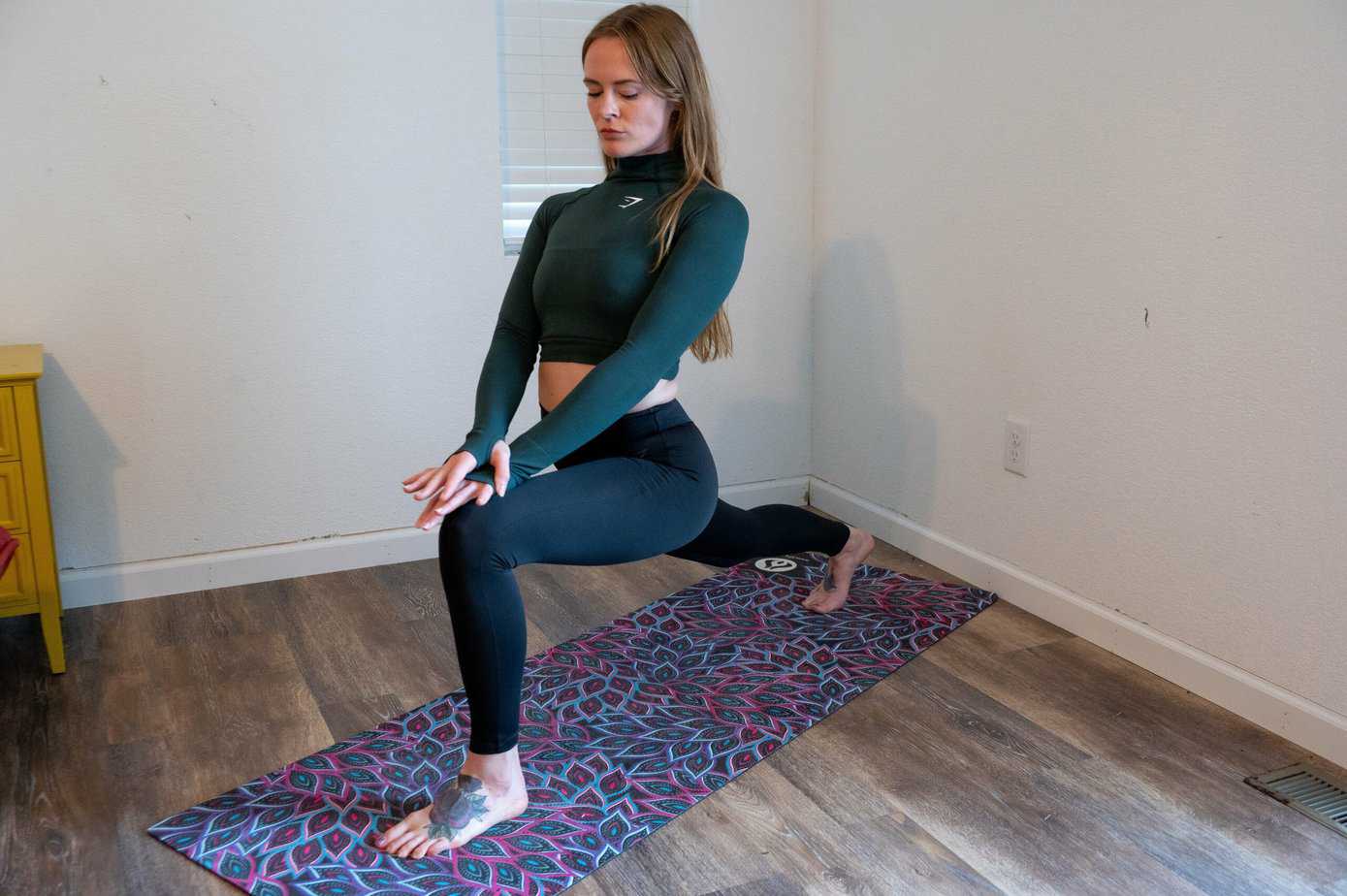 The only thing I didn't love about the clothes I got was that the leggings had a few things that could be better. It's not a complete deal breaker, but the waistband rolled down on me while making simple movements, and the material was thin, showing a few butt dimples when doing the squat booty clench.
The Free Gymshark Training App
Gymshark's training app used to be a premium service that you paid monthly for, but they have recently released it as a completely free tool for anybody to use. It's a workout app that provides instructor lead classes in a follow-along video format.
You can do individual workouts, join programs, and even customize your own workouts or programs. The app keeps track of everything you've done, and you can record your personal bests. You can do everything from yoga to sculpting workouts on this app.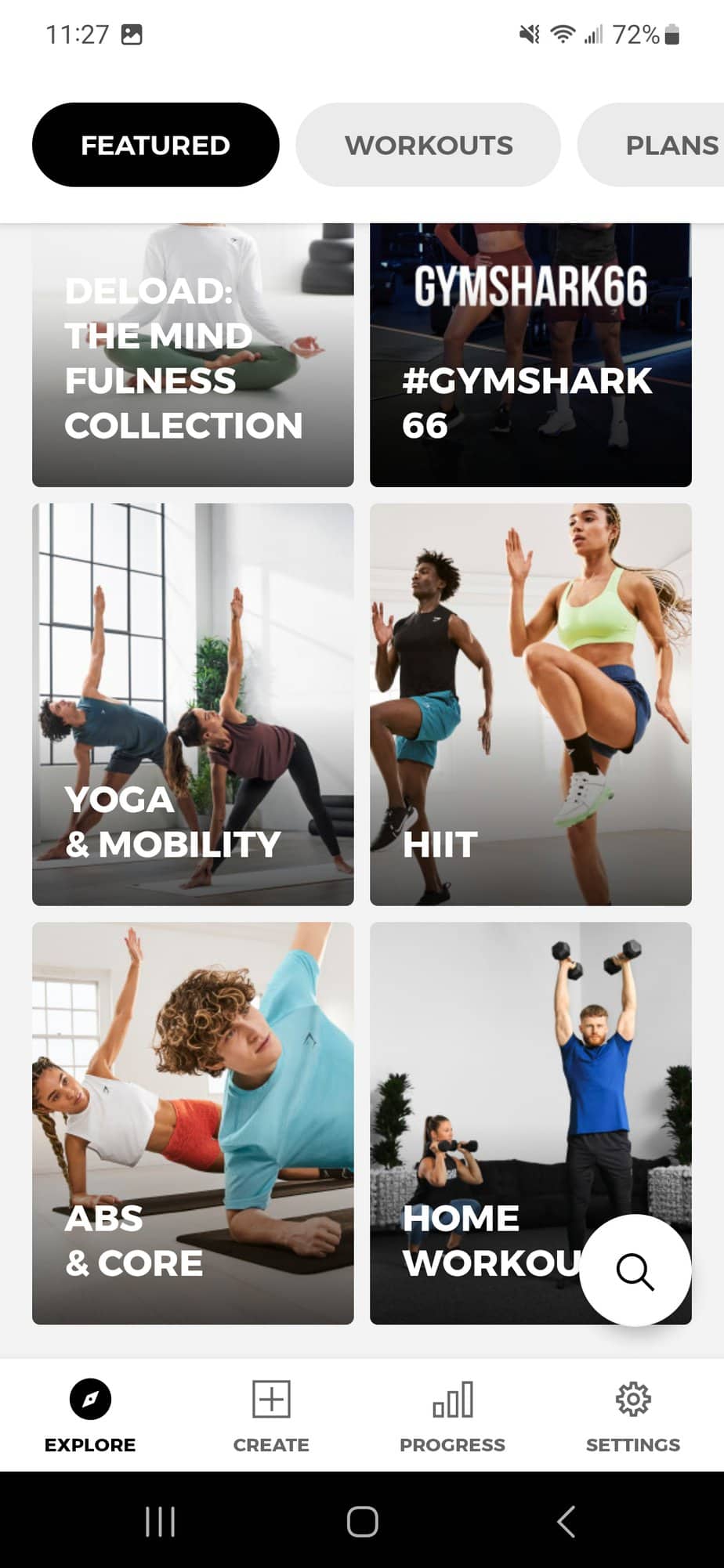 Other Gym-Inspired Clothing to Check Out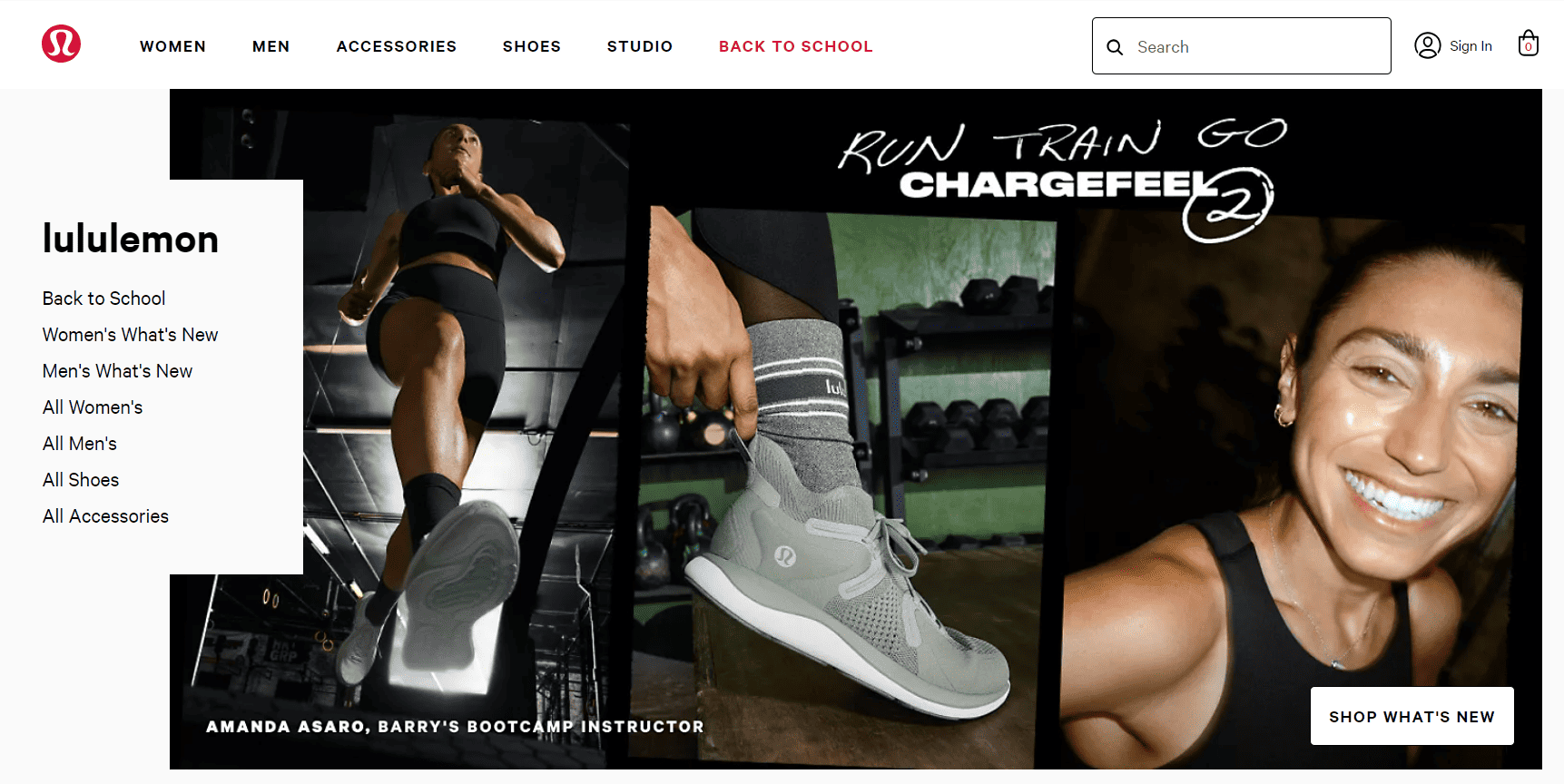 If you're looking into leggings, you've probably heard of Lululemon by now. They essentially made modern-day leggings so popular and set the standard for what other leggings should be. Lululemon is a luxury brand, with leggings costing around $90. Although, their customers swear by them due to their durability and just how comfy they are.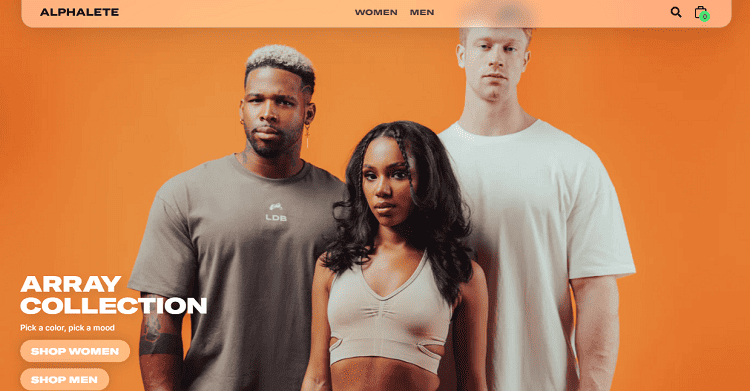 Alphalete is another brand that caters to hardcore gym fanatics and supplies clothing that accentuates your muscles. Their clothing is slightly more expensive than Gymshark, but still in the mid-range prices. They use fabrics similar to Gymshark's, except all the details are quite different.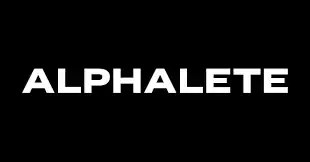 Alphaleteathletics
Today's online world is one of accessibility, high-competition and dropshippers at every turn. So you've got to do something special to stand out. Case in point: Alphalete Athletics.
Check Price
We earn a commission if you click this link and make a purchase at no additional cost to you.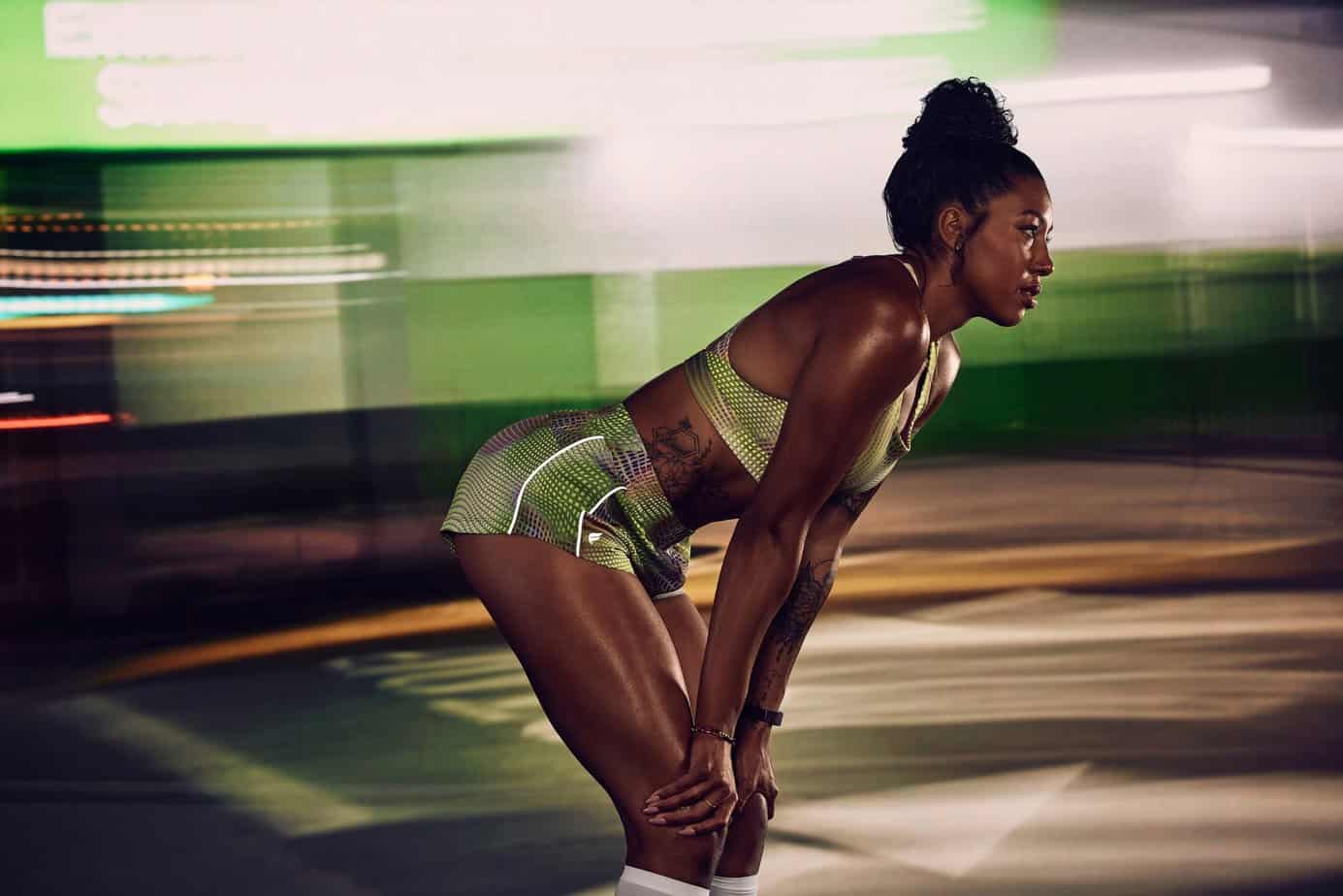 Fabletics is another affordable athleticwear brand. They don't solely focus on gym wear, with athleisure, swimsuits, scrubs, and more mixed in. Their prices are similar to Aybl's when you sign up for the VIP Membership. You get 20% to 70% off of everything when you sign up, and everything I own from Fabletics is exceptionally comfy and supportive.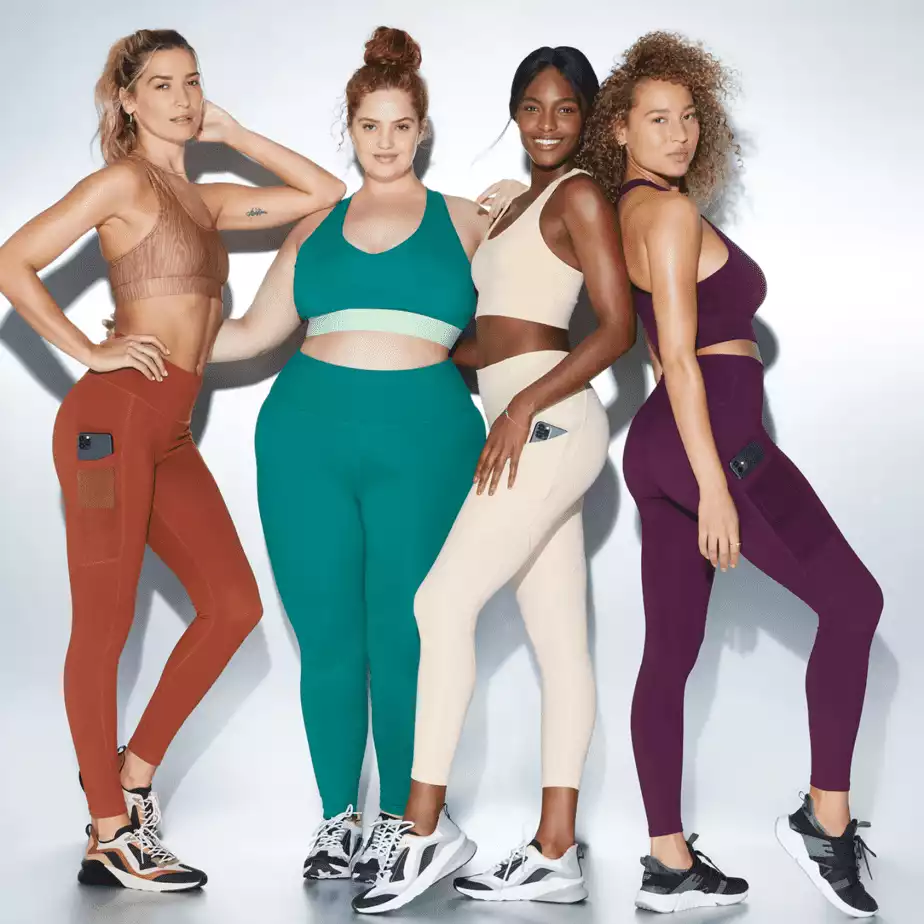 Aybl vs Gymshark FAQs
Question: Does Gymshark fit well?
Answer: Everything I got from Gymshark fit me really well. I don't typically wear XS bottoms, but I ordered that size based on their sizing chart, and I'm glad I did. All the clothes were tight where needed, and I felt super comfortable working out.
Question: Is Ayble the same as Gymshark?
Answer: Aybl and Gymshark are not the same thing. Aybl does copy Gymshark in many ways like their V2 line is hugely similar to Gymshark's Vital Seamless line. However, the two are drastically different in many ways, such as their quality, pricing, and available options.
Question: Are Abyl leggings sweatproof?
Answer: Some Abyl clothing is slightly sweatproof, but overall they are not as sweatproof as some other gym wear, like Gymshark. They are mostly made of nylon, which is not a good moisture-wicking material. Some of their products have some polyester mixed in, which may be slightly more sweatproof.
Which One Should You Choose: Aybl vs Gymshark
Personally, I tend to spend more on products that I know are really good quality and will last me a long time. Gymshark is definitely the brand to go to if that is what you are also looking for. The materials they use are much better for a sweaty workout, and the fit is exceptional compared to Aybl.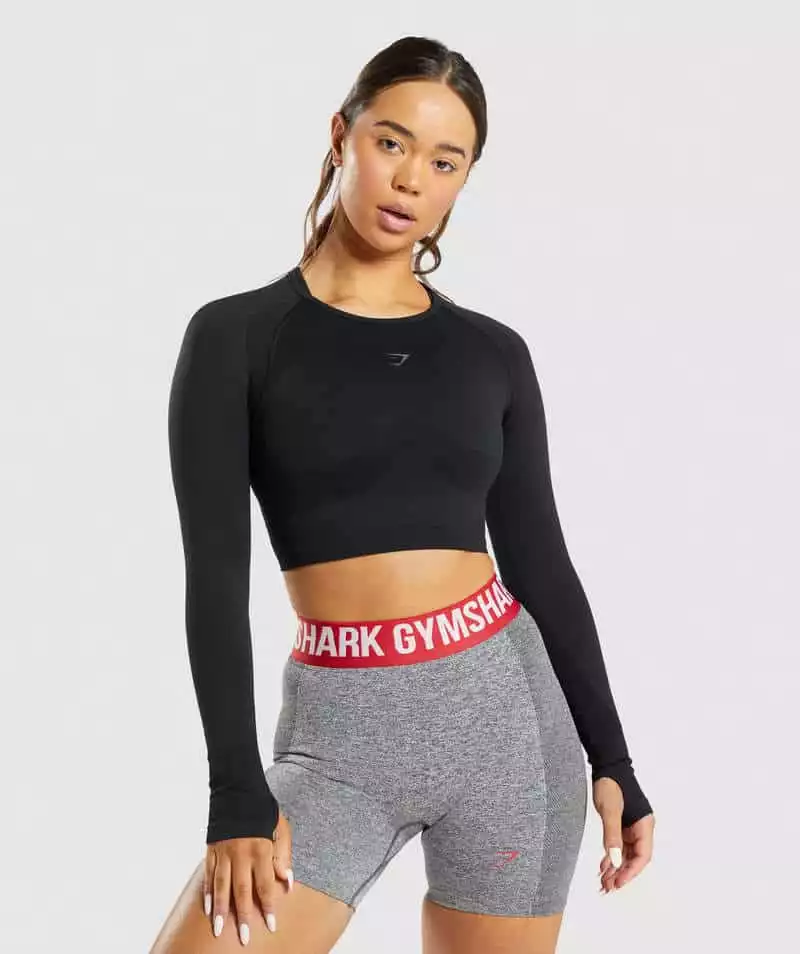 Gym Clothes & Workout Wear | Gymshark
Known for matching tonal leggings, shorts and fitted tops, often modelled on sculpted gym goers, Gymshark has grown at pace.
Check Prices
We earn a commission if you click this link and make a purchase at no additional cost to you.
However, Aybl hits the mark for those looking for something that gives the same flattering look at a smaller cost. It may take you a couple of tries to get the sizing down. But that should be easier than usual, thanks to Aybl's excellent customer service.
Continue reading:
Fabletics vs Gymshark: Which Athletic Wear Is Worth It?
Athleta vs Lululemon Compared: Which Fitness Clothing Brand Should You Choose?