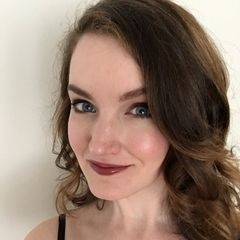 Latest posts by Crystal Schwanke
(see all)
Scentbird vs Dossier and how they compare may be running through your mind if you're looking to expand your perfume collection or find your signature scent.
I don't think comparing Scentbird to Dossier is apples-to-apples, though. Each company does something different, and they each excel at what they do.
Scentbird lets you sample authentic designer fragrances for a month at a time via subscription. In contrast, Dossier provides more affordable full bottles of perfumes inspired by designer fragrances and isn't a subscription service.
Bottom Line Up Front
You want the authentic fragrance, not one that was inspired by a designer scent.

You like to mix things up and rarely finish a perfume bottle.

You get a thrill from trying something new that's automatically shipped to you each month.

You want the opportunity to try and compare two or three scents before you commit to one–without spending a ton of money.

The risk of not being able to return a perfume you dislike doesn't bother you.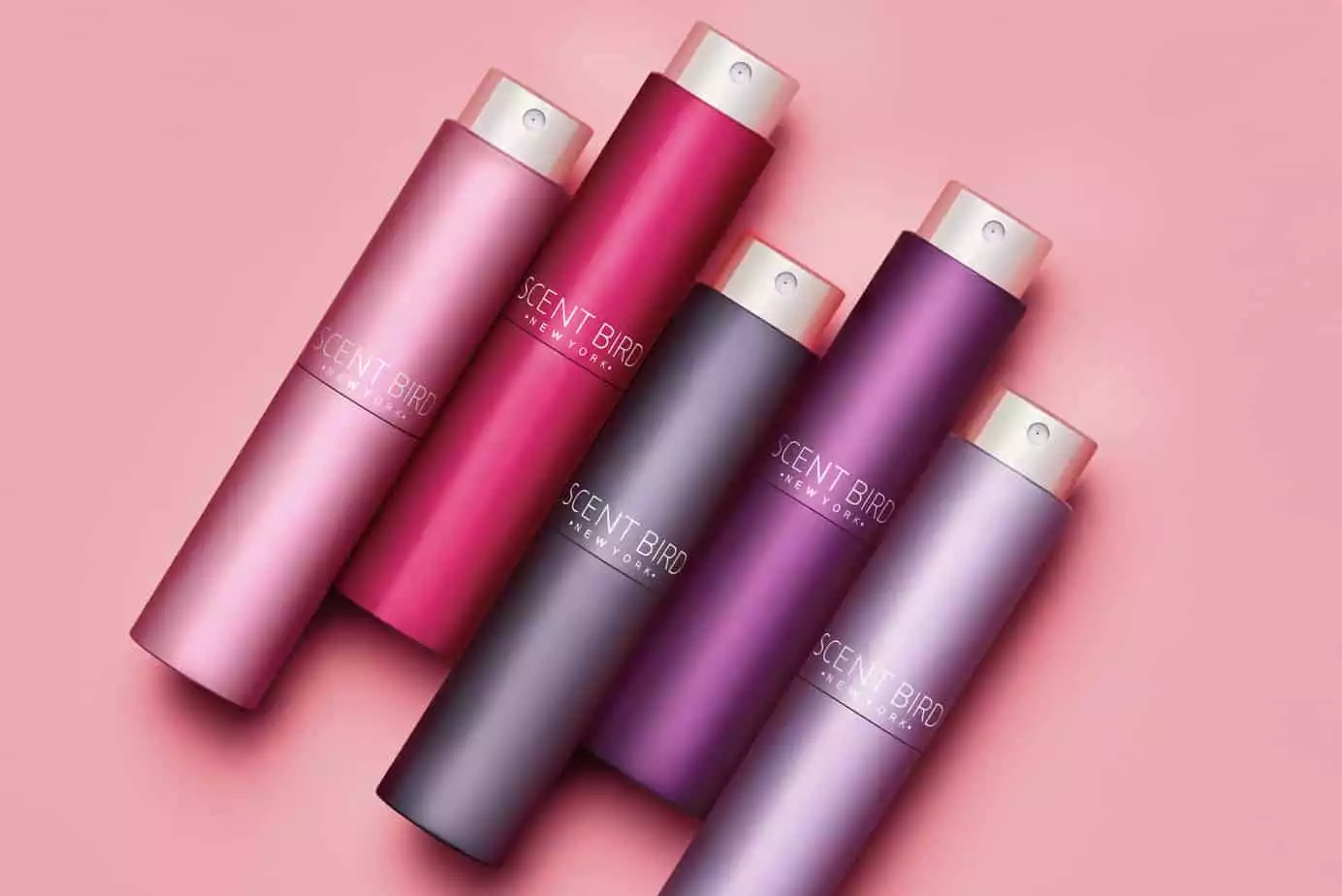 Monthly Perfume Subscription Box | Scentbird
Discover the latest perfumes and colognes at Scentbird. Date perfumes before marrying them. Explore over 500 designer fragrances.
Get Started
We earn a commission if you click this link and make a purchase at no additional cost to you.
Choose Dossier if
You want to find your perfect perfume or combo and stick with it long-term.

You already love a luxury fragrance with a price outside your budget and would love to find one inspired by it that you can enjoy.

You want the reassurance that it can be returned within 30 days if you dislike a fragrance.

You don't want a subscription.

You love to layer fragrances but want recommendations.
Choose Both if
You want to use sample sizes to track down a signature scent and then buy a more affordable version when it's time for a full bottle.
The Main Differences Between Scentbird and Dossier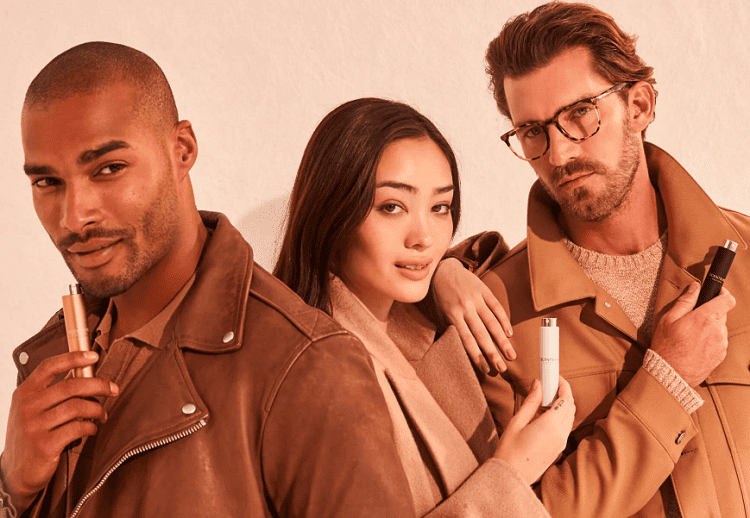 Scentbird sells 30-day supplies of authentic designer scents, whereas Dossier sells full-size bottles of perfumes inspired by designer and luxury scents.

Scentbird is a subscription service (you can purchase sample sizes without a subscription for a higher fee, too), whereas Dossier is not.

Scentbird does not allow returns on their subscription items unless they're damaged, whereas Dossier has a 30-day guarantee and will allow you to return perfumes you don't like.

Scentbird allows you to try two or three scents for $27.00 or $37.00, respectively, whereas Dossier fragrances (single full-size bottles) fall close to that price range. (Note: You can also opt for just one scent per month from Scentbird for $16.95.)

Scentbird doesn't have a list of recommendations if you want to layer your fragrances, whereas Dossier makes suggestions.

Scentbird fragrances are easy to travel with, whereas Dossier fragrances are full bottles and might not be as easy to throw in your purse and go.
Scentbird is a monthly subscription that allows you to try one, two, or three designer or niche fragrances per month from a collection of 700+ options.

You can try new-to-you fragrances every month for as low as $16.95 for 0.27 oz. (or half that price for your first month if you happen to sign up during a sale or have a discount code).

There's a quiz to help you find your preferred fragrance families and the scents you should try.

You'll get a case with your first vial when you sign up. Each month, you'll be able to swap out the fragrance in that case. If you'd rather store more than one in a case at one time, you can buy cases separately.
How Many Bottles Do You Get a Month with Scentbird?
You can choose between one, two, or three samples per month.
Do You Get to Pick Your Scents on Scentbird?
You do! This is one of my favorite things about Scentbird. You get to choose the scents you want, which month you'd like to receive each one and switch up your queue whenever the mood strikes.
This is what makes Scentbird (as well as ScentBox and Luxury Scent Box) stand out among subscription services that send you the month's featured fragrance.
(You will be sent that month's featured fragrance if you don't have anything in your queue.)
The Pros and Cons of Scentbird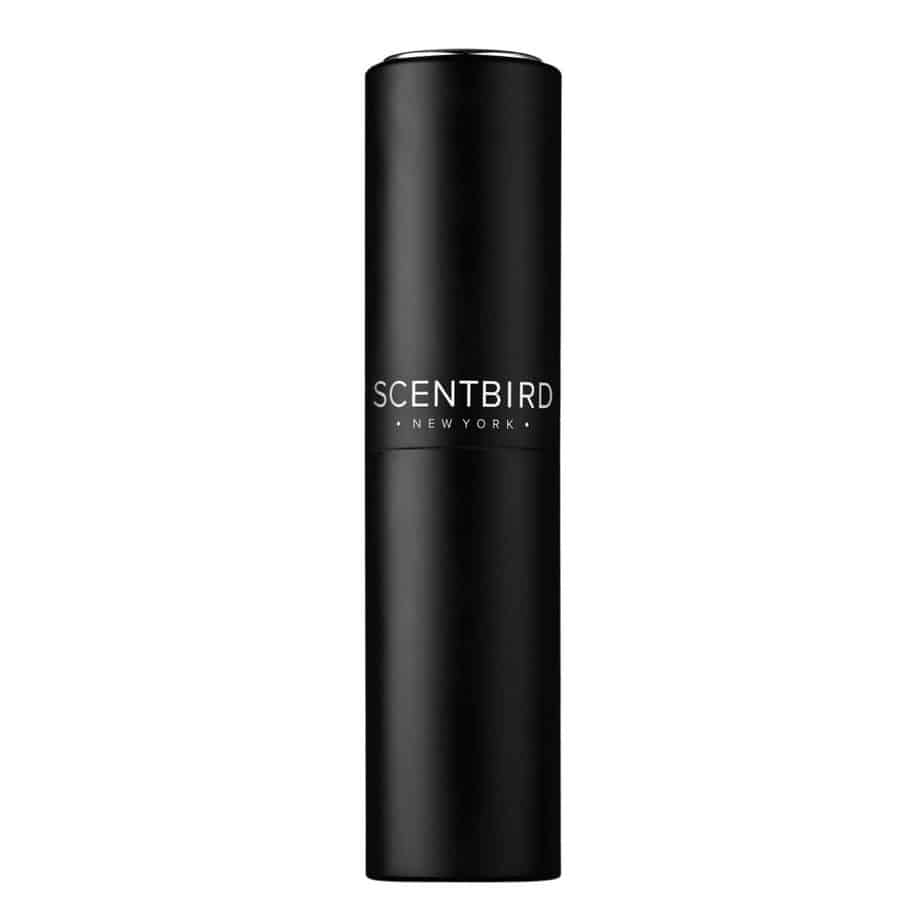 Pros
You choose your scents, and you can select them well in advance–over a year.

There are tons of fragrances to choose from.

You can try authentic designer fragrances for a month, which is better than buying full-size bottles you get tired of after a couple of weeks. It'll help you only purchase full-size bottles of the perfumes you absolutely love.
Cons
The price is slightly misleading at first glance. Not all scents fall into the basic subscription price. In some cases, your choice could tack on a few extra bucks that month. When I wanted to try a Narciso Rodriguez scent, for example, I had to pay an additional $10.00. These scents will be clearly marked, so there's nothing shady going on, but it's worth knowing before you start.

Trying to get a question answered can be slightly annoying if they don't already have the answer in their automatic responses or help section. I sent an inquiry through their contact page and got an unrelated answer back. The reply was almost instantaneous, though, so I'll give them that.

There were some fragrances I wanted to try that weren't on their list.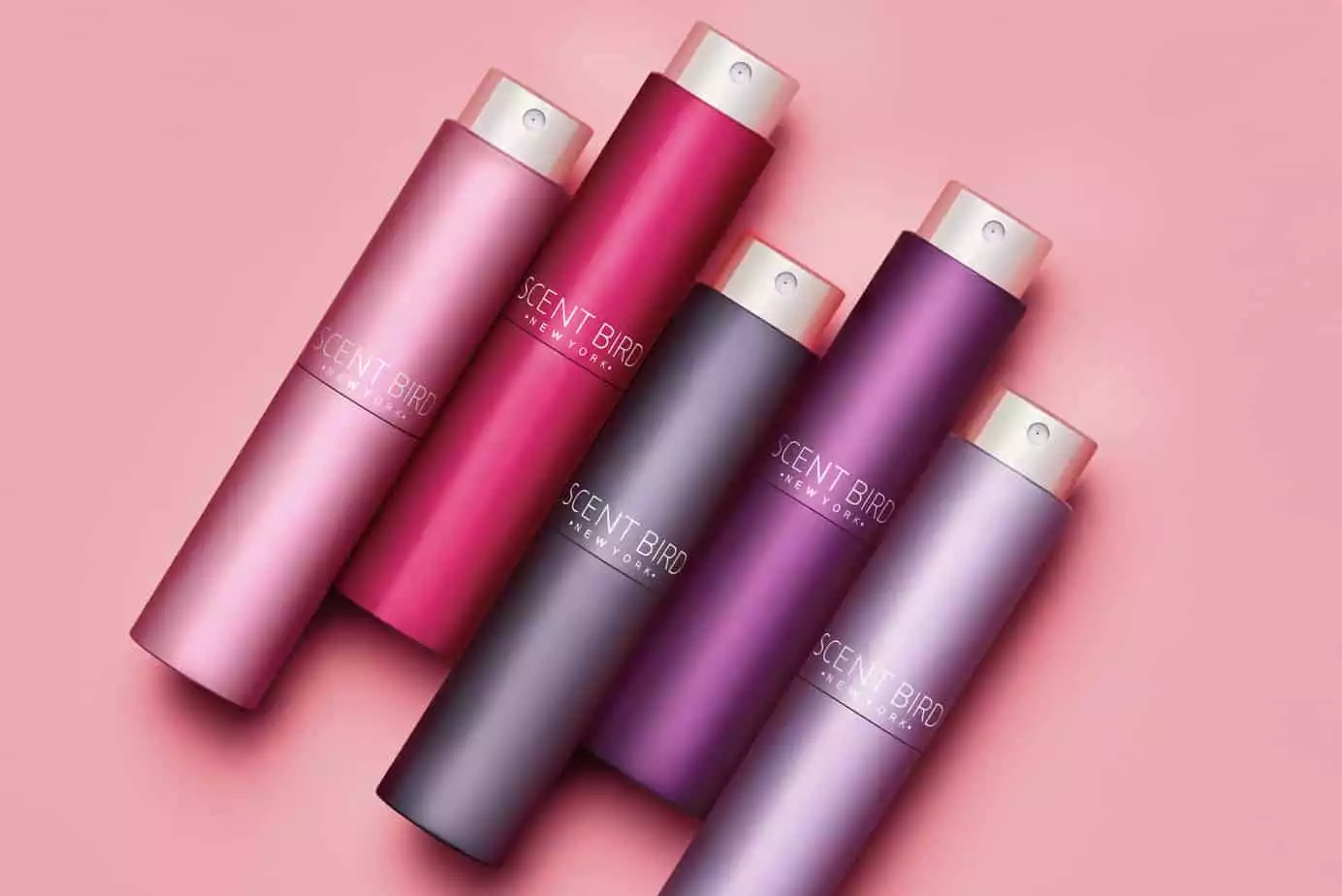 Monthly Perfume Subscription Box | Scentbird
Discover the latest perfumes and colognes at Scentbird. Date perfumes before marrying them. Explore over 500 designer fragrances.
Get Started
We earn a commission if you click this link and make a purchase at no additional cost to you.
The Key Features of Dossier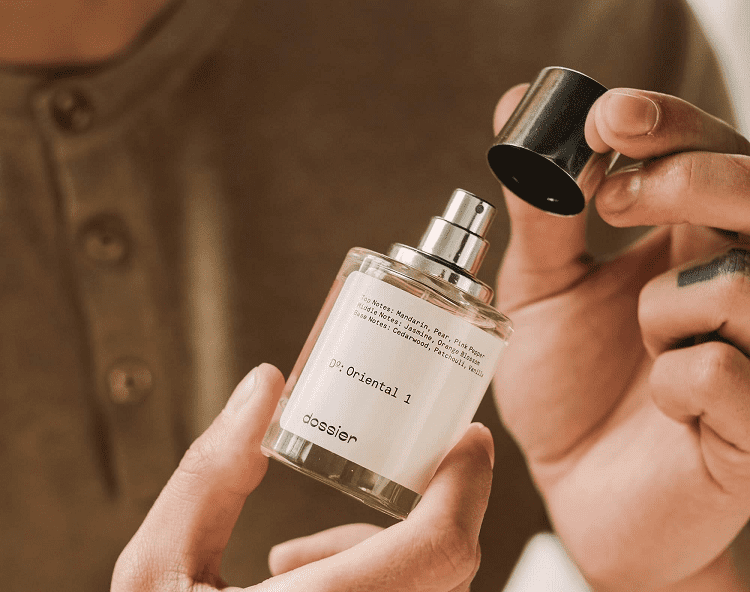 Dossier sells fragrances that are inspired by designer and luxury brands. You can get these fragrances at a lower price point than the real things. Depending on the scent you choose, you may think the Dossier version smells the same, close enough, or even better than the original fragrance.
Discounts increase as you purchase more bottles (if you buy five or more at a time, for example, you can save 20 percent).

Fragrances are inspired by well-known designer and luxury brands' creations, and they're labeled so you know which one to buy–no guesswork required.

Most are priced between $29.00 and $49.00 for 1.7 oz.

Fragrances are labeled by their predominant notes. This makes it easy to discover new scents you love, even if you've never smelled the ones they were inspired by.

A quiz helps you find your next fragrance (feminine, masculine, or unisex).

They're layerable, and you get recommendations on the site once you click on a fragrance you think you'd like.

Vegan and cruelty-free

Paraben and phthalate-free
Is Dossier Perfume Real?
Dossier perfume is inspired by other fragrances on the market.
They're not affiliated with those other brands, so what they're selling isn't "real" designer brand fragrance in that way, but they smell amazing and last well. They're designed to smell similar to designer and luxury brands' fragrances and be sold at a lower price point.
What Dossier sells is not just a designer fragrance in a simpler bottle under a different name, but the scents can stand on their own as solid, affordable options.
If you're disappointed in the fragrance you get and don't think it smells like the authentic designer perfume you love, you can send it back for a refund.
Why is Dossier so Cheap?
They get to the heart of what you really want–a fragrance that smells amazing.
They're not creating unique packaging for each scent or spending the same amount of money other brands do on advertising.
This cuts out some of their costs, which means their products can cost less to customers.
Does Dossier Smell the Same?
In some cases, the differences between the Dossier perfume and the one that inspired it will be indiscernible to the average nose.
In other cases, you'll get the spirit of the "inspired by" scent, but it won't be a perfect match. That may bother some people, while others won't mind. Some think the Dossier version smells better.
It's certainly worth giving it a shot, considering the money you'll save (then you can buy more fragrances and layer them!).
The Pros and Cons of Dossier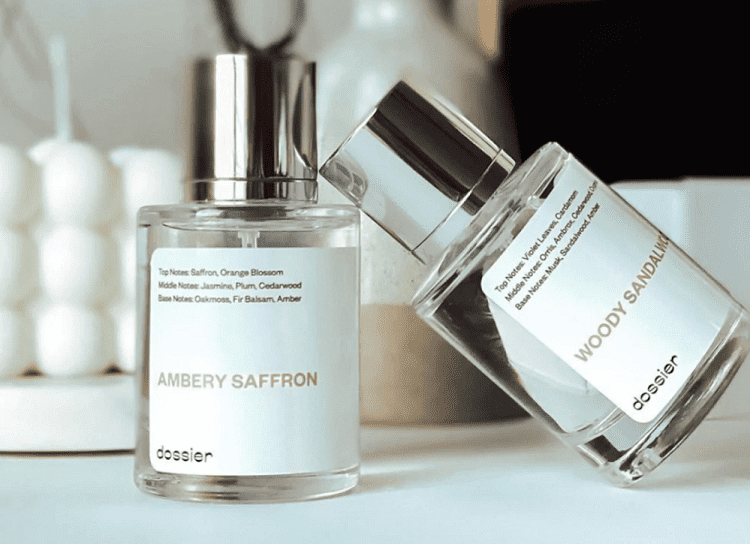 Pros
They get pretty close to the scents they're inspired by, in most cases.

Even with the frustration around the quiz (mentioned below), the final recommendations were absolutely things I wanted to try. They recommended a few fragrances inspired by perfumes that were already on my list.

You can retake the quiz if you want to try something brand new. (However, I found that my recommendations were almost always the same few. The main recommendation changed when I made dramatically different choices on the quiz, but the "You might also like" section was the same as before.)

If you don't like the scent you buy, you can return it. Even better, returns are donated to charity.

All the bottles look the same, which means if you have more than one, they'll look beautiful in a row on your vanity.

You can save so much money!
Cons
You'll already need to know which fragrance families and notes you like when taking the quiz. It's not based on your favorite general scents (like oranges, clean laundry, or fresh spring days).

When you choose one note you love in the quiz, it immediately narrows it down quite a bit, which feels too restricted. I chose sandalwood and was left with cypriol, orris, and violet leaves, but I wanted to select jasmine sambac next. Not an option once that first note was selected.

The scents will smell close to the originals, but you probably won't get one that smells exactly the same as its inspiration every time.
Alternatives to Consider
If you're not entirely sold on Scentbird or Dossier, here are a few options to compare them with: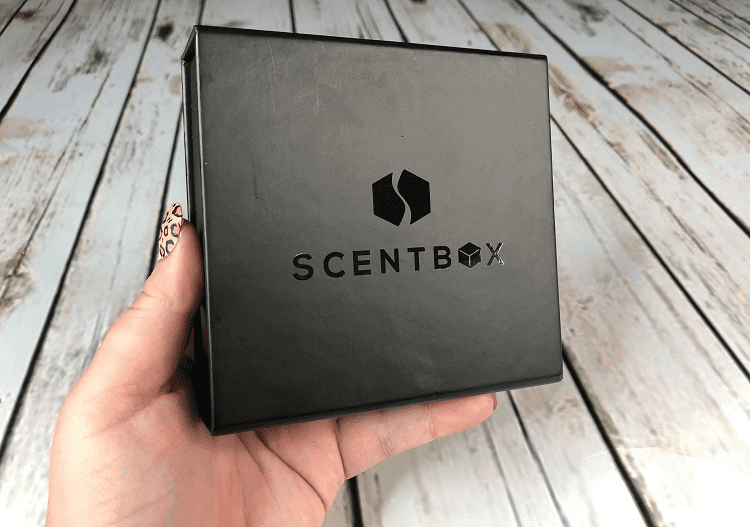 ScentBox is similar to Scentbird, but you'll pick a subscription tier when you sign up. At the top tier, you'll have access to over 1000 fragrances. You can exchange a fragrance sample if you don't like it.
Some perfumes and colognes cost more than others. Scentbird addresses this by charging more on those scents whenever they appear in your queue. Still, ScentBox doesn't let you add them unless you're subscribed at a higher tier.
You can get one standard fragrance for $15.95, two for $26.95, or three for $38.95.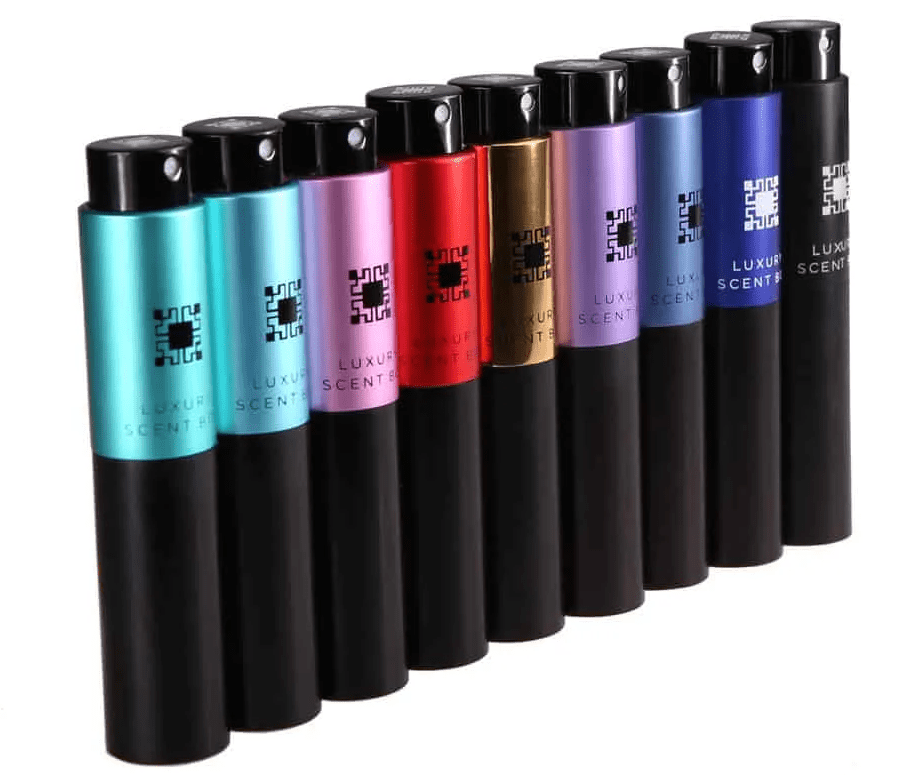 Luxury Scent Box is another option that works like Scentbird and ScentBox for about the same price.
They have over 550 authentic designer and luxury scents, and you'll get a 30-day supply (9 ml, about 150 sprays, which is slightly more than average) of one per month for $15.95.
You will pay a little more if you want a premium or ultra-premium scent for one month. Like Scentbird, Luxury Scent Box only sends a case with the first order.
Olfactif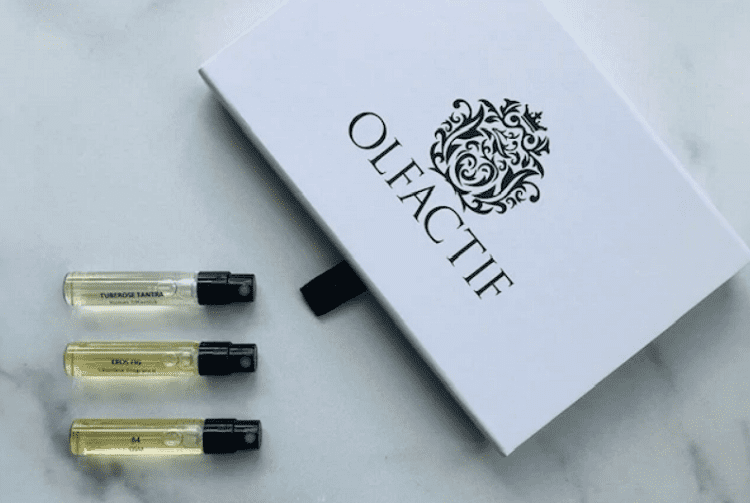 Olfactif sends you three to six niche fragrance samples each month. There's enough in each sample to spray 15-20 times, so you'll be able to try each one for about one or two weeks.
Once you find a scent you love, you can purchase a full bottle at a discount (10 percent if it's not a featured scent of the month or 20 percent if it is).
ALT. Fragrances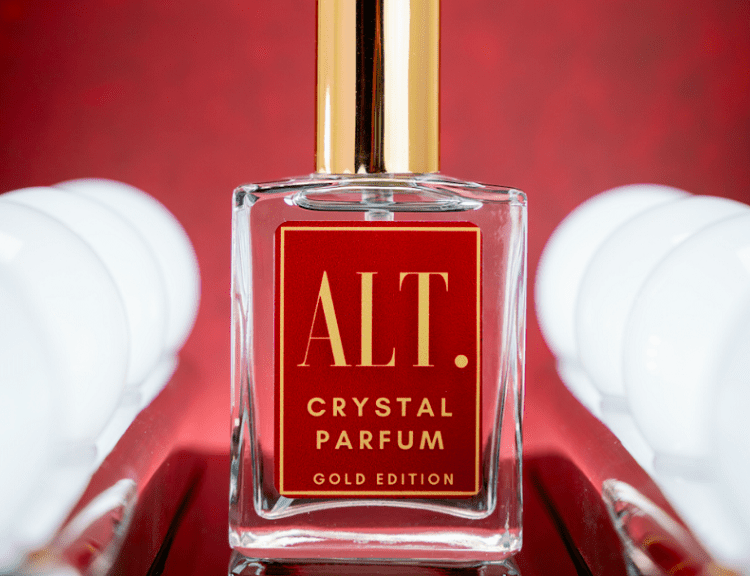 ALT. Fragrances is most similar to Dossier. Their vegan, clean, cruelty-free fragrances are also inspired by designer scents. Expect to pay around $39.00 to $69.00 for the scents you want when you want them (this isn't a subscription).
Some fragrances are available in multiple sizes. Most are available in one-ounce and/or two-ounce bottles, but occasionally, you'll see one available in the 3.3 oz. size.
FAQs
If you still have questions, these FAQs might help you decide:
Question: Do Dossier Fragrances Last?
Answer: Yes, they do. As with all fragrances, some will last longer than others, and the amount of time they last will vary from person to person.
Question: Who Owns Dossier?
Answer: Sergio Tache is the founder and CEO of Dossier.
Question: Where is Dossier Based?
Answer: Dossier is based in New York, but their perfumers and evaluator are based in France.
Question: Is Scentbird a Good Deal?
Answer: If you love trying new perfumes, want to look for a new signature scent, or you're looking for a specific type of perfume (like something for date nights) to add to your collection, yes. 
Question: Does Scentbird Give Full Bottles?
Answer: No, you get 8ml, or 0.27 oz., which is enough for about 30 days. These come in vials that fit inside atomizer cases. You won't get a new atomizer case every month, but you can order those separately if you want more.
Question: Do You Get a New Case Every Month with Scentbird?
Answer: No, you can order cases separately, but you'll only automatically get a case the first month.
Question: How many Sprays are in a Vial of Scentbird?
Answer: You'll get about 120 sprays, so enough to spray around four times for 30 days.
Conclusion: Which One Should You Choose?
These are two totally different services, so I can't recommend Scentbird or Dossier over the other.
If you want the authentic scents and don't want to commit to a full bottle without giving it a good month-long try, go with Scentbird.
You can order one, two, or three if you need to compare a few similar scents to narrow down your next signature fragrance. That'll cost about as much as a single bottle of a Dossier fragrance.
If you love the idea of travel-size fragrances and shaking things up each month, Scentbird's the way to go.
On the other hand, if you already have a favorite scent (of all time or just of the moment) but wish it were cheaper, pick Dossier.
If you just want to try something new without a huge investment, even when it's time to get a whole bottle, go with Dossier.
If you want to layer a few different fragrances without going broke, Dossier can help you out.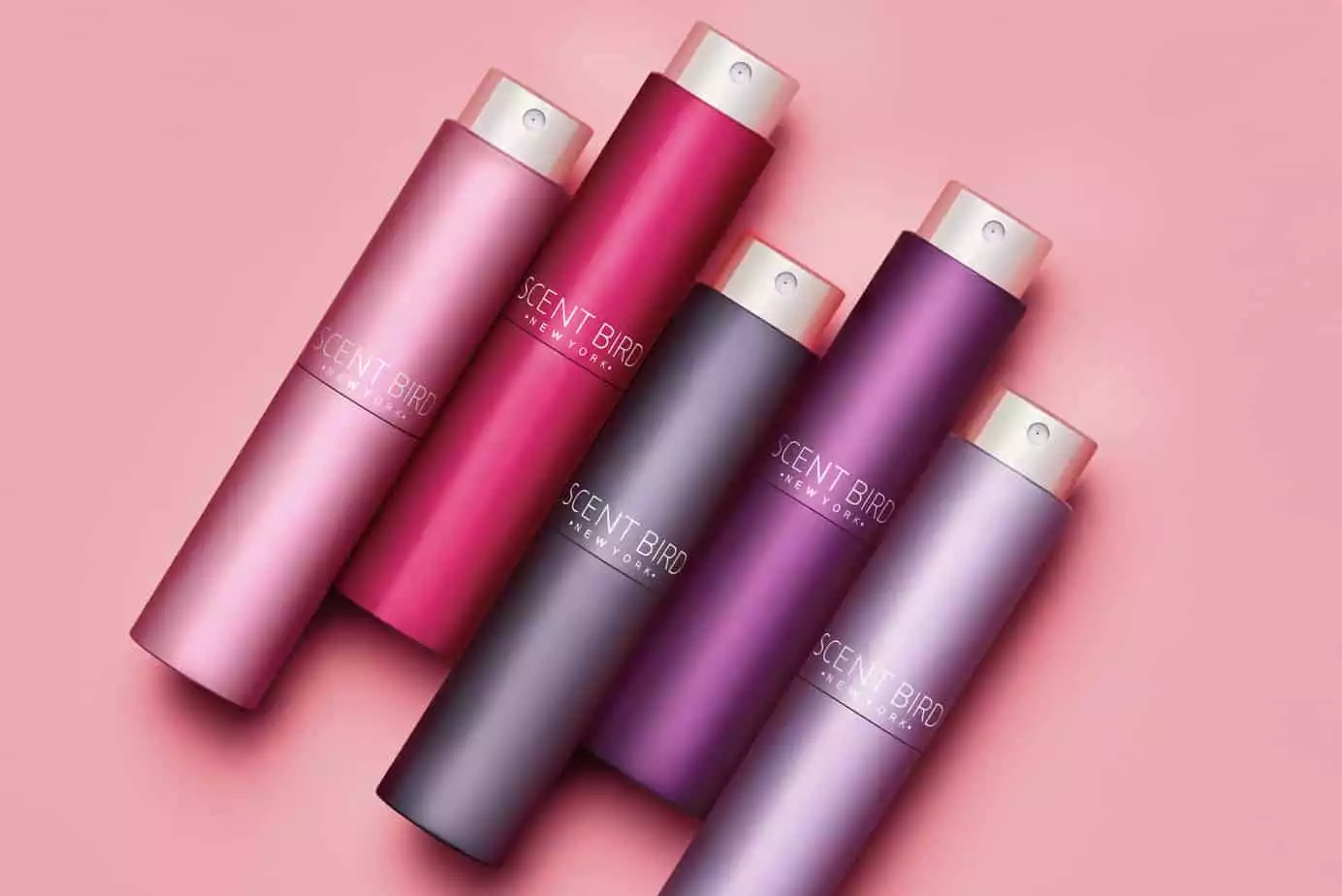 Monthly Perfume Subscription Box | Scentbird
Discover the latest perfumes and colognes at Scentbird. Date perfumes before marrying them. Explore over 500 designer fragrances.
Get Started
We earn a commission if you click this link and make a purchase at no additional cost to you.
Further Reads: