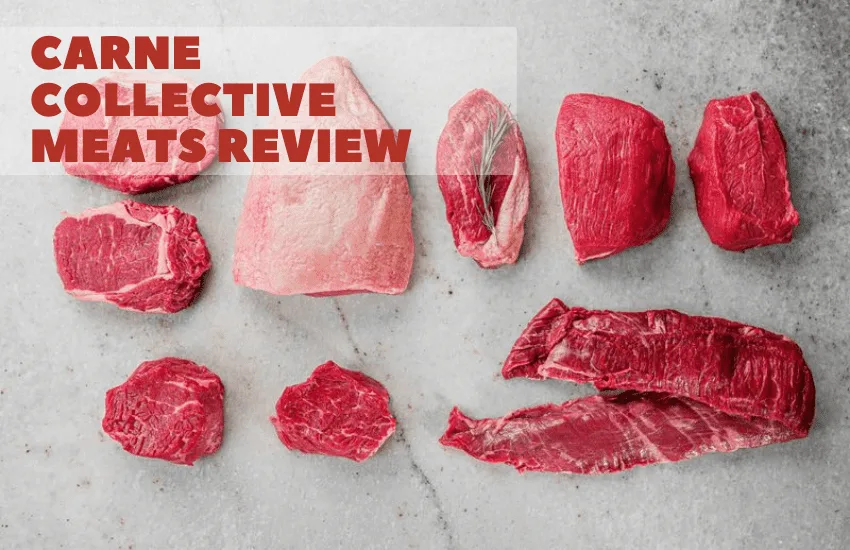 Finding good beef can be tough and as I go through the grocery store, I see nothing but the same old cuts, the same old frozen beef. I have been craving something new, something fresh, and something sustainable.
As usual, I took my quest to the internet trying to discover a new take on beef. One that does beef differently. After a few website deep dives, I came across Carne Collective. Carne Collective is a beef produced located in Argentina, run by a passionate, experienced group of meat lovers.
What immediately stuck out to me was that they sell to both restaurants and home-based consumers. This means that I can get the same fresh, high-quality beef that restaurants get. Unlike at the supermarket, where I get standard grain-fed beef.
Now interested to see what this company was all about; I could not help but deep dive into Carne Collective and how they operate as a beef producer. Join me as I talk about the products they offer and their goal to provide the best beef possible
Read More

about Carne Collective Meats Review – Exploring Argentinian Beef