Latest posts by Erin Jamieson
(see all)
Subscription boxes seem to be available for almost everything. From meal kits to snack boxes to delivery for even runway fashion and signature socks, more and more Americans are opting to have products personally shipped to their door.
And with options for customization and perks like free shipping or bonus products, it's easy to see why. But if you've never heard of Loot Crate, you may be unaware that there's a subscription box service for avid gamers, too.

Get Brick Loot!
If you are into building: lego, minecraft, etc... Brick Loot is the definitive subscription box for you. It's not identical to Loot Crate, but it provides a more curated (and better, in our opinion) overall experience in a specific niche.
Try Brick Loot Instead!
We earn a commission if you click this link and make a purchase at no additional cost to you.
Loot Crate, which turned six years old this year, provides monthly boxes of gaming related products. Touted as a 'gaming and geek' delivery service, Loot Crate steps into still relatively new territory in the subscription box service market by providing a niche service for anyone who considers themselves a gamer or even just a collector.
But what exactly do you get with Loot Crate, and is there any reason to look for alternatives?
We'll be taking a look first at Loot Crate itself, then investigating the best alternatives available–and why you should give them a chance.
The best alternatives to create are ones that offer what you want and little else–unless you want, for instance, a box with surprise merchandise.
The alternatives we've picked fall into different categories, so what appeals to you will depend of course what you're looking for.
However, we did also include more general subscription services for nerds and gamers as well. These are not in a specific order; however, in the end, we'll tell you our top pick.
The Best Subscription Box Companies Like Loot Crate
The best Loot Crate alternatives are: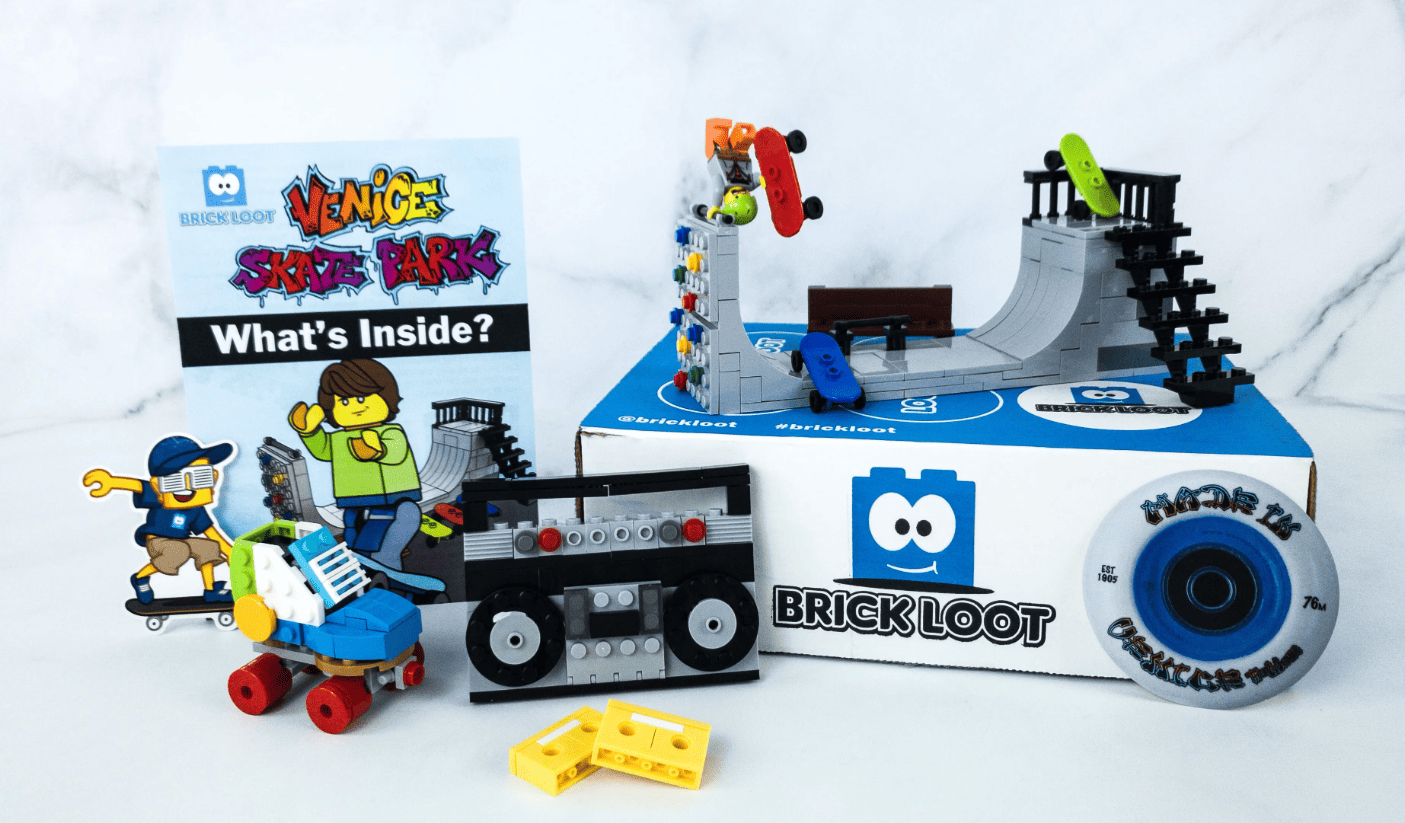 This subscription box is actually based out of a traditional storefront in Illinois and is solely dedicated to brick building fans. While limited in its appeal, the more traditional model means you can even potentially visit their store if you like. You'll get the latest trends and products in each box with the option to peruse past subscription boxes to get an idea of what products you'll get.

Get Brick Loot!
If you are into building: lego, minecraft, etc... Brick Loot is the definitive subscription box for you. It's not identical to Loot Crate, but it provides a more curated (and better, in our opinion) overall experience in a specific niche.
Try Brick Loot Instead!
We earn a commission if you click this link and make a purchase at no additional cost to you.
Past boxes have included at minimum ten items and include items such as Lego minifigures, custom builds, accessories, and the newest products available, along with exclusive items. You can sign up for one, three months and six-month plans, meaning you won't have to remember to cancel, but there is also a little less wiggle room.
Plans range from twenty-five to twenty-seven dollars per month, though shipping is about six dollars within the United States. The storefront itself has a four out of five-star rating, but a four and a half star rating on Groupon for the actual service.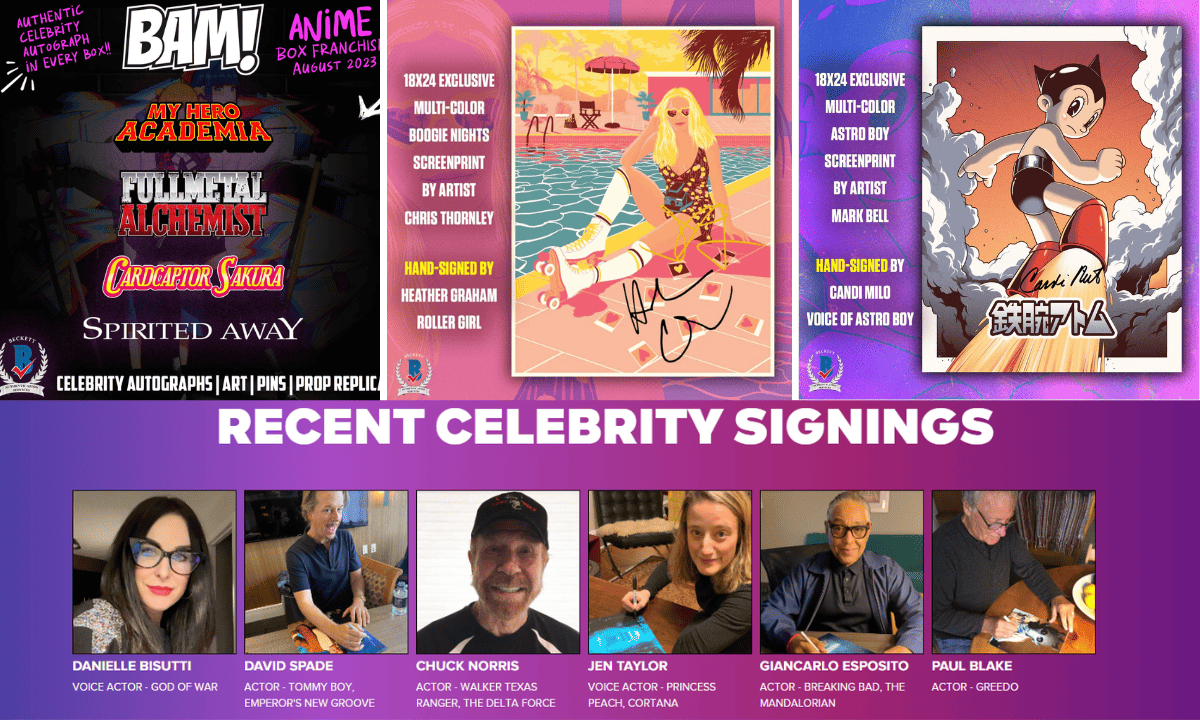 Bam Box holds an average rating on customer aggregate slights, or slightly better which is a far sight more desirable than the low ratings of Loot Crate. The Bam Box is perhaps the most direct alternative to Loot Crate, in that it appeals to more or less the same type of customers. Touted as a subscription service for nerds and geeks, boxes fall into one of two categories: pop culture or horror boxes.
Although currently sold out, pop culture boxes provide fan art, pop art, replicas, collectibles, and links to online trading communities. You have a chance to win something in every box, and you can cancel your subscription at any time. Horror Boxes include the same items, only suited to specific horror genres and franchises. Both cost about twenty-seven dollars per month and that price does include shipping and handling.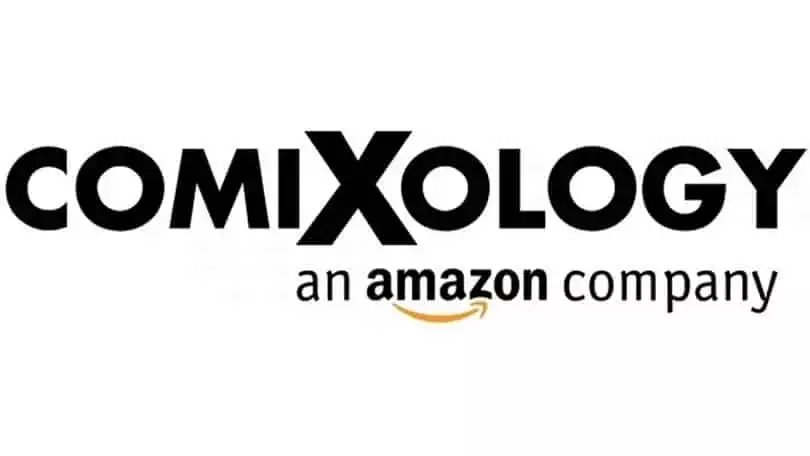 As the name implies, Comixology is a subscription service devoted solely to comic books. It holds an Excellent rating on PC Mag reviews, and it's actually owned by Amazon.
Every month for six dollars, you'll receive digital comics in unlimited amounts.
Peruse a collection of over twenty thousand different comic books, plus ten to fifteen percent discounts on DC books. You can cancel your subscription at any time, and since it's all digital, you don't need to worry about shipping costs or delivery issues.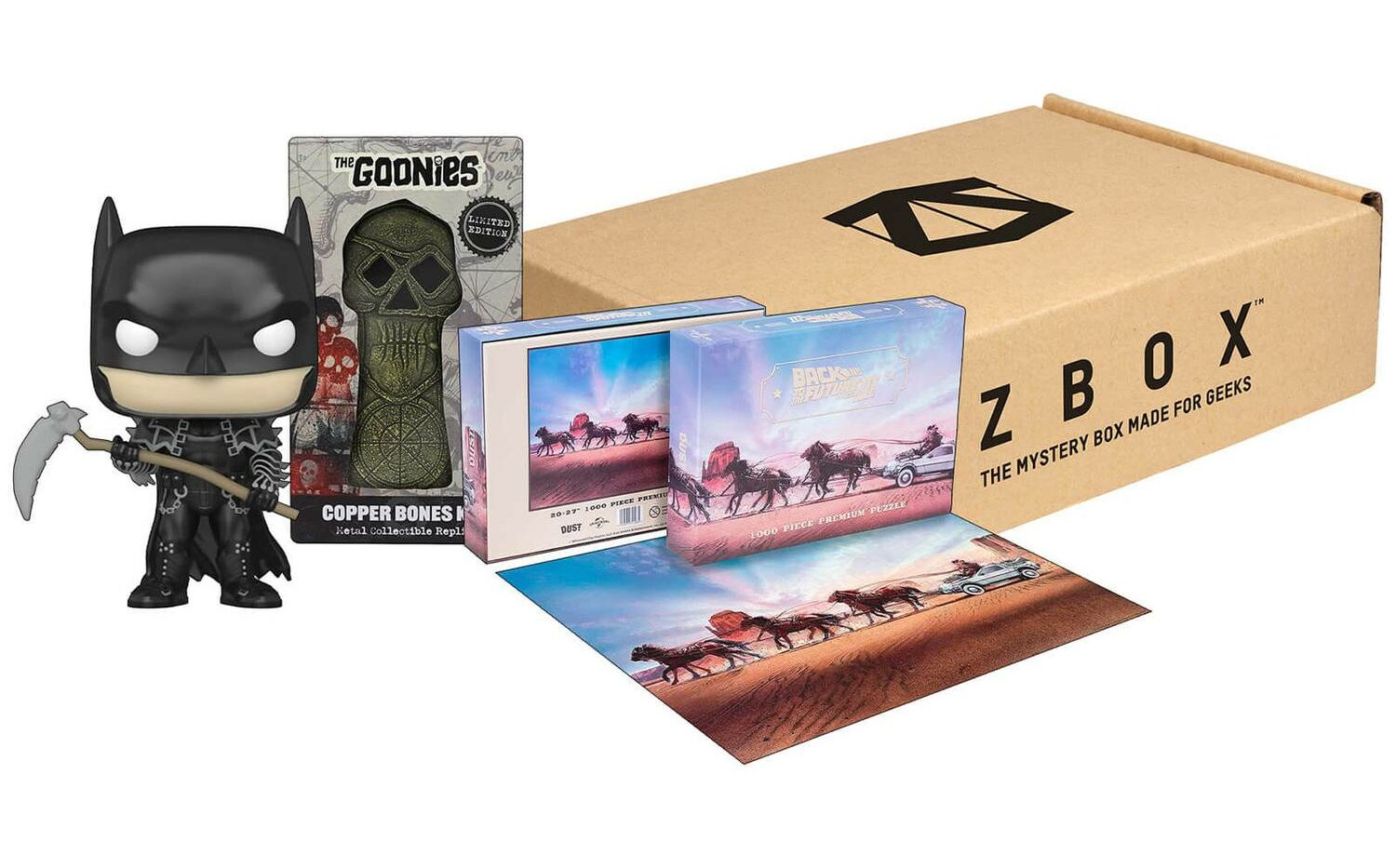 ZBox is a bit less niche specific and holds an average of three and a half to almost four stars on review sites.
If you're a fan of surprises and like all things geeky, this may be a great subscription service for you. Every month for around twenty dollars, you'll receive four to seven items from gaming and film franchises with free worldwide delivery.
Franchises include popular options like Star Wars, Game of Thrones, DC, Marvel, and others. You also have the option to purchase an individual, specifically themed box before ordering a subscription in full. Cancellation periods are up to fourteen days. Every box comes with a mix of clothing, figurines, and reading.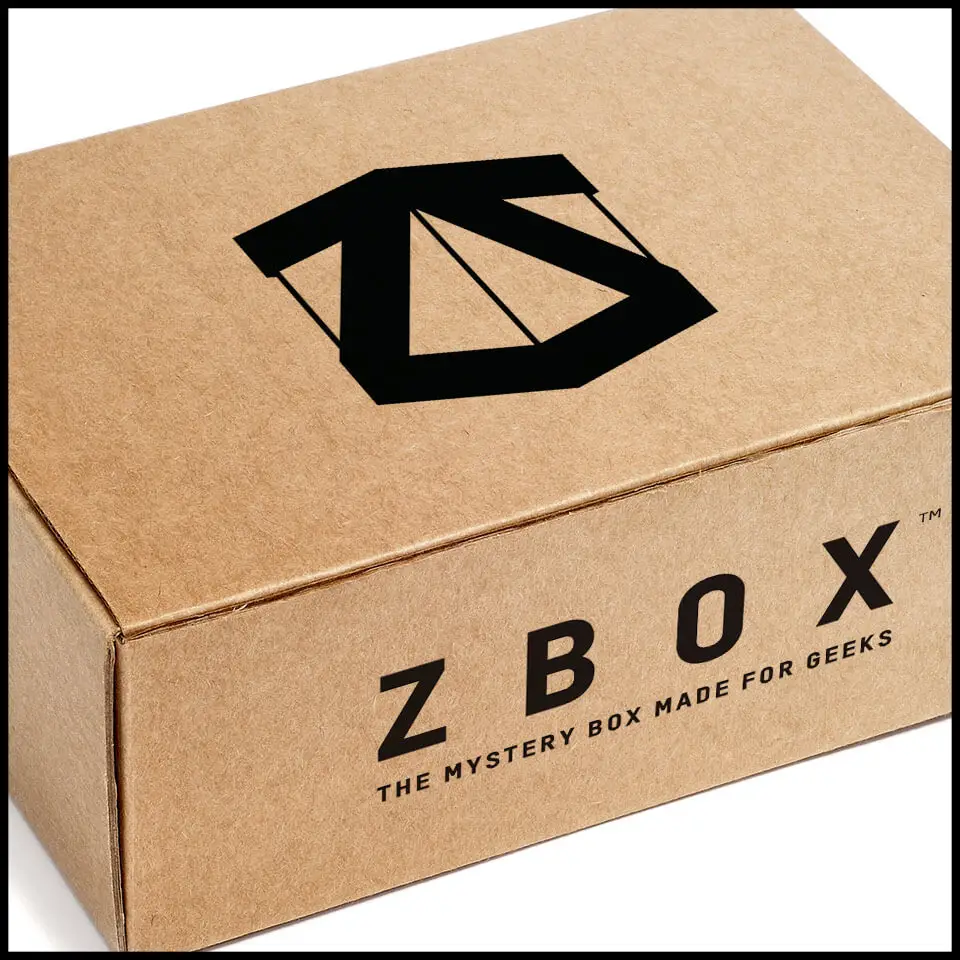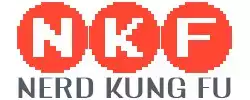 Funny Nerd Graphic Tees | Nerd Kung Fu
Welcome to NerdKungFu.com - the best place for plus size nerd t-shirts, funny shirts & graphic tees, posters, coffee mugs, shot glasses, nerd gifts, and more.
Check Prices
We earn a commission if you click this link and make a purchase at no additional cost to you.
It's not specifically a subscription box, but Nerd Kung Fu stocks many of the same items that you might find in a Loot Crate box, including Marvel gear, Star Wars, Star Trek, DC Comics, etc…
Their T-shirt collection is particularly deep. So, if you know what you like, Nerd Kung Fu can be a great Loot Crate replacement (and probably more cost effective).
This is also among the most direct alternatives to Loot Crate, and potentially a great one at that. Geek Fuel holds on average four and a half out of five stars on consumer and expert rating sites. Like Loot Crate, Geek Fuel offers merchandise from popular franchises such as Spiderman, Game of Thrones, X-Men, Marvel, Archer, and others.
Pricing is per quarter and costs around fifty to sixty dollars, plus shipping and handling. Each box comes with apparel, t-shirts, and collectibles. You can check what's included in the current mystery box. You can unsubscribe at any time online.
Other Honorable Mentions
If you have a specific fascination with the world of Harry Potter, consider checking out GeekGear, which offers merchandise specific to Harry Potter and Fantastic Beasts. Love mysteries? Consider the Finders Seekers Mysteries or Sleuth Kings. Superhero Crate is a nice traditional delivery alternative to a digital comic book subscription service like Amazon's Comioxology.
Why would I be interested in a subscription box service like Loot Crate?
To be sure, as we've mentioned, Loot Crate falls solidly in a niche category of subscription boxes. Unlike something like snack boxes or full meal kits, a subscription service for something like loot gaming and movie-related merchandise may seem odd to some–but for gamers, there are some advantages.
A service like Loot Crate helps you find merchandise that you might otherwise have to take time searching for, has the potential to introduce you to new franchises, and can also make a great gift. Receiving gaming and 'nerd' related merchandise in bundles may make sense if you're a regular consumer of both–that way you don't have to perform searches on your own, plus, it is even possible you'll discover something new.
But with Loot Crate, you do have the option to also pick themed crates around a particular game or gaming culture or even a following around a film franchise, meaning you'll see all that the game has to offer. Rather than hunting down separate pieces of merchandise, you'll get some of the best products shipped to your door.
In short, while a service like Loot Crate certainly isn't for everyone, there are some real advantages.
What does Loot Crate include?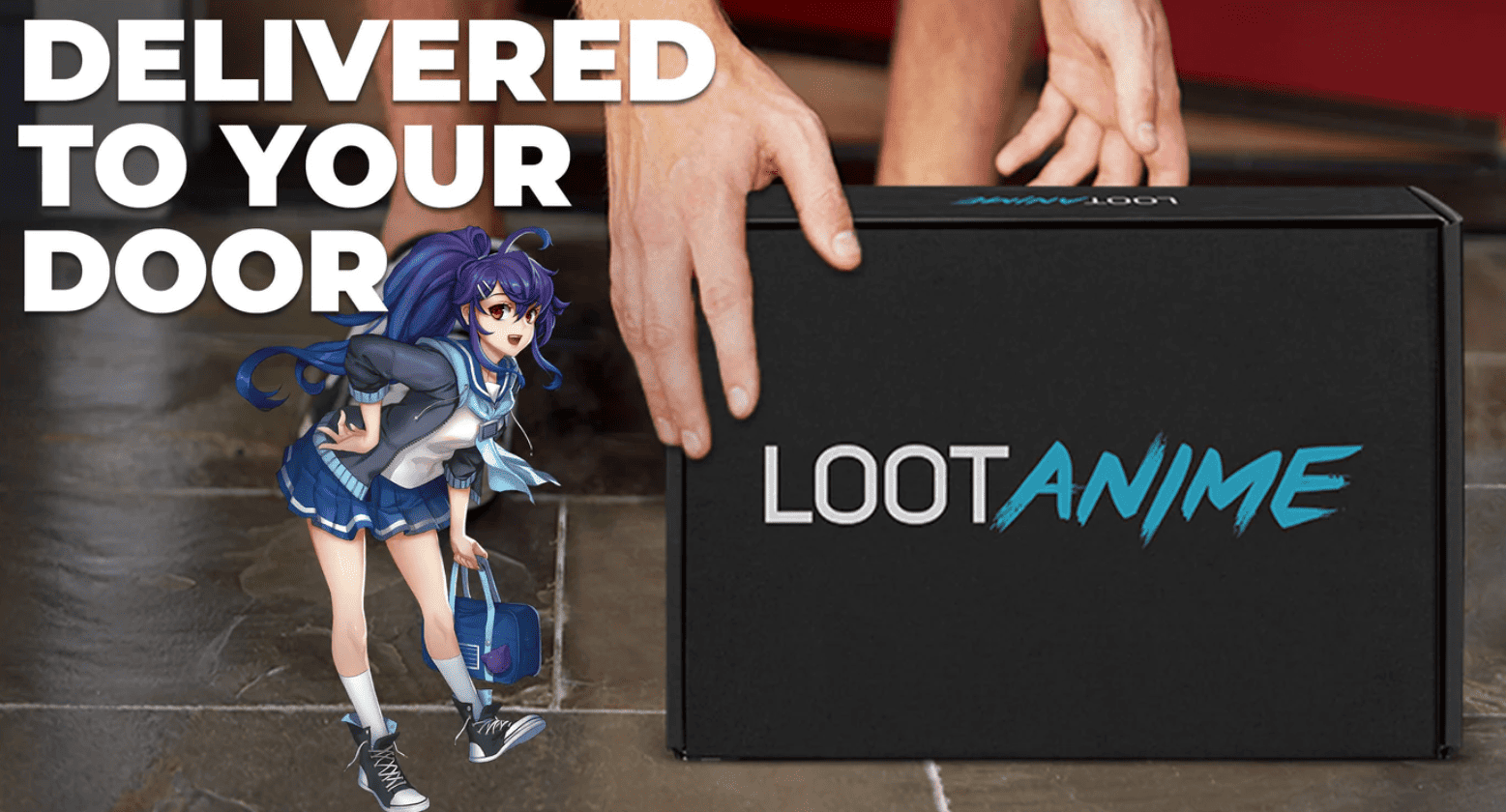 Loot Crate, as we mentioned, offers a number of different options for discerning gamers and sci-fi/ fantasy geeks to peruse. You have an option to either select a crate or gift it; either way, crates, in general, come with items such as:
Maps, Diagrams and Posters
Figurines
T-Shirts, Hats, etc
Mugs
Other Franchise Related Products
What exactly you get does vary quite a bit by crate but generally, a service like Loot Crate caters not only to gamers but avid collectors. Each crate box implements a mix of different products and merchandise.
What kind of different boxes does a Loot Crate offer?
Loot Crate does offer a fairly wide variety of different kinds of subscription boxes. But in general all of these boxes fall under one of a few categories:
Game/ Franchise Specific:
These crates are for those avid fans of a certain game or franchise. Popular options (so not yet available but ready for preorder) include Elder Scrolls, Fallout, Deadpool, Lord of the Rings, Star Trek, and Star Wars, just to name a few. Everything in these crates, as you can imagine, centers around that particular franchise, so it's a great option for die-hard fans. Technically, these fall under several categories–gaming, film and tv, and sci-fi/ fantasy–but the concept is the same.
Pop Culture:
Pop Culture crates, as you might imagine, tend to be more general in what you get, and include different bundles focusing on different amounts and varieties of product types. However, there are still niche crates within this section, such as Anime. Most of them center around some kind of theme–there's one for merchandise clothing solely, and also a discount one where you get items from past crates, a nice mixture, at a lower price.
What subscription plans does Loot Crate offer?
Loot Crate, as you might imagine, offers a number of options when it comes to subscription options and plans. Whether you gift it or order for yourself, the concept is fairly simple: you select the crate of your choice, and immediately upon previewing it, you'll see a listed monthly price. Admittedly, prices do vary a bit–and crates are not exceptionally cheap.
Crates run anywhere from fifteen dollars a month for the discounted 'Remix' crate, to fifty dollars a month for Star Wars.
Aside from the price itself, subscription plans automatically renew every month, but there are different renewal days per month depending on the particular box, though in some cases there are options to opt for longer-term plans with different options.
For a handful of crates, you can opt to skip a month, though many you cannot. Major credit cards are the only accepted method of payment, and you can cancel by logging into your online account. However, a Past Due notification, indicating that your payment has not been received for that month, will prohibit you from canceling before the balance has been paid in full, so it's best to cancel only when you have paid for the previous month, and before the next month's service period begins.
Why shouldn't I just stick with Loot Crate? Why bothering looking for alternatives to Loot Crate?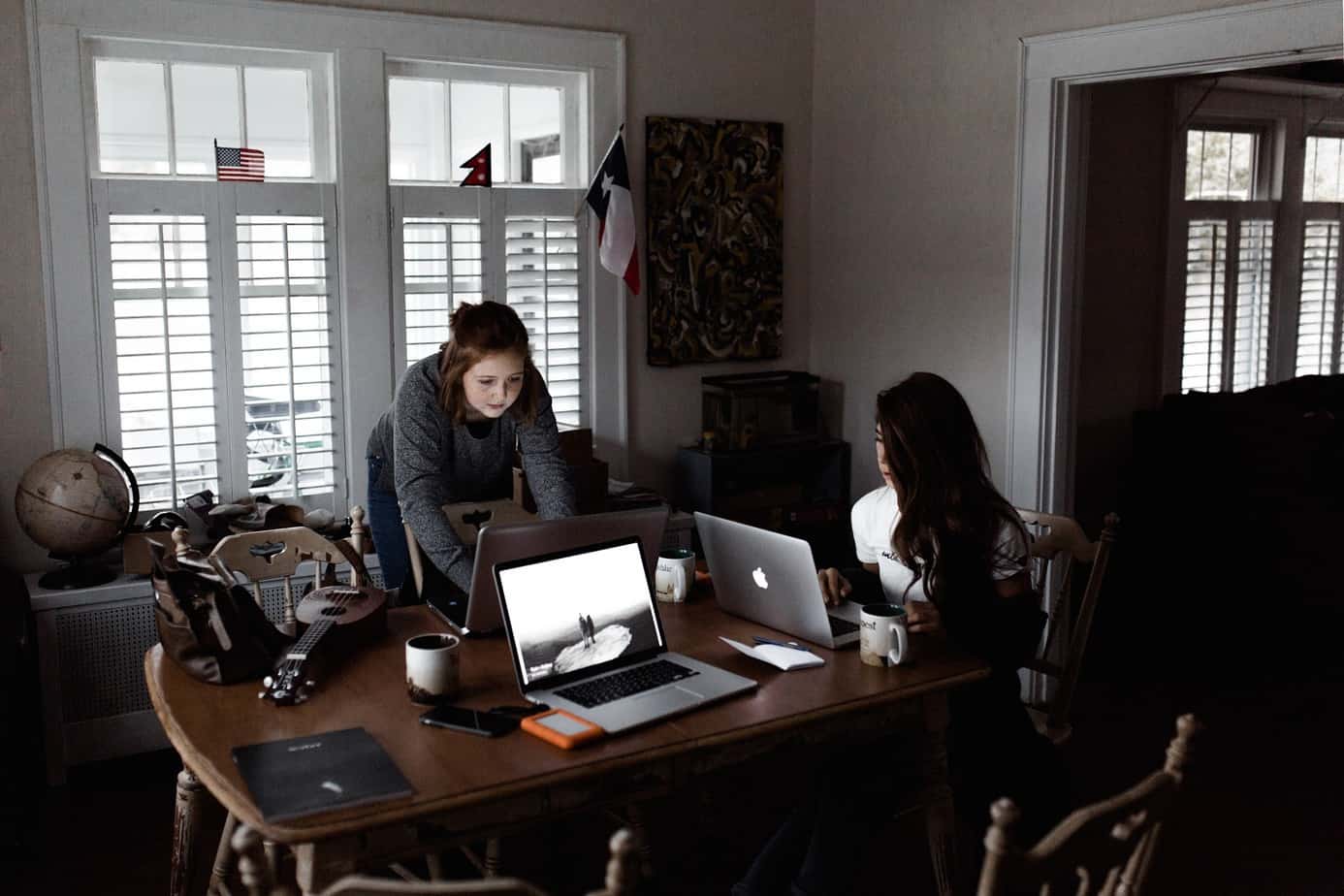 While Loot Crate undeniably offers a nice variety of plans and merchandise, there are a few reasons to look into the best alternatives. For one, while no subscription box service like this will be very cheap–and the discounted box, at fifteen dollars a month is a decent price–for a few of the other boxes, it wouldn't hurt to comparison shop. Plus, if you don't like how the merchandise preview looks as a whole, it's smart to see what other delivery services have to offer.
And there are also customer reviews to consider.
On TrustPilot, Loot Crate averages a very low one-star rating out of three hundred and seventy customer reviews, with nearly eighty percent of customers giving it a one-star rating individually, which is quite extraordinary. Lost tracking numbers, missing items or even missing boxes, and shipping delays, as well as poor customer service overall, were the cause of countless complaints.
On other aggregate sites, it Loot Crate doesn't fare much better, with mostly one or two-star ratings. It is not Better Business Bureau accredited, though this is not unusual for exclusively online businesses. Here too, customers give it a mere one-star rating.
There doesn't seem to be issues with the merchandise itself, so much as the service that comes with it–which could potentially spell a good deal of trouble for consumers.
What should I look for in an alternative to Loot Crate?
When searching for the best alternatives for Loot Crate, then, you'll want to, if possible, find subscription boxes that offer the best features that Loot Crate does have, like variety of merchandise and price points, gifting options, and themed merchandise–but with affordable or comparable prices and better reviews in terms of customer service. Depending on what you're after, you might, of course, be in search of a box covering a specific franchise.
When you considering alternatives, ask yourself the following questions:
Is there a variety of subscription plans?
Can you easily cancel plans? Is there an option to skip months?
Is the merchandise reflective of that particular franchise? Does it represent a variety of merchandise that interests you?
Are there any discounts available?
How many items are included in each large box?
How is delivery handled? Does it arrive on a certain day, and through a particular kind of shipping? Are there additional fees for shipping, or is shipping included in the monthly cost?
What about customer service? Is there any easy and direct way to contact the company? How are refunds or missing items or packages handled?
Are there customer complaints, and do these seem to be the norm or an occasional experience?
What is the Very Best Alternative to Loot Crate?
As you can see, if you're a geek at heart, there's no shortage of subscription boxes for you with similar loot boxes (Loot Crate alternative options). But not all are created equal. All the ones we've listed above are some of the best alternatives not only for the overall value and merchandise offered but also largely due to customer satisfaction.
But if you're sold on the Loot Crate subscription concept–but want an alternative with better service, go for Brick Loot. Depending on your subscription plan, you'll save what you'd spend on Loot Crate but get similar items in geek subscription boxes. Plus, you're going with a subscription box service that averages four and a half star customer ratings as opposed to one star.
Bottom Line: Our number one pick for an alternative to Loot Crate is Brick Loot, for similar products and experiences but better service.

Get Brick Loot!
If you are into building: lego, minecraft, etc... Brick Loot is the definitive subscription box for you. It's not identical to Loot Crate, but it provides a more curated (and better, in our opinion) overall experience in a specific niche.
Try Brick Loot Instead!
We earn a commission if you click this link and make a purchase at no additional cost to you.
Further Reading: Full Loot Crate Review