Latest posts by Erin Jamieson
(see all)
There's plenty of discussion about the best meal delivery services overall: from prominent companies like Blue Apron to more specialty ones like Sun Basket, it seems these days there's no shortage of ways to get fresh meals delivered to your home. But for anyone who needs a gluten free option, it can be a little more challenging.
Luckily, with a little investigating, we've unpacked ways to find the best gluten free meal delivery services. Anyone who's looking for gluten free options deserves not only meals that are certified gluten free, but also ones that come with great service and a variety of options.
Here's a guide to who needs gluten free meals, if you should try them, what to look for in a meal delivery service, and what we recommend.
What even is gluten?
Chances are you've heard of gluten, and chances are you either have a neutral or maybe negative association with it. With the proliferation of gluten free diets and articles discussing the possible impact of gluten in the body, it's no small wonder that gluten may be the most known, but also misunderstood term right now in nutrition and culinary-related literature.
But before you jump into searching for a meal delivery service that's best for gluten free options, it's helpful to understand exactly what it means.
While most people know gluten has something to do with bread products, the actual term has been at times misused.
On a very basic level, gluten refers to naturally occurring protein in wheat products, such as wheat berries, seminola, farro, spelt, and others, as well as rye and barley. It acts as a binding agent and helps these products maintain their form and shape.
As you can see, gluten is ubiquitous in that it's a major component in countless products.
What products contain gluten?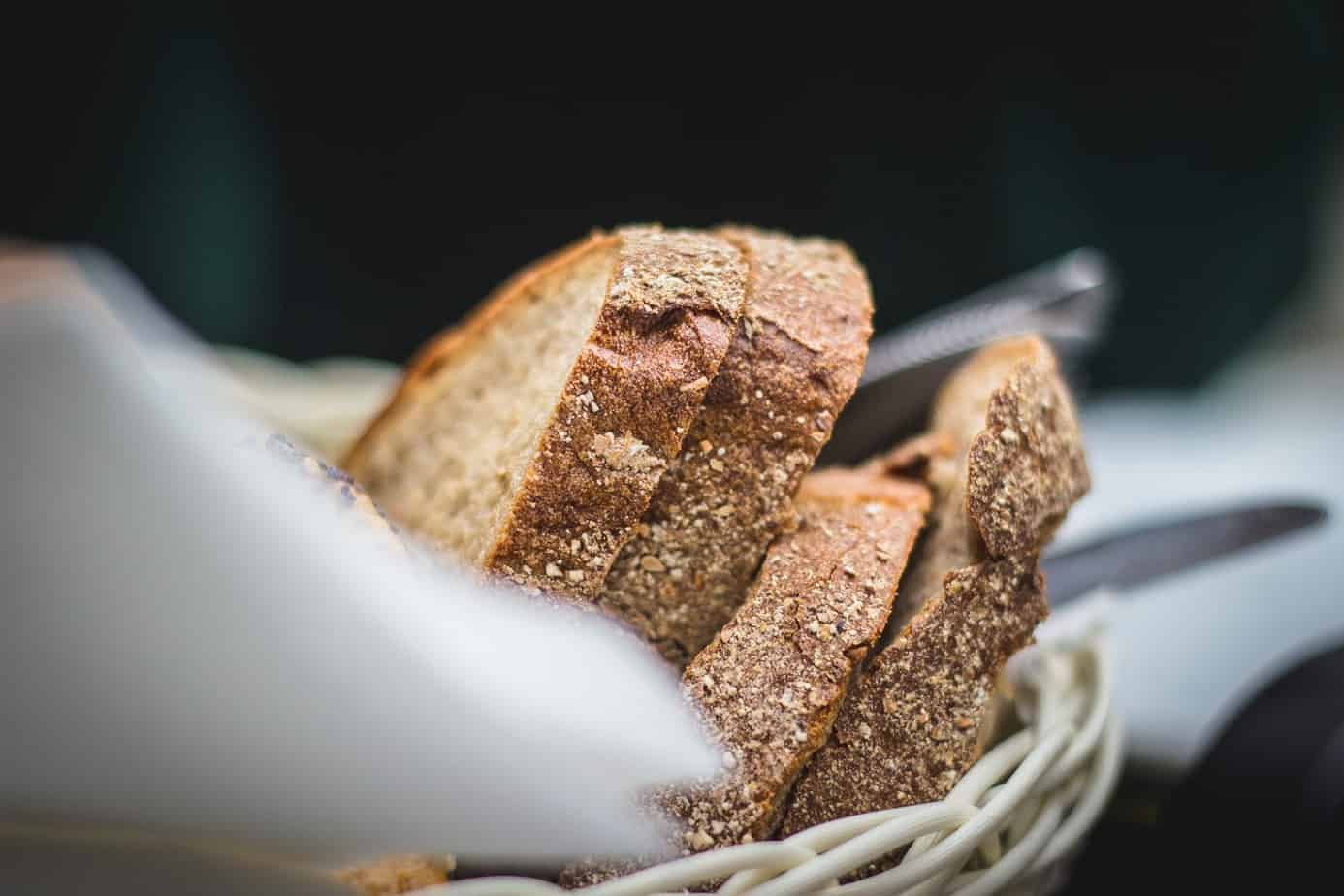 Gluten can be found in almost any starch product, but in general, gluten is found in one of three sources:
Wheat: One of the most common sources of gluten, wheat goes beyond wheat flour. Wheat products can be found in baked goods, breads, soups, pastas, cereals, sauces, and even salad dressings.

Barley: Barley is also more common than you might think. It's found in malt products, soup, beer, and even food coloring.

Rye: Rye is a bit less common. Typical rye products include rye bread and rye cereal.
In addition to these three main sources, gluten can also be found in triticale (a relatively new form of grain), and, contrary to popular belief, oats. While oats themselves do not contain gluten, unless they are certified gluten free, they are usually grown alongside wheat products and are thus easily cross contaminated.
Wouldn't be looking for gluten-free products exhausting?
For anyone who has had to follow a gluten free diet (more on this in a minute), this is obvious. Finding gluten free products can be challenging, but not impossible. There are gluten free alternatives to nearly everything we just mentioned, but the catch is that it must be certified and labeled clearly as gluten free. If not, there's a possible it contains gluten, even if you can't spot it right away in the ingredients list.
Who needs gluten free meals?
Who needs gluten free meals does differ from a wider group of people who might want to follow a gluten-free diet for different reasons. But for some people, there isn't much of a choice.
Those diagnosed with celiac disease need gluten-free meals because they cannot properly digest it. In fact, eating gluten can cause damage to their intestines and result in severe symptoms.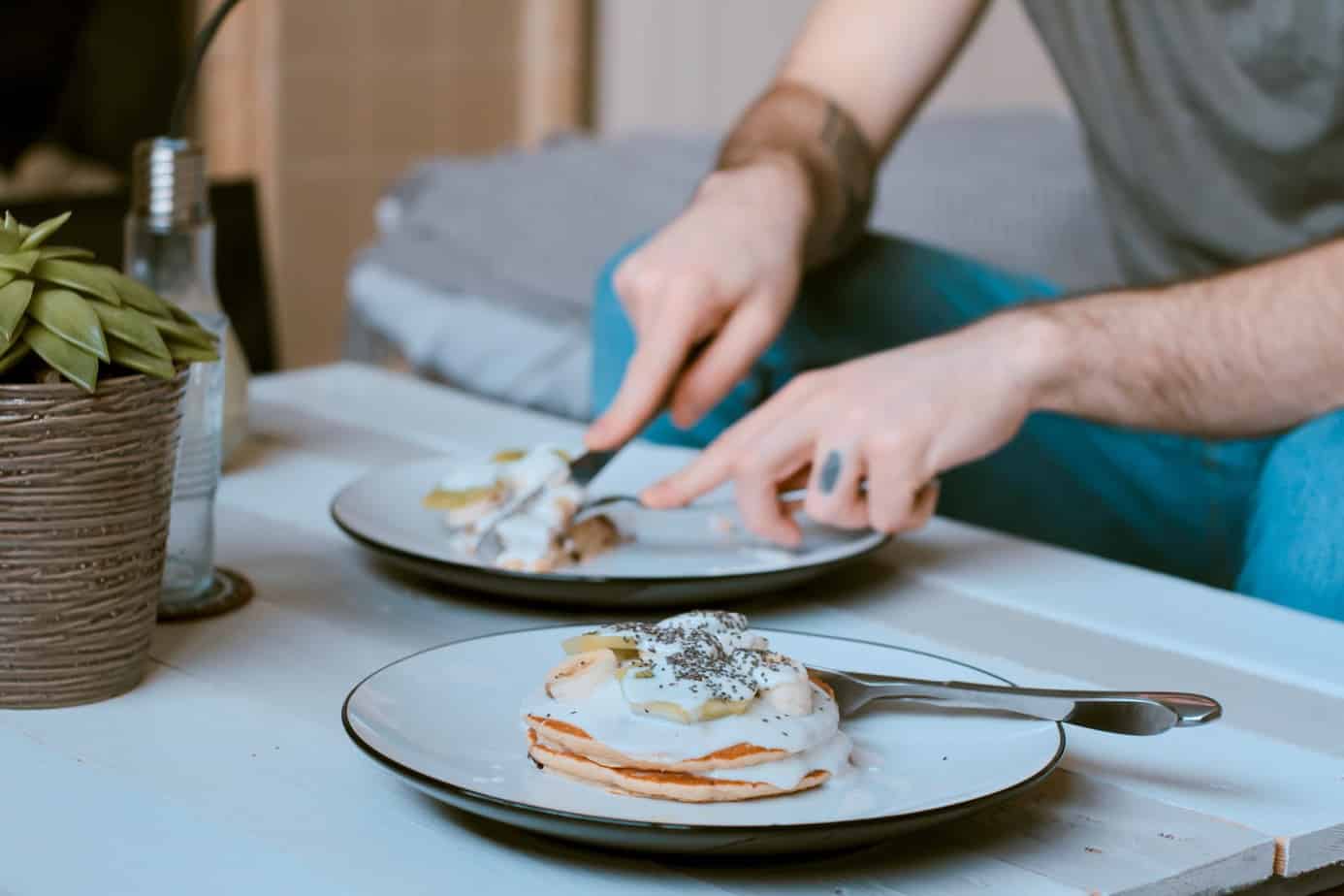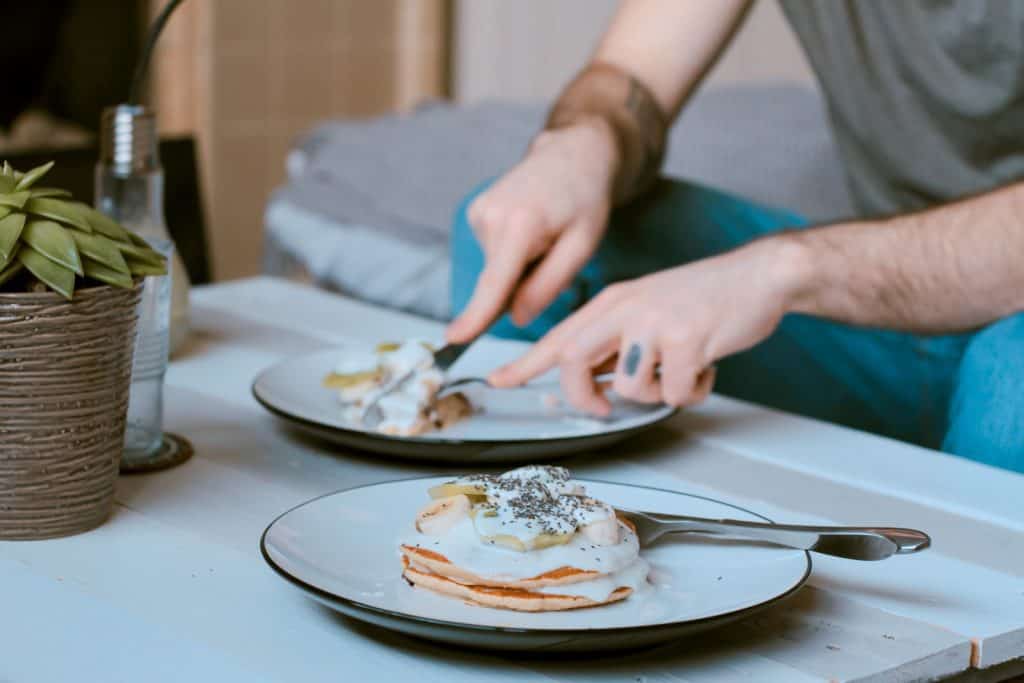 There are also other conditions, such as gluten sensitivities. Here's a look at each, and what they mean:
Celiac's disease is actually an autoimmune disease where gluten causes a reaction of the immune system. The reactions cause a gradually damaging to the lining of the small intestine and can impede the process of absorbing nutrients, leading to forms of malnutrition. Initial symptoms include diarrhea, constipation, weight loss, bloating, and anemia, as well as stunted growth or development in children and teens. Long term impacts include weakened bones, skin rashes, ulcers, chronic fatigue, joint pain, and consistent heartburn, and even nerve damage. Anyone with celiac disease is said to have a gluten intolerance.
Gluten sensitivity is different than an intolerance, in that people with this still react to gluten in a negative way, but it does not cause the degree of damage that celiac disease. Those with gluten sensitivity will experience similar systems of fatigue and bloating, among other digestive issues, albeit on a more mild level. This is far more common: eighteen million Americans, of six times the number who have celiac disease, have a sensitivity. While eating gluten for these people won't cause damage, the discomfort may be enough they'll want to seek gluten-free as opposed to traditional meal delivery services.
Celiac disease can be confirmed through a blood test; intolerances will not register. If you don't test positive for celiac but still feel like you're having problems with gluten, the best way is to try an elimination diet. Doing so can you help you isolate what foods you may be sensitive to you. Currently, there is no test to conclusively rule if you have gluten sensitivity.
Even if I don't have gluten intolerance or sensitivity, aren't their other benefits to gluten-free meals?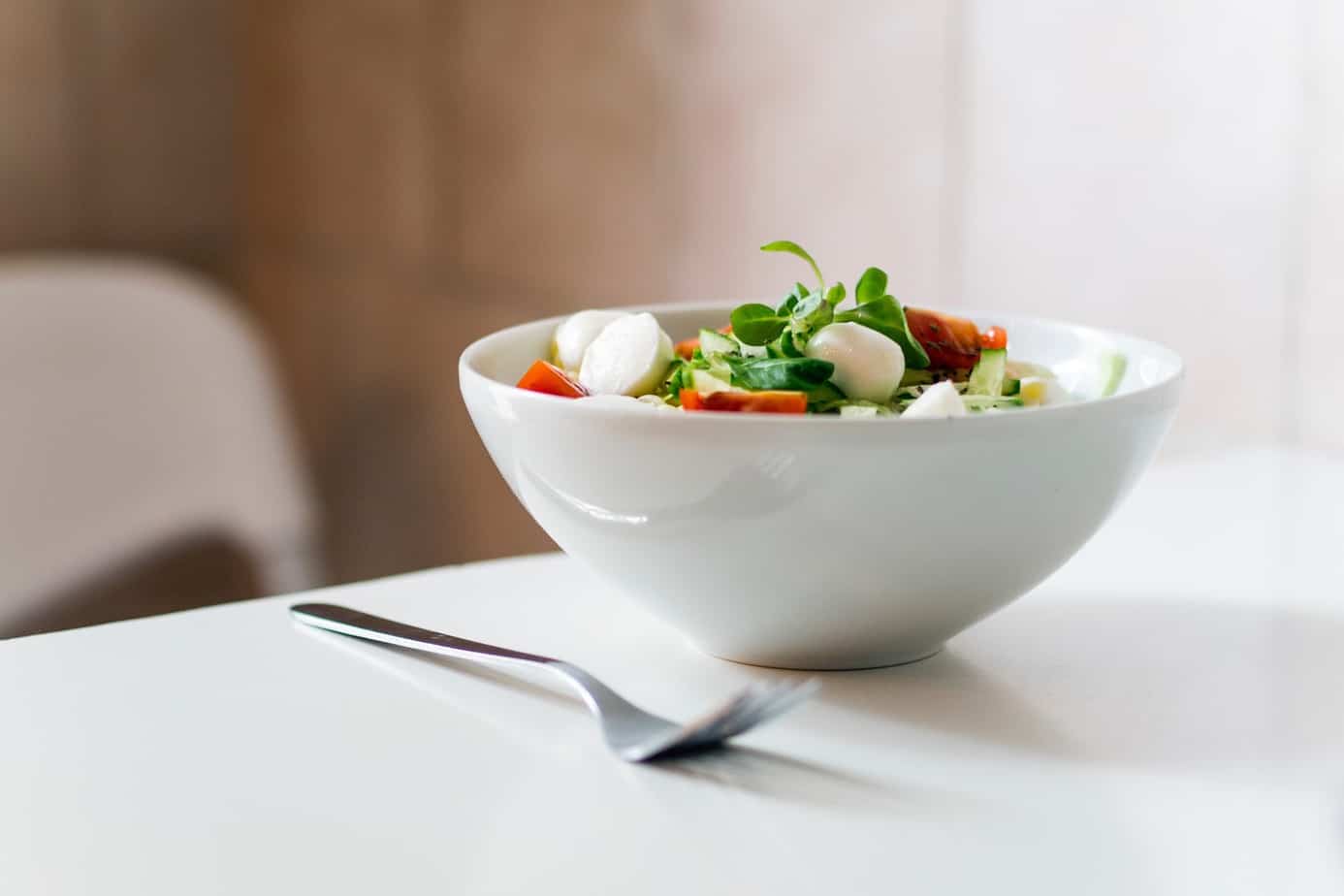 There's been quite a bit of conflicting information circulating about gluten. You may have seen claims that going on a gluten-free diet can help you lose, can help you get healthier, or any other related health benefit.
The problem with these claims is that correlation does not imply causation: someone who gives up gluten products may lose weight, but not because of the gluten itself but because it may mean they are cutting back on empty starches, such as baked goods. Gluten-free products, also, are not inherently healthier, provided you do not have a gluten sensitivity.
If you don't replace gluten products with gluten-free alternatives (such as gluten-free pasta, for instance), you may also trim your total carbohydrate intake.
Going gluten-free in fact, can result in you missing out in nutrients, like healthy fiber, and fortified whole grains. In other words, gluten-free meals are a must for those with gluten sensitivities or intolerances but provide no proven health benefit to someone who does not have either insensitivity or intolerance to gluten.
If I've decided I need gluten-free meals, where do I start? Is getting a meal delivery service even worth it?
First of all, whether getting a meal delivery service is worth it or not depends on your perspective. Even for those who don't have to follow a special diet, meal delivery services are most worth it if you have a hectic schedule, are in a rut with meals, or maybe you simply don't know how to keep meals creative and fresh.
Meal delivery services offer the convenience of being delivered to your home, introduce you to meals you might have not otherwise tried, and provide fresh ingredients year round. The best ones will offer flexible plans, options to cancel, or even skip weeks without a ton of notice, and come with extras, like meal cards, tutorials, or links to recipes.
The best delivery meal services will also offer direct customer service contact lines and information, be transparent in terms of privacy policies and refunds, and also offer some information in terms of how deliveries are handled during inclement weather.
In terms of gluten-free, there are a handful of services, and increasing options now, that offer gluten-free options–just make sure the plan is certified gluten-free. If you have celiac, you need to take the extra step to ensure that everything is prepared separately and that there's little to no risk of cross-contamination.
One benefit you may not have considered? Even though gluten-free products are becoming more readily available, they still can be trickier to find. If you feel wary of searching for gluten-free products or at a loss as to what kind of meals to prepare, a meal delivery service can offer just the inspiration you need.
How do I select the best meal delivery service for me?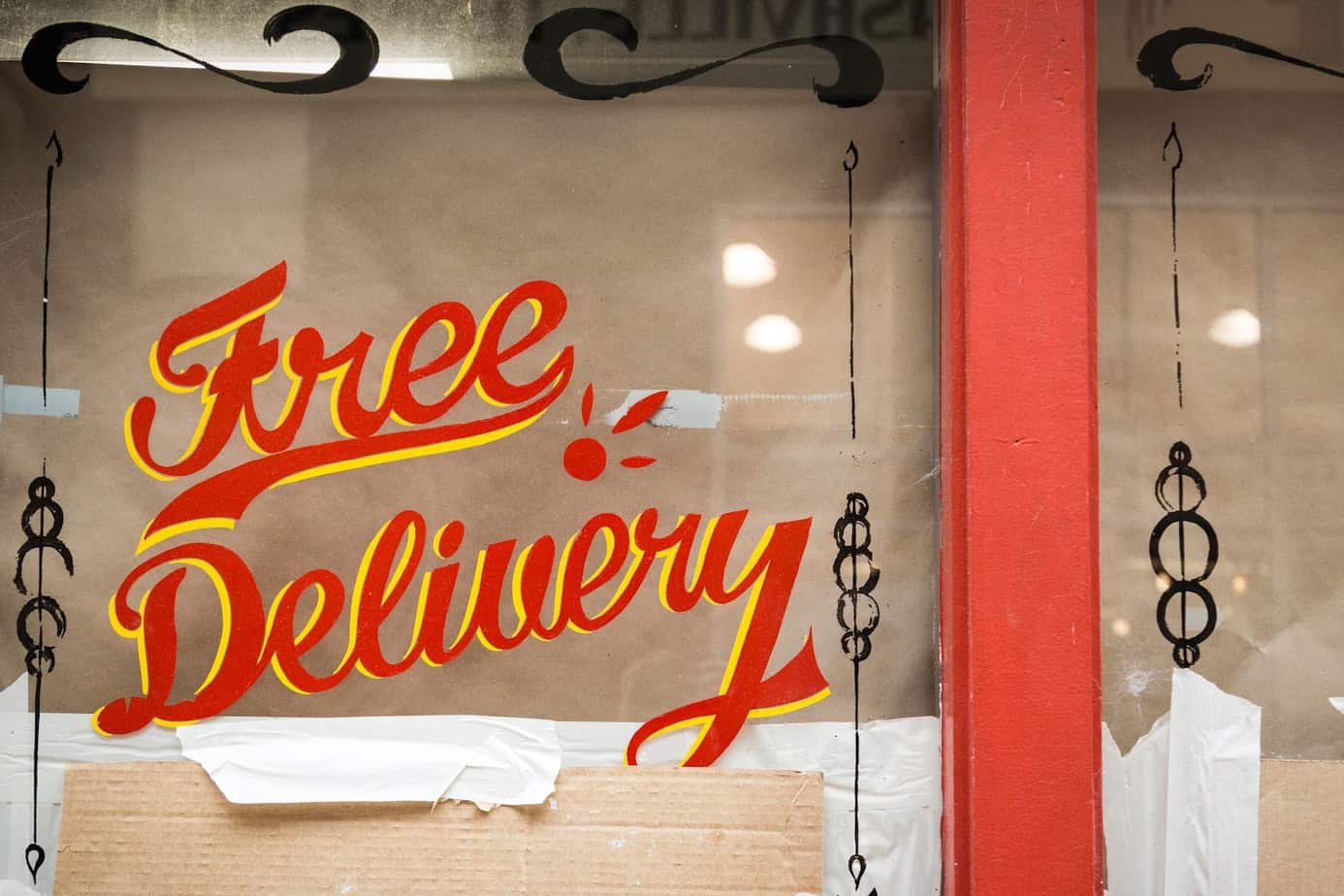 Selecting the best meal delivery service is not as complicated as it may at first seem. Finding the best meal service for gluten-free meal delivery is not so different as finding the best meal delivery service–you just need to ask the questions listed above and certify that the meals on the plan are not only one hundred percent gluten-free, but also that there's no chance they have been cross contaminated. Aside from that, meal delivery services:
Customer Reviews: Check for external customer reviews to see what users really think about the service, from the quality of the food and ingredients to the extras, to the customer service provided. Look at the average rating and pay attention to the reasons behind customer reviews. If there's a consistent pattern, either positive or negative, take note of it. Also, check to see if there have been any formal complaints filed against the company.

Can Cancel at Any Time (Or Within Reason). Life happens. Look for meal delivery services that respect that and allow you to skip weeks or cancel.

You Get A Sneak Peak: If you have no idea what kinds of meals and ingredients your meals will include, stay away.

There's (Some) Customization: The best meal delivery services will not simply provide gluten-free meals, but gluten-free meals that are based upon your unique taste preferences. Bonuses for any company that combines any dietary needs, such as vegetarian, etc. You can also always ask customer service as to if there's a possibility of customizing your gluten-free meal plan.

Delivery Services: Are they free? Or do they charge an additional price on top of the meals themselves? How does the food stay fresh? Are meals delivered at a certain time, and is there any way to verify delivered meals?

Fresh Ingredients: Meals, even gluten-free, should contain a variety of nutrients, flavors, and cuisines. They should also rotate meals and ingredients so you don't grow tired of the meals you're getting.
What are the best gluten-free meal delivery services available?
While it's true that you'll be more limited when it comes to gluten-free options for meal delivery services, what is also true is that there are still plenty of great options that allow you to enjoy the convenience of a meal delivery service and fresh ingredients that still allow you to follow your dietary restrictions.
After taking into account the criteria we mentioned above, take a look at the list we've compiled at some of the best options available right now. Many of these options actually are from mainstream meal services that now accommodate a variety of dietary needs.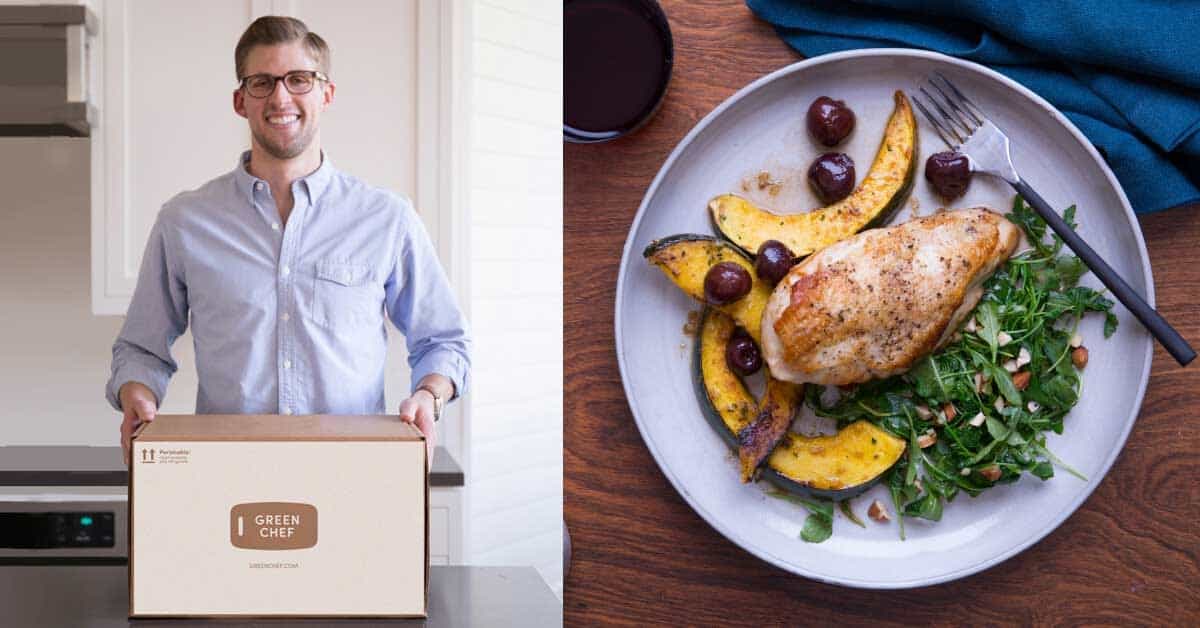 Green Chef offers featured new meals every week, making it great for anyone who craves variety. You can browse the current week's features, as well as featured meals of the past. They are a certified gluten-free meal service, and you'll be taken through a meal preference FAQ to get meals more customized to your taste preferences. In addition, all green chef meals, including gluten-free meals, are certified USDA Organic, GMO-Free, and invested in supporting sustainable food practices. All meals come with pre-measured and prepped fresh ingredients, in addition to sauces, spices, and dressings. Except for Hawaii and Alaska, Green Chef delivers almost everywhere in the United States. You can also choose which weekday you want your delivery to come, and all meals come in eco-friendly packaging.
Freshly is an excellent option for gluten-free meal deliveries because every single meal that prepares is certified gluten-free. Unlike with Green Chef or some other competing meal delivery services, Freshly specializes in every meal being both peanut and gluten-free, no matter your plan. In addition, they can accommodate other special dietary needs, including vegetarian and paleo, among others. They even offer options for reduced calorie and reduced carbohydrate meals. All meals are also free of preservatives, shipping is free, and you can opt for four to twelve meals per week.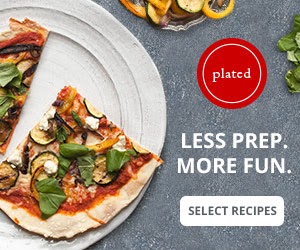 Plated meal delivery services are a little bit different, in that you select from recipes every week. This keeps you involved in the process and allows you to truly personalize your meals–though of course, the options are limited based upon the week. Every week, there are featured meals that are gluten free and are available in a variety of cuisine and protein choices. You can pick combinations in portions of two, three, or four serving sizes. All their fish is sustainably caught, their pork and poultry are free of antibiotics, and their ground beef contains no added hormones. While produce is not always organic, they do try to incorporate a variety of organic products. You can also cancel or skip weeks at any time.
Fresh N' Lean offers exclusively gluten free and organic meals delivered right to you. The meals are also dairy free, so this is a great option for anyone who is trying to avoid dairy. In addition, all meals are low fat, non-gmo, and contain no processed or artificial ingredients. They try to incorporate an array of cuisines, including Asian, European, and Mediterranean, among others. All the meat is grass-fed and antibiotic and hormone free. Weekly menus are created based upon seasonal produce, and like with Plated, who choose weekly meals in an A La Carte style. You can list allergies during your order. You can cancel any week, but cancellations must be made by Monday of that week.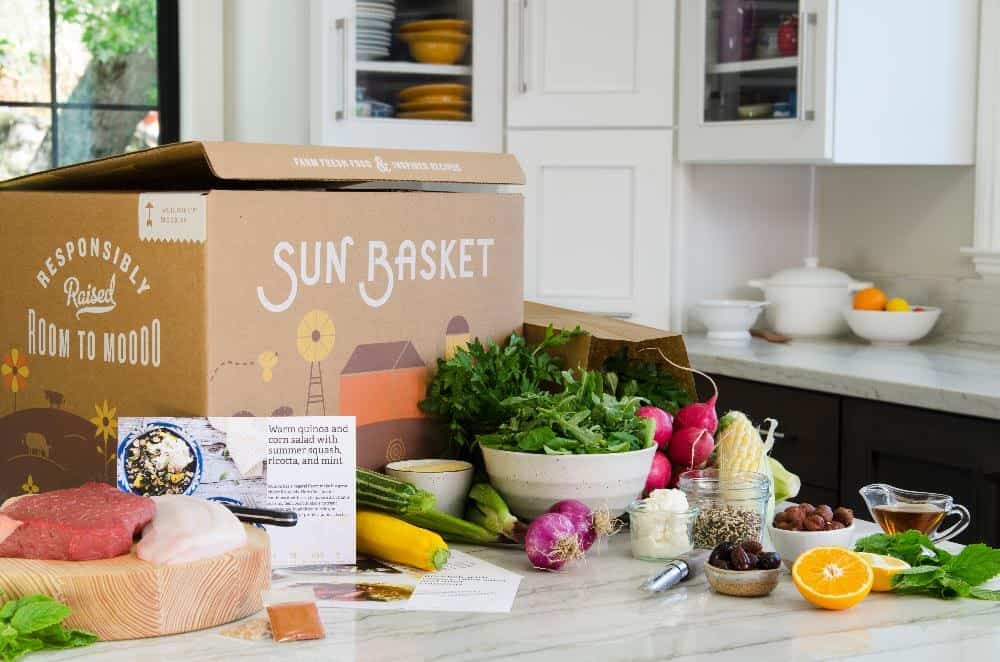 Sun Basket, like Green Chef, does not specialize exclusively in gluten-free meals, but it does offer a gluten-free meal plan. You can browse what's on their current menu; offerings are refreshed on a weekly basis. All produce is organic, and meats are antibiotic and hormone free. If you're into seafood, this may be your best bet: all seafood must be labeled Best Choice or Good Alternative by Monterey Bay Aquarium Seafood Watch. And they are serious about food waste too: ingredients are measured to reduce food waste, and delivered in recyclable and combustible packages.
There are certainly are more delivery services that offer gluten-free meals, but these five delivery services are all great options to consider and compare. Even though at times following a gluten-free diet can be challenging, there's no reason to settle for bland meals. All of these options offer delivery with fresh ingredients and a nice variety of cuisines to make eating gluten-free anything but boring.