Latest posts by Erin Jamieson
(see all)
James Peisker and Chris Carter, co-founders of the meat delivery company, Porter Road, have been described as "meat disruptors."
Subscription services were already enjoying immense popularity before the outbreak of the coronavirus. From beauty subscriptions like Birchbox, meal kits from popular companies like Hello Fresh and Green Chef, and even clothing subscriptions from companies like Gwynnie Bee and Stitch Fix, subscription services enticed customers by allowing customized, easy shopping and access to clothing, food, and products they might not normally have access to.
But now more than ever, subscriptions are striking my curiosity–and that was especially true of Porter Road, a meat delivery company that claims to provide a farm to table experience that makes it stand out from its meat delivery competitors.
In this review, I'll give you my honest opinion about the pros and cons of meal delivery services, what I look for in a meat delivery service, and whether or not I'd recommend Porter Road to a friend.
My TL;DR: For premium, sustainable, and traceable high quality meats (including harder to find cuts), Porter Road is top of this list here. The prices can be a bit higher than some competitors and supermarket cuts, but the service, shipping quality, and overall quality of cuts is premium. If you can find a seasonal promo or discount here, jump on that deal, otherwise there are some more affordable options with not much decrease in quality.
Who Should Consider a Meat Delivery Service?

Before I review Porter Road, it's important for you to consider whether or not a meat delivery service is your best choice.
Exclusive Offer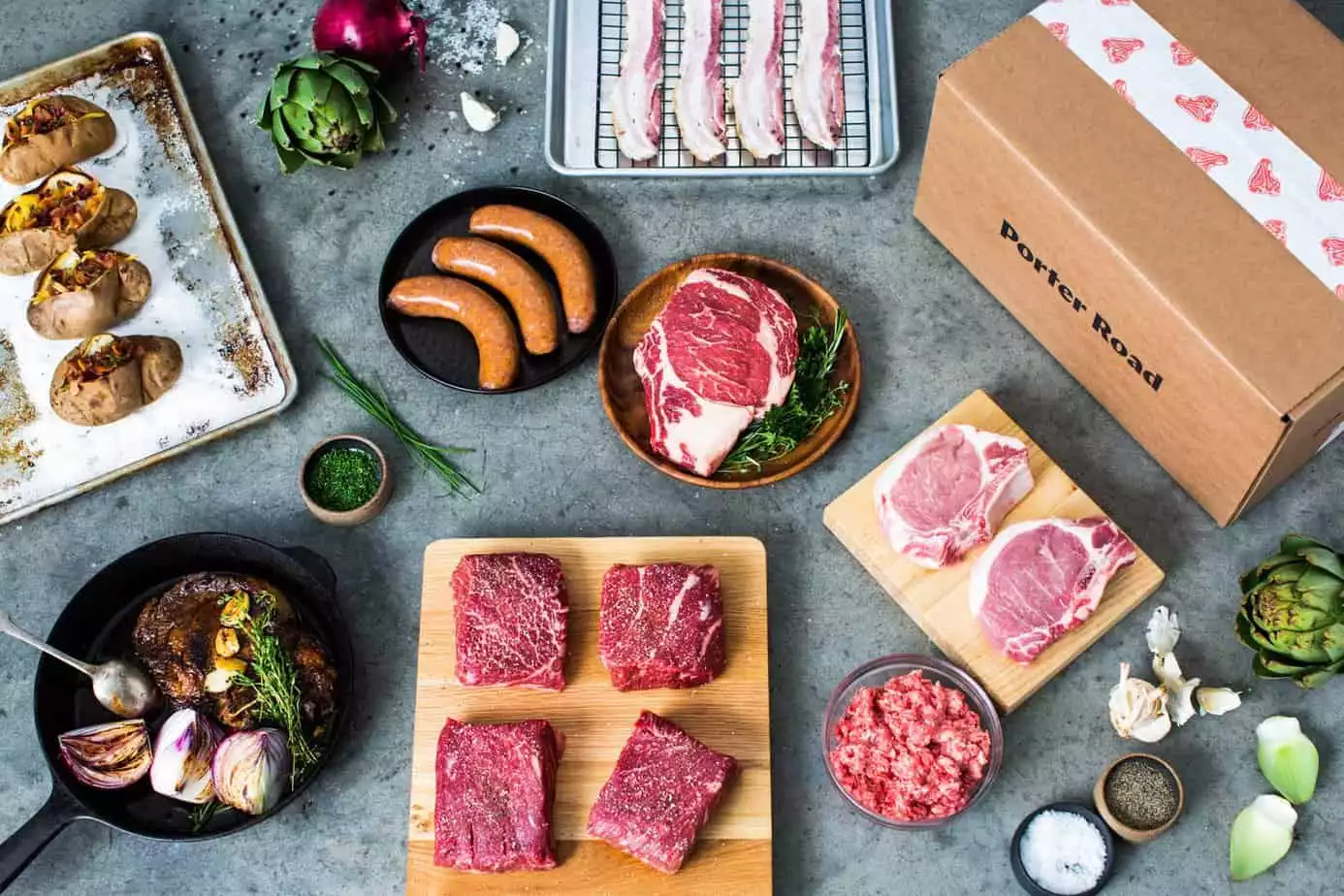 Why You Might Want To Sign Up
You're Considered At Risk
If you're considered to be at a higher risk for contracting the coronavirus and becoming ill, delivery and subscription services, in general, may be a good option.
Known risk factors include underlying health conditions, including heart disease, lung disease, diabetes, obesity, autoimmune diseases, kidney and liver disease, and anyone whose immune system may be compromised by other factors, such as recent surgery or those undergoing chemotherapy treatment.
Your Grocery Store Options Are Limited
While I often find that grocery stores don't always carry the top quality or most ethically sourced meat, this is especially true now.
With a high demand for food of all kinds and concerns about meatpacking plants shutting down (amid safety concerns), you may be hard-pressed to find an ample meat selection. In this case, a meat delivery service like Porter Road may be a smart alternative.
You Need Variety
There's something to be said for being stuck in a rut, or simply longing to try something new, and a meat delivery service gives you that option, no travel required.
Why You May Want to Skip It
You Prefer to Do Your Own Shopping
If you prefer to do your grocery shopping in-store and like to hand-select, then you may not need or want a delivery service. For those already working outside of the home and who aren't considered at high risk, grocery shopping may be still a regular part of your routine, and it's true that, while you have options when you deliver, you can't actually select the exact meat cut or see it in person before you buy.
You Don't Eat Meat (or Premium Meat) Often
If you don't eat meat that often, or if you tend to always go for conventional meat, then a delivery meat service especially one like Porter Road may simply not be needed.
You Want Something All Inclusive
If you're still interested in the pros of a subscription or delivery service, but looking for a way to get more than just one product, you might consider meal delivery services, like Marley Spoon and Hello Fresh.
These offer freshly pre-prepped ingredients, along with instructions for easy to make meals; you'll likely get more stretch out of your dollar rather than opting for separate delivery services for different things.
You're On a Tight Budget
If you're facing a tight budget, a meat delivery service like Porter Road may not be your best option. Focusing on quality and sourcing already will have you facing a higher price, while you'll also be paying for the service itself; overall, even the most affordable delivery services will cost more than shopping in your local grocery store.
Porter Road: Worth the Price?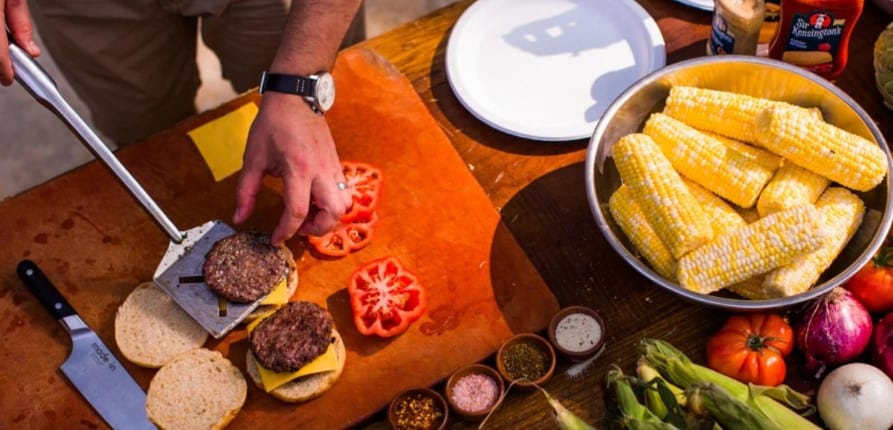 Now I'll dive into my full review of Porter Road, and tell you my recommendation for this meat delivery service. For my review, I wanted to make sure that Porter Road delivered on its promises, provided quality products and services, and was a good overall value.
Here's everything you need to know.
Exclusive Offer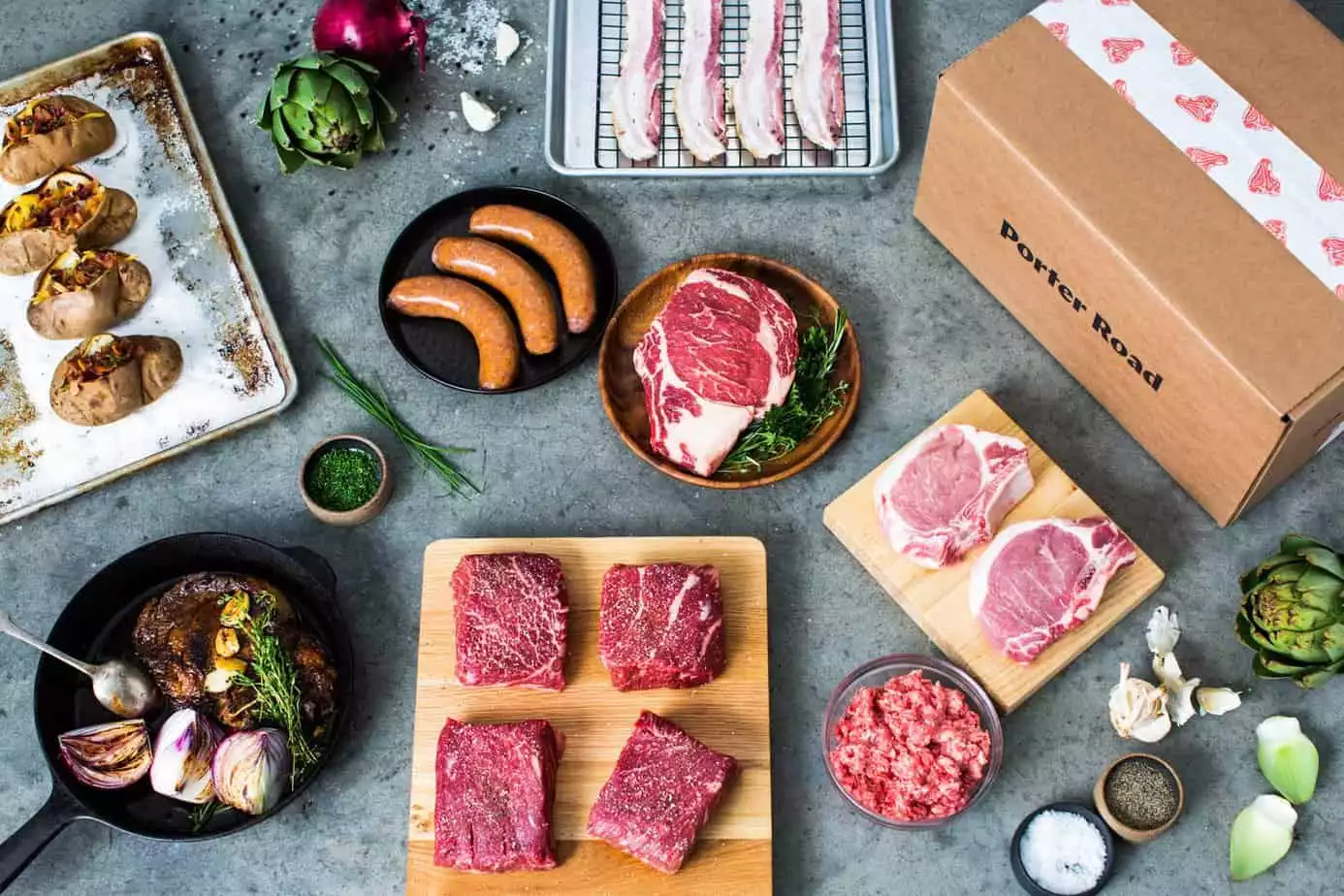 Porter Road describes itself as a 'life-changing' meat delivery service, which struck me as a bold claim, but was certainly intriguing. Locally sourced meat, dry aging techniques, and a colorful menu greet anyone who visits their site. The focus seems to be on premium quality meat, connecting with local communities and providing convenient both delivery and subscription services.
The company was founded in 2017 in Nashville and was apparently influenced by farmer's markets, local sourcing, and the desire to provide customers with an alternative to conventional grocery store meat.
My Takeaway
I was initially impressed with Porter Road's vision, and I also love how there's even a bit of a personal story from the co-founders. I also love how inviting and accessible the website is. Overall, this provided a good first impression but had yet to set itself apart from some organic meat competitors like ButcherBox.
What is Porter Road's Delivery or Subscription Options?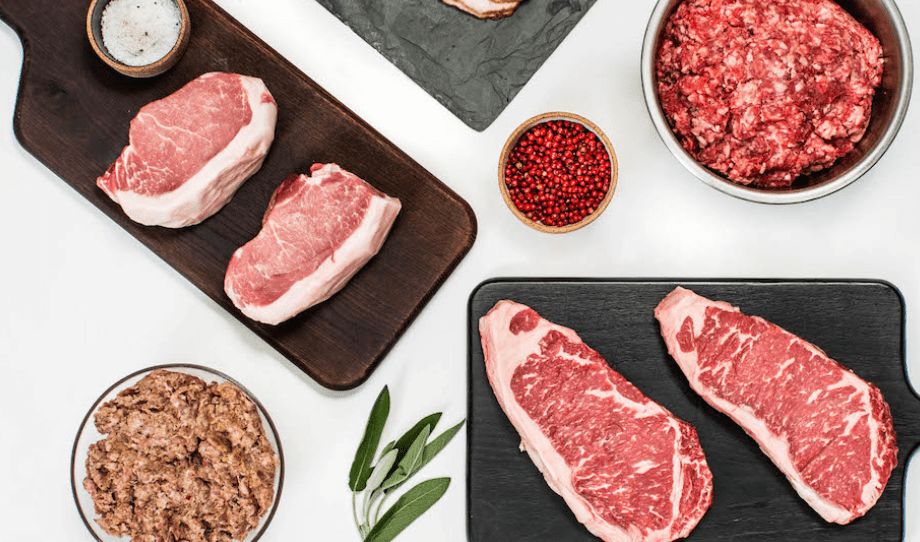 Porter Road offers two ways to purchase meat, either through traditional ordering, as you would with a company like Omaha Steaks, or through their (new) subscriptions. I like this because some people are looking for just a way to order meat from time to time, while others want the consistency and convenience of subscriptions.
Traditional Delivery
If you're interested in just having a special meal or getting meat occasionally or even as a way to try Porter Road meat without fully committing, I like this option. In fact, for most people, I'd recommend ordering delivery first to see if their meat is to your liking.
You can easily browse through their catalog under the Shop Tab, add any items you'd like to your cart, and checkout. You're also given the option to add special instructions or even a note for gifting.
Subscriptions
Subscriptions are available in a similar model to competitors, in the 'box' form that comes with a number of different meat cuts. But compared with some competitors, I did wish there was a little more in terms of customization: you select a premade box (which does tell you exactly what cuts you'll receive).
From there, though there are some features I do appreciate, including:
Select Frequency of every 2, 4, or 8 weeks
I always advocate for as much flexibility as possible, and these different frequency options mean you can adapt for both your lifestyle and budget; 2 weeks is quite frequent, while every 8 weeks is a good option for a smaller household.
Custom Add Ons
This allows you to add more meat cuts or types after you select your box. You'll be prompted with related meats and sausages, all with individual prices. This is a great way to add more to a box if you need to feed a larger family or just are looking for something specific that isn't included in the box.
The Ability to Change at Anytime
You aren't stuck with one box; you can easily change your order for the next time, which I think is a necessity for a subscription box that you aren't putting together yourself.
Shipping is Free
Unlike ordering a la carte, where shipping is calculated upon check out, you get free shipping with the order of any subscription box. However, shipping is also free for orders over $100 for a la carte.
How Does Shipping and Delivery Work?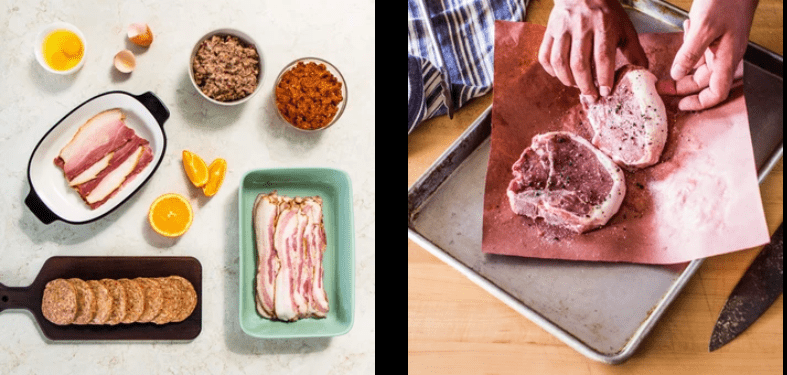 Shipping is available for all contiguous United States (which of course excludes territories, Alaska, and Hawaii). Standard and Express shipping are both available, with standard shipping taking 2-3 business days and express shipping 1-2 days. For gifts, you can select a preferred delivery date. All meat is packaged in eco-friendly, biodegradable foam that works as an insulator.
My Takeaway
The shipping and delivery standards are reasonable, and I do appreciate the eco-friendly packaging. I'd love to see some more flexibility for delivery methods too, but for the average person, Porter Road offers reasonable services.
How are Refunds Handled?
Even with a delivery or subscription service, I feel fairly confident about, I always make sure to check the refund policy. Porter Road, however, doesn't give me as much confidence: they do not offer returns since their meat is perishable; instead, you're directed to contact customer service.
My Takeaway
I understand that perishable products can't be returned, but other companies offer more specific solutions. I'd like to see policies explaining what you could possibly be refunded for, have replaced, or how they plan on 'making it right'. Overall, there is no guarantee that you'll be compensated, and this does not seem to very much encourage seeking customer service.
What Meat Can You Order?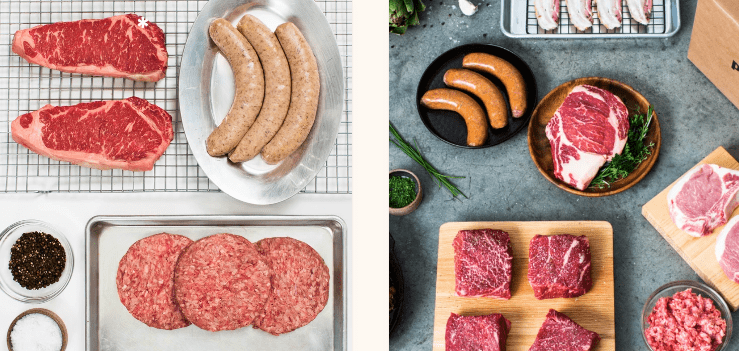 Of course, a meat delivery service can have the best policies and services, but one of the most important features is the meat itself. For this, I look for two important things: selection and overall quality, and, of course, how it all fits into the company's marketing.
Meat Selection
Porter Road carries beef, pork, lamb, and chicken.
Beef Options
Beef options include ribeye, NY strip steak, sirloin, dino ribs, beef back ribs, bavette steak, filet mignon, dry-aged hot dogs, ground beef, chorizo, burger patties, bratwurst, osso buco, chili grind, chuck eye steak, and about a half dozen other cuts currently out of stock.
Pork Options
Pork selections include chorizo/ Italian/ kielbasa/ andouille sausage links, pork butt, loose sausage, bacon ends, breakfast sausage, pork shank, and popular options like bacon, wings, and ribs, which sadly were out of stock when I looked.
Lamb Options
Lamp choices include bone in leg, and eight other cuts, again out of stock when I looked (neck, ground, shanks, shoulder, t-bones, ribs, leg, rack, chops, and stew meat).
Chicken Options
For chicken, you're given the choice of a whole chicken, chicken stock, drumsticks, bone-in and boneless breasts, and chicken wings–as was the case with the other cuts some were out of stock.
Subscription Boxes
There are just a few options, but I do like that the pricing is clear, both for total cost and cost per pound, so you can easily compare. All of these boxes include meat cuts you can select a la carte, and come in themes, such as meat for grilling; a 'stay at home bundle'; favorites, and beef and pork basics. However, the boxes are heavily beef focused, with a few pork options and much less in the way of chicken and lamb.
What about Meat Quality?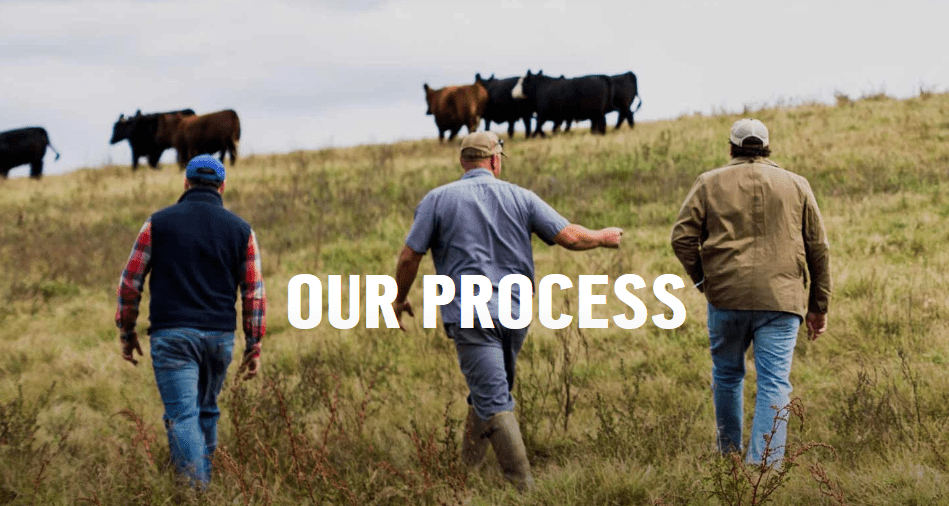 Aside from a few concerns about many cuts of meat being out of stock (likely due to the pandemic) and a desire for more chicken and lamb choices for the premade subscription boxes, I mostly found the selection from Porter Road to be generous.
But investigating the quality and sourcing of the meat was important, both due to the company's marketing and to see if paying the higher price matches for overall value.
Pasture-Raised in Kentucky and Tennessee
All of the meat from Porter Road is 'pasture' and 'humanely raised' from two states. While these terms can mean a number of things, luckily they do specify, stating that all animals are fed non-GMO, vegetarian feed raised outside and that the farms are regularly visited.
They also state that they are working towards certification with the ASPCA® Shop With Your Heart program by 2020.
Hand-Cut
Instead of being outsourced to various meatpacking facilities, all cuts of meat are cut at their Kentucky location, by hand instead of by machines.
Hormones and Antibiotics
A big concern with conventional meat is the use of growth hormones and the presence of antibiotics. While at first, it appears only the chicken falls under this category, under the company FAQ they clarify there are no hormones or antibiotics in any of their products.
My Takeaway
Having a direct connection with farms ensures better quality standards, and by specifying that the animals not only have access to some pastures but spend ample time outside is a step above.
While they do not specify all, or how many farms different meats are sourced from, they do show a more specific location for some of their meat. It's a step above most meat companies, but I would have loved even more specific details.
I'd love to see organic certification and official certification that they say they are pursuing. Overall, on the surface, I mostly am pleased with their sourcing, but more information would allow me to feel more confident.
What's Porter Road's Reputation?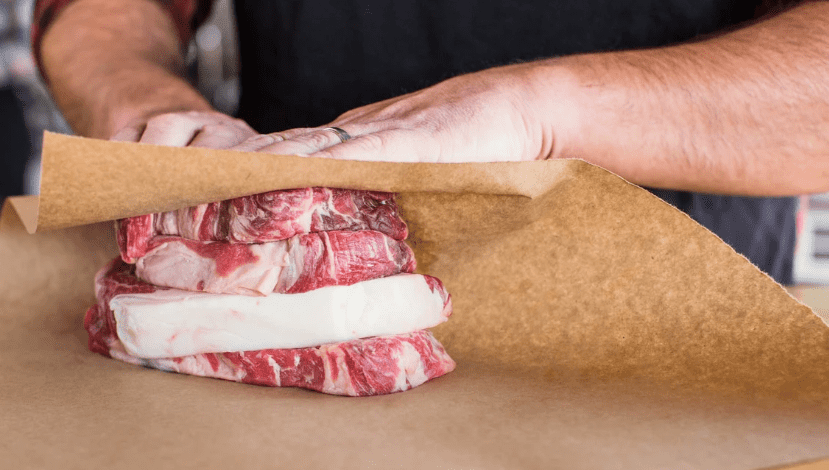 Finally, I always make sure to investigate the company, both from sites like the Better Business Bureau, and also to see how other customers experienced the service.
Porter Road does not appear to have a BBB profile. While online and delivery services are sometimes not accredited, and while this is a smaller company, it still makes it more difficult to get a sense of reputation. Porter Road has been featured in news outlets, including CNN, but has not been extensively reviewed in the business world.
Consumer Reviews
On Yelp, Porter Road averages four and a half out of five stars, with a majority of reviews at four or five stars and just a few at average or below. As a note of caution, the reviews were for the main location and butchery itself; some did cite the delivery service, but not all. Of those pleased with Porter Road, most cited the quality of the meat and taste. Those less satisfied mostly cited expensive prices.
FAQs
What is the best meat delivery service?
The best meat delivery service comes from a company that's transparent, offers fair prices, a wide or diverse range of meat, and has great customer service. To find the best meat delivery service, you need to make sure the company clarifies sourcing or grading, has clear shipping policies and offers overall value.
Can you buy meat from Amazon?
You can order meat from Amazon through their meat and seafood section. There's everything from lobsters to steak, and, of course, mainstays simple as canned tuna. That said, a meat delivery service, while often more expensive, may prove to be a better overall value in terms of quality service and mostly, customizable options.
Final Recommendation: Give it a Try!
There's a lot I admire about Porter Road, from the higher standards of no hormones or antibiotics; working with local farms; mostly pleased customer reviews, and a fairly normal price point for premium meat. I also love the flexibility of subscriptions and ordering online.
The biggest downsides to Porter Road are that it's not an organic meat company, the terms of refunds are unclear. While the reputation of the company isn't fully formed, it has been featured also in Business Insider, Food and Wine, and other reputable media outlets.
Exclusive Offer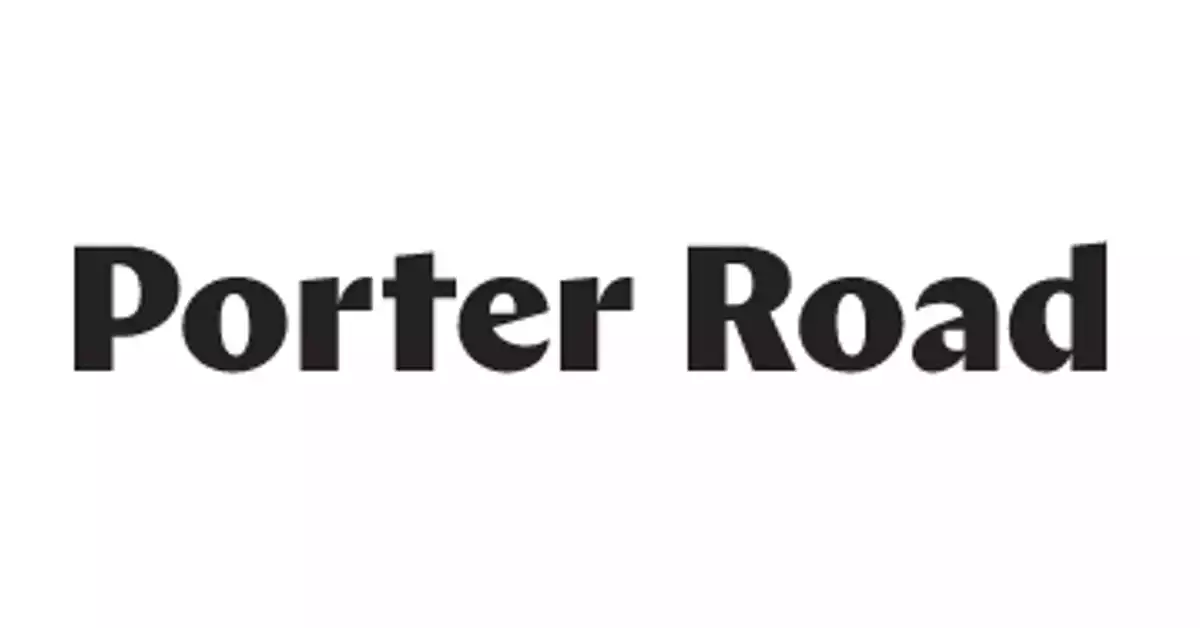 Subscribe, Simplify | Porter Road
The most convenient way to shop life-changing meat. Delivered on your schedule, every 2, 4, or 8 weeks. Get 10% Off your first order using code: RAISEDBETTER10.
Select Your Box
We earn a commission if you click this link and make a purchase at no additional cost to you.
My Advice: Order, then Try a Subscription.
By ordering some meat, you can see if you're pleased with its quality. I do mostly recommend the company, but it's an extra safe way to go before you buy a subscription. Buy Meats Here; Buy a Subscription Here.
Looking for an Alternative?
Try ButcherBox. If you want a more tested meat delivery service, I recommend taking a look at ButcherBox; the company boasts an A-plus rating with Better Business Bureau, and while also a little pricey, offers a nice selection of premium cut meat. See my ButcherBox Review for more information; Buy Here.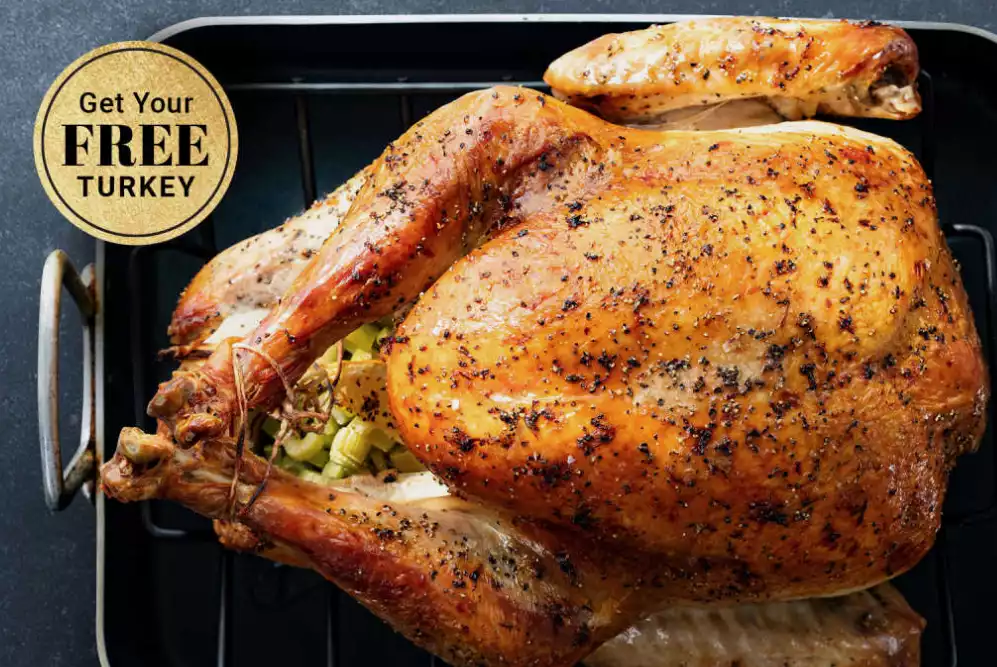 Try ButcherBox Now!
ButcherBox delivers 100% grass-fed beef, free-range organic chicken and turkey, humanely raised pork, and wild-caught seafood directly to your door. Get 1 FREE TURKEY for Thanksgiving.
Order Now
We earn a commission if you click this link and make a purchase at no additional cost to you.
Other Options to Consider: