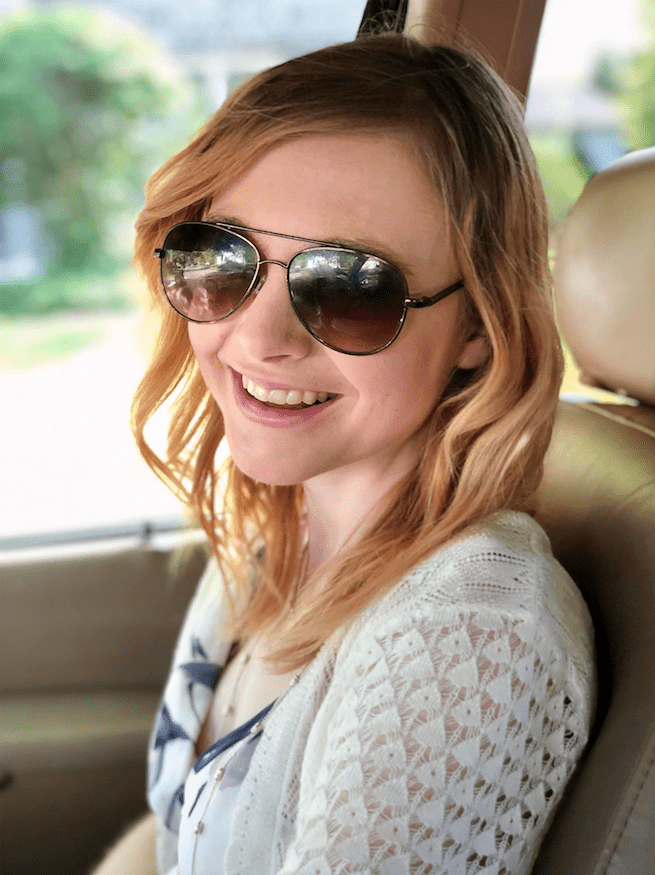 Latest posts by Erin Jamieson
(see all)
Runway fashion can be dazzling: the highest quality fabrics, with cutting edge design made with exquisite beauty by the most talented designers. But dazzling gowns and pantsuits come at a hefty price–heftier than you might even be able to imagine.
Bottom Line Up Front: Our top alternative to Rent the Runway is the more flexible (and often more affordable) Trunk Club service available here.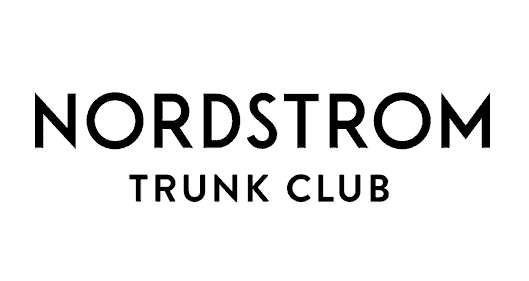 If you think regular designer clothes are expensive, consider this: the most popular items from prominent designers can run over ten thousand dollars each. The price tag on a Wes Gordon mink coat from the Fall 2015 collection? Eighteen thousand dollars.
And while not all runway fashion is this expensive, most pieces start at a few thousand dollars each and go up from there. Runway fashion may be beautiful and glamorous, but for most, wearing it is pure fantasy.
Or at least it was until Rent the Runway starting renting out pieces through its fashion subscription service.
To cut right to the chase…
These are the Best Rent the Runway Alternatives:
CUREATEUR

Trendsend by Evereve
Luxe Catch
How Did we Find the Best Alternatives to Rent the Runway?
For this list, we've narrowed down to fashion subscription boxes that offer higher end fashion and a variety of gorgeous style options.
Since Rent the Runway is targeted towards women's apparel, these are also targeted towards women. We have selected a variety of services and price points, but all are catered towards more professional or formal dress styles, and less on the casual end.
While there are many fashion subscription boxes that do offer a wonderful selection of casual clothing and accessories, these are the best in terms of equitable alternatives to the look and aesthetics of much of what Rent the Runway has to offer.
The best Rent the Runway alternatives are: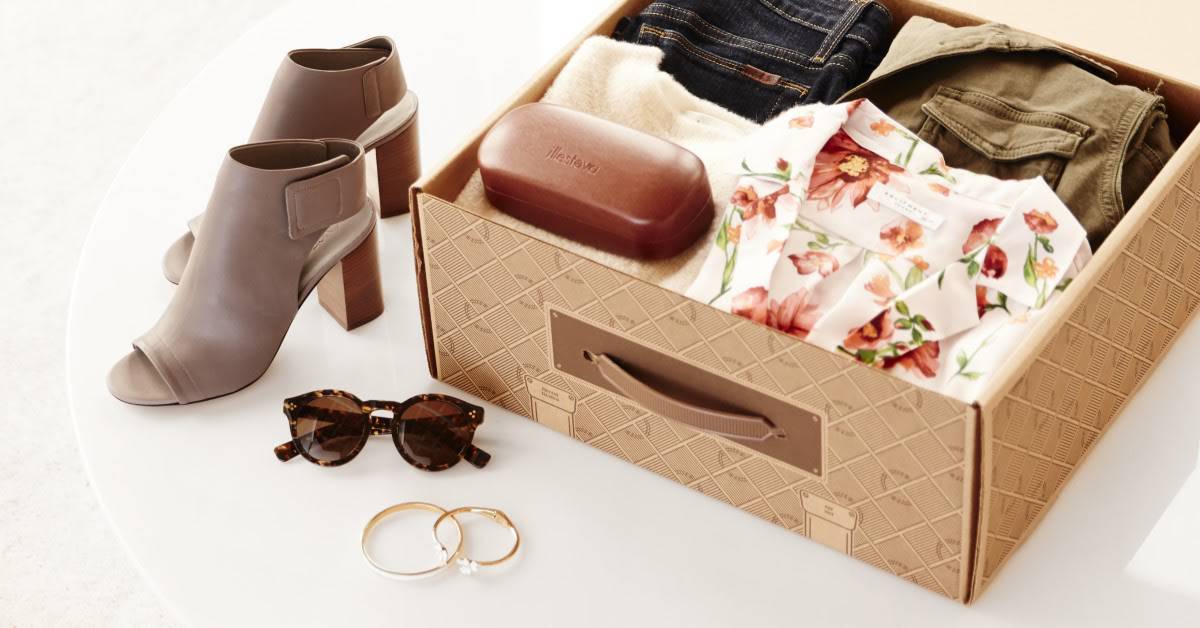 Trunk Club by Nordstrom offers clothing subscription boxes for both men and women, but for the purposes of this review, we'll focus on women's clothing. In order to order a box, you create a style profile, talk with a real stylist over the phone, and then receive a digital preview of your trunk for your approval.
Once you receive your trunk, you'll have five days to decide which items you want to keep and return. Returns are free and you can reorder at any time you want. The flexibility of this plan is wonderful and highly personal. Plus, the option to work with an actual stylist and even return items that don't suit you means you are bound to end up with items you love and not ones you don't.
There will be six to ten articles of clothing per trunk, and you can schedule exactly how often you want to get new trunk collections. While the clothing does represent some designers and tends to run more high end, it also is still more practical than most runway fashion.
Downsides: While we love the versatility of this subscription box, the price, depending on what items come in your trunk, can vary widely. While you can choose how often to receive trunks, and also opt for returning any items you do not like, it can be tempting for anyone who does not have a strict budget. Individual clothing items can be a bit expensive, and a full trunk can really add up, especially if you like everything that comes with it.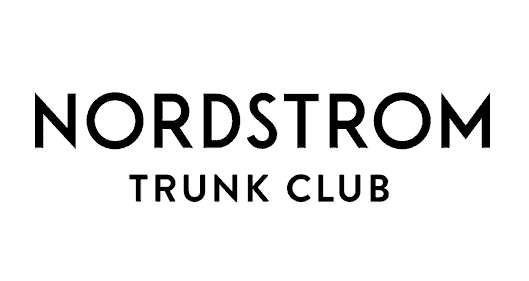 Further Reading: Top Alternatives to Trunk Club.
MM La Fleur is a premium fashion subscription box that caters to anyone attracted by the glamour of Rent the Runway but looking for sophisticated options specifically meant to be worn for professional reasons. Described as polished, professional looks, the garments in the MM La Fleur boxes features feminine, modern designs, iconic classic looks, and fashion catered to you.
After filling out a style profile, you'll be shipped a bento box with four to six pieces of clothing. This is actually not a subscription box service, but we've included it in case you want the same general experience without the required commitment. They carry a wide variety of clothes and accessories, including suits, dresses, pants, tops, skirts, jewelry, clutches, and more, for a very polished and refined look.
Downsides: For one, MM La Fleur technically is not a subscription box, but rather a one-time fashion box (that you can of course order again if you wish). But the biggest downside is the cost: if the cost of Rent the Runway is prohibitive, this may be as well. The clothing is anything but cheap, at one hundred to a few hundred dollars per piece. Of course, how much you purchase is up to you.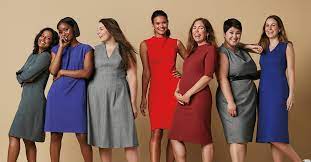 Live with Purpose, Dress with Ease | M.M.LaFleur
A wardrobe solution for professional women. M.M.LaFleur creates luxury apparel and accessories with the same attention to detail as high-end fashion houses.
Check Prices
We earn a commission if you click this link and make a purchase at no additional cost to you.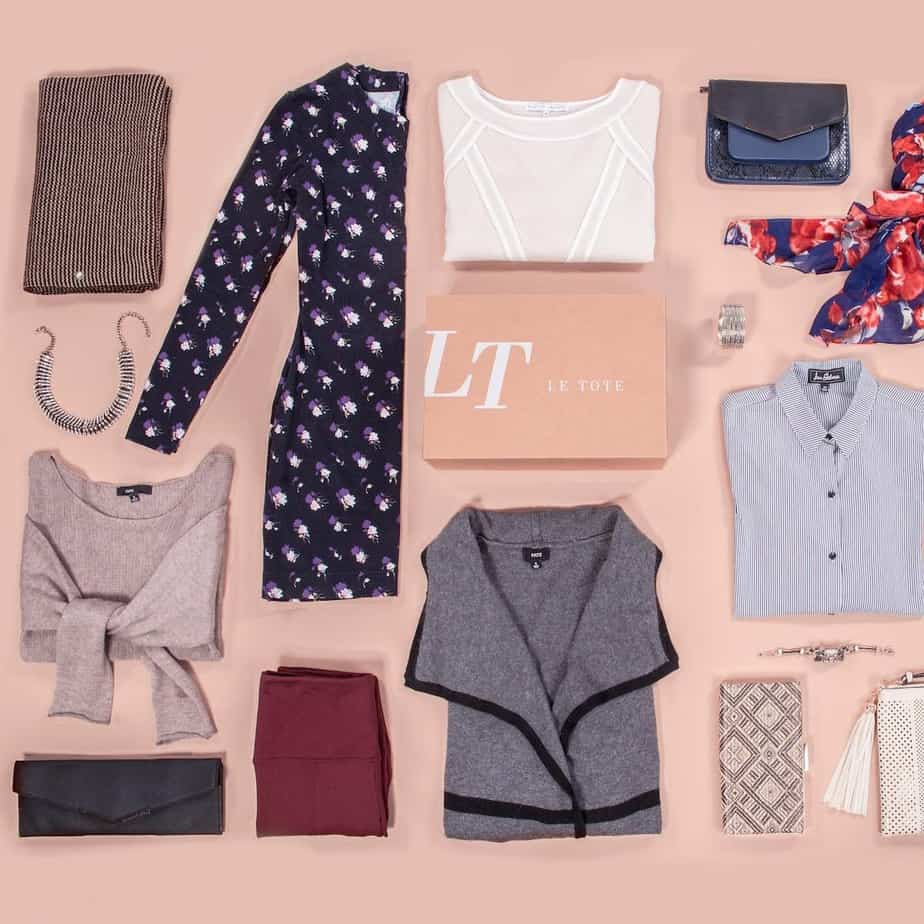 Le Tote is not the as high end of clothing, but it's a great alternative to Rent the Runway in that is also offers professional and formal wear for rent. As a customer you can opt for either one or two totes per month and you can pause or cancel your subscription at any time if you no longer need to rent clothing.
After filling our a style preference quiz, you'll be shipped a tote within two to three days. You can wear, then return what you don't like, and keep the rest for 50 percent off the retail price.
There's an option for five dollar month insurance should you damage any rented pieces. Fashion brands include a mix of higher end and more general retail, such as French Connection, Jessica Simpson, Nine West, and BCBGeneration. This is also one of the fewer less casual fashion subscription boxes that have options for maternity wear (maternity clothing).
Downsides: Again, the cost is a bit more than some other subscription services, at eighty dollars per month for the classic plan. While you'll still save versus Rent the Runway, it isn't the cheapest. And while the option to buy clothing at fifty percent off retail prices seems great, that could result in even more money spent.
Further Reading: Le Tote vs Gwynnie Bee.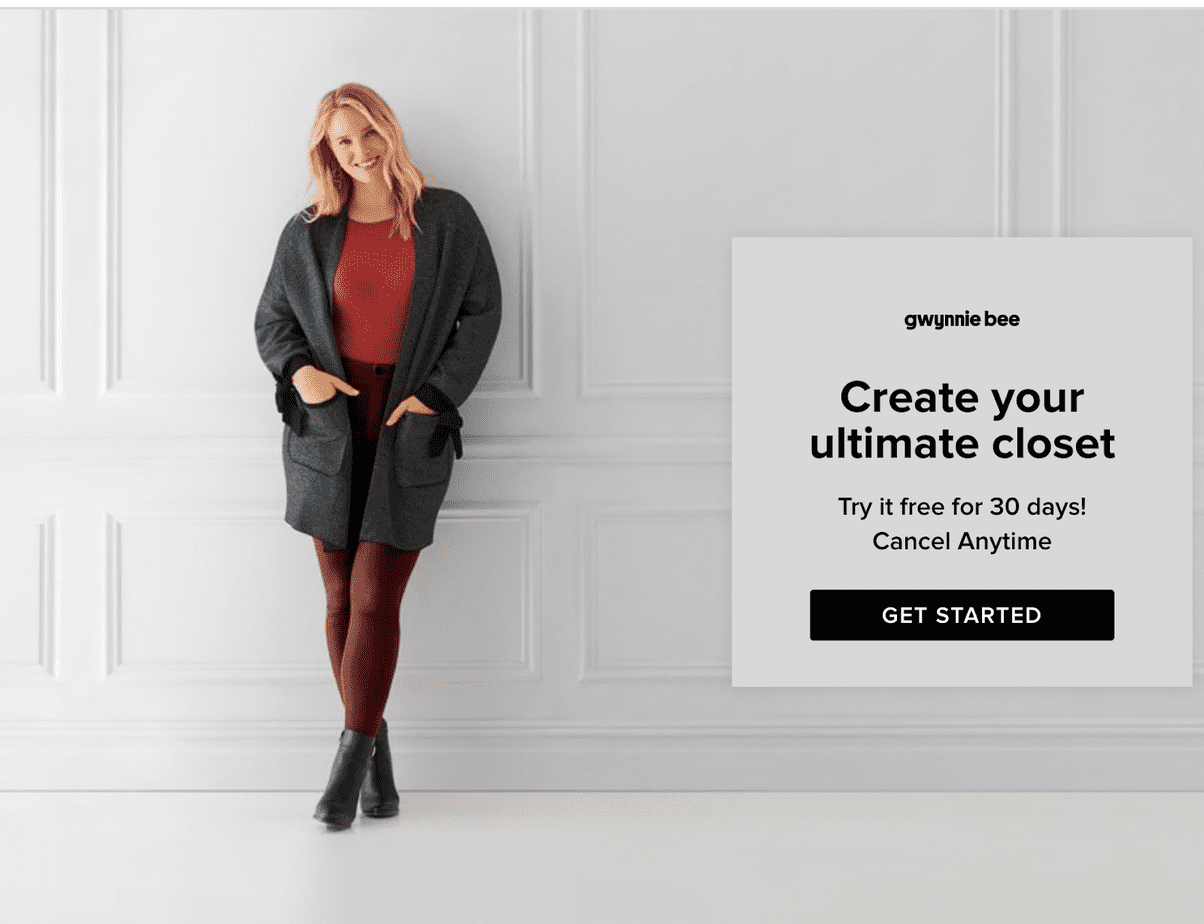 Gywinne Bee Unlimited is a fashion subscription box service specifically designed for a plus-size women. They offer a great selection of dresses, professional wear, and skirts so you can stay looking sharp in clothing that flatters your curves. With this service, it's fairly low risk, as you have a thirty-day trial and can cancel your subscription at any time.
Curated collections offer unlimited exchanges, free shipping, and also the option–but no obligation–to purchase any article of clothing you'd like. You can also get support from stylist consultants to make sure your box reflects the choices that are most suited for you.
Downsides: Gywinnie Bee has more mainstream clothing brands and less high-end designers. Some of their clothing is more casual, but there is also a nice selection of clothing for professional and other occasions that call for semi-formal wear. At just under seventy dollars per month, it still isn't the cheapest option out there, but it's not the most expensive fashion subscription box, either.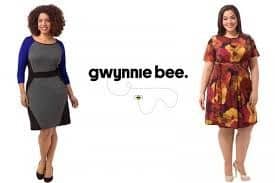 Unlimited Clothing Rental Subscription | Gwynnie Bee
Empowering fashion journey that is transforming the traditional shopping experience. Discover, experience, and enjoy great clothing without limitations.
Join Now
We earn a commission if you click this link and make a purchase at no additional cost to you.
Further Reading:
Maybe the main reason you're drawn to fashion subscription boxes is the desire to revamp your style from season to season. If so, CURATEUR may be a great alternative to Rent the Runway. Luxury clothing at a discounted price is shipped to you for a polished but still practical look. Each season, you'll receive four pieces of trendy styles for one hundred dollars each time. As a member, you also have the option to purchase individual pieces outside of your box at special prices. Unlike some other subscription boxes, this is a box where you do not return clothes, which may be a plus for some. One catch: this box is not just clothing, but also luxury items to complete your look, including accessories. Still, if you're looking for a complete, luxurious look, this may be an option for you.
Downsides: The Box of Style is more focused on accessories than it is clothing, so if you want just clothing, this isn't a good pick. And while the price is discounted from retail, by no means is it exceptionally cheap.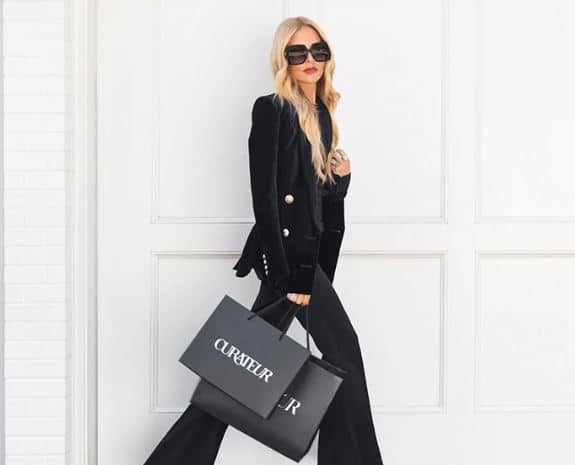 Further Reading: Full Box of Style Review.
This fashion subscription box is admittedly a bit different than the others on our list, but it makes sense if the reason you're drawn to a service like Rent the Runway is because being on trend is very important to you. This fashion box may not have expensive designer pieces, but what it does offer is clothing based on trending styles, but also catered to your personal tastes. You'll fill out a profile quiz, receive two to three outfits, and get stylist expertise how to mix and match clothing to extend its wear and for the most fashionable looks. It works somewhat like Trunk Club, in that you'll get five days to decide what to return and what to purchase if anything. You are credited for styling fees towards any purchase, plus there are no additional fees for shipping.
Downsides: The downsides to Trendsend include a twenty dollar styling fee, though this is applied towards purchases. It's also focused on very contemporary, modern clothing, so if that isn't your taste, it may not be the very best fashion box service for you.
Our final suggestion for a great alternative to Rent the Runway is Luxe Catch, a fashion subscription box that ships themed designer articles to your door each month at a discounted price. Like the Box of Style, we've included this if you're interested not in clothes so much as adding a designer look to your wardrobe without going all the way. Monthly themes and constantly changing trends means you'll revamp your wardrobe often. You will be given a quiz which asks about brand preferences, your size, and style preferences. You also have a choice between a bargain box, at fifty dollars, or a posh box, priced at two hundred and fifty dollars.
Downsides: This may keep you interested in fashion, but Luxe Catch is not as practical as some subscription boxes. And even though there is a positive side to changing styles frequently, that also means you may end up with things you don't like or need as much. But the biggest downside is that there is no option for refunds (full, to your credit card) or returns.
What is Rent the Runway?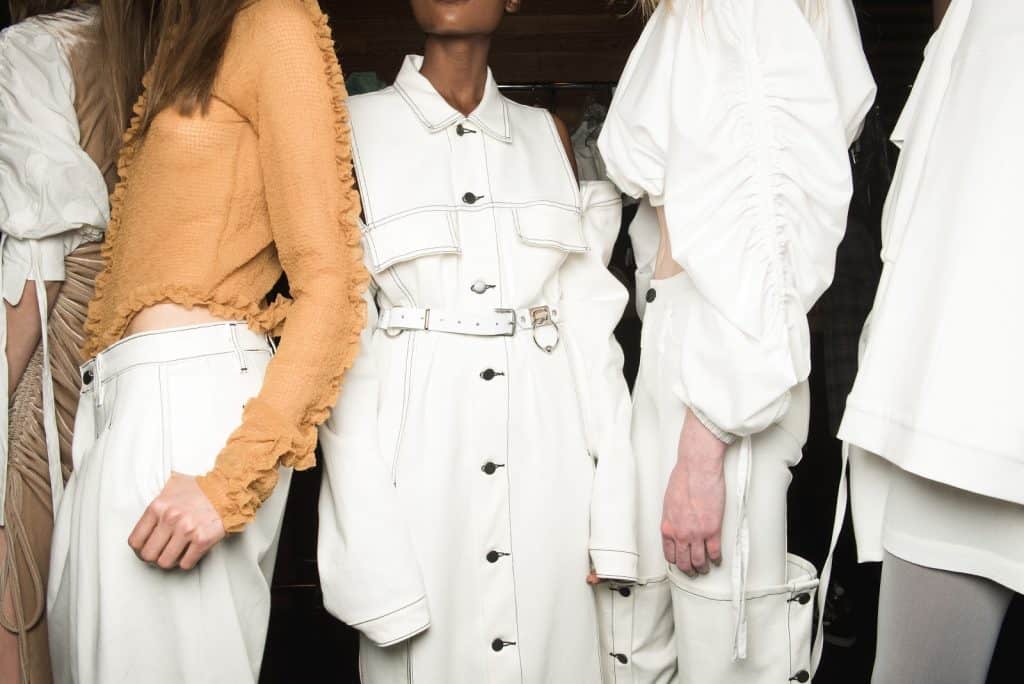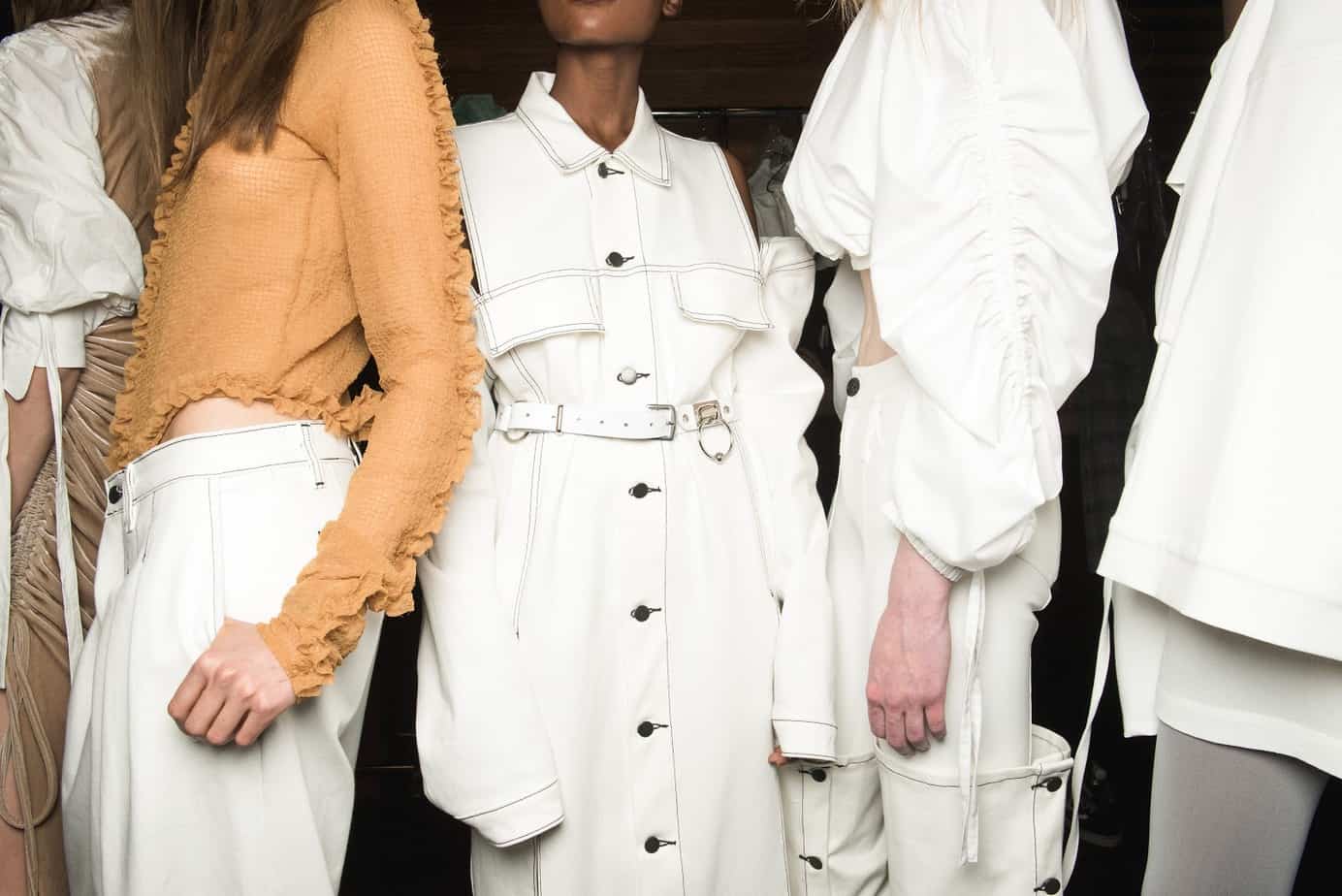 Rent the Runway allows you, as the name implies, to rent designer clothing instead of buying it. Think of it like an affordable fashion rental service.
By doing so, you can enjoy a signature piece from a top designer for a special occasion without having to buy it outright. That makes a lot of sense, especially when you consider that most clothing may not be something you would wear often, or even wear again.
Plus, it makes it accessible for even those with tighter budgets.
You have the option of three subscription plans, or to rent out pieces for a special occasion separately.
Why would anyone use a subscription service like Rent the Runway?
A subscription service like rent the runway gives customers a chance to wearing clothing they otherwise would not have access to (the ultimate customer service). A subscription service can go beyond formal occasions and even revamp your wardrobe.
Plus, you won't have to do a lot of shopping for yourself. Subscription clothing boxes, in general, can save you time, provide a new sense of style, and give you the same effect of a seasonal shopping trip for your tired closet.
Plus, subscription boxes like Rent the Runway are convenient for hectic schedules, shipping you gorgeous new clothes right to your door.
How much does rent the runway cost?
Rent the Runway offers two plans: Rent the Runway Update and Rent the Runway Unlimited. With Rent the Runway Update, you are allowed four items of clothing per month, with a total of one swap allowed, for around ninety dollars per month, or ten dollars less for your first trial month. You're given access to over three hundred and fifty brands.
Rent the Runway Unlimited, as the name implies, is a far more expansive plan and allows unlimited swaps and unlimited items every month. Plus, you get access to more brands–over four hundred and seventy-five. But it does also come at a higher cost: the service will run you one hundred and sixty dollars per month, and about one hundred dollars for your first trial month.
Rent the Runway sounds pretty expensive.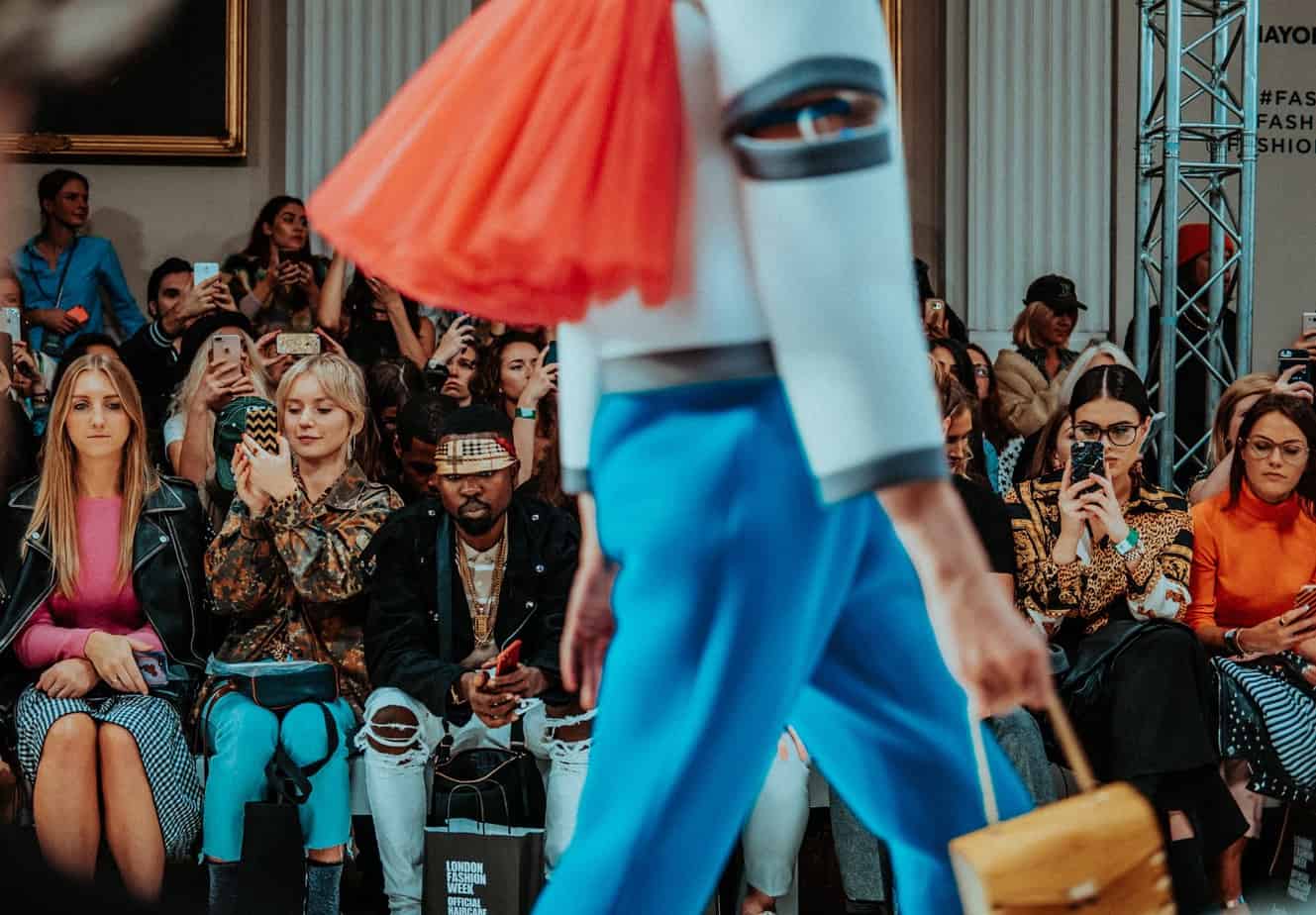 In fact, despite its prominence and popularity, there is a huge downside to Rent the Runway as a subscription box: it's simply not practical for many people. If you are dead set on designer clothing or have special occasions to attend, or if you have a robust budget with ample wiggle room, maybe it is a great subscription box service for you.
However, it does come at a high price. Either you opt for the unlimited plan which will cost you over $1,920 a year, or you go with the more limited plan, which will give you only a handful of clothing per month, suitable for special occasions but not useful on a daily basis. And even that plan costs over one thousand dollars a year.
It's not to say this is a bad deal–consider you are renting very expensive clothing. But there's no doubt that it is a substantial expense, and it isn't suitable for everyone's lifestyles.
Are there any other downsides to Rent the Runway, aside from cost?
While designer clothing may be gorgeous and well made, it isn't for everyone–and that's all that Rent the Runway stocks. Designer clothing isn't a must for everyday wear, even if you do want to look sharp. And if you happen to be a sloppy person, or have a job where you might get your clothes somehow soiled, wearing designer clothing is not only impractical but bound to make your nervous.
If any of this sounds like you, if you have a tight budget, or all of the above applies, then you might want to consider some alternatives to Rent the Runway.
Why haven't I heard of alternatives to Rent the Runway?
You may not be aware that there are Rent the Runway alternatives, for many reasons.
First of all, Rent the Runway is very popular, especially for weddings. For another, many do not think about what could count as an alternative to Rent the Runway. No, you don't need to borrow from your mom.
If you want higher end clothing but without the price point and if you're willing to negotiate on the designer labels, there are many alternatives. The market is filled with fashion subscription boxes, but there are also fashion subscription boxes that provide more high fashion, business, or dressy options.
In our list, we've included fashion subscription boxes that have high-quality options and a slew of services, but ones that are more budget-friendly and practical for everyday life.
Bottom Line: Our top alternative to Rent the Runway is the more flexible (and often more affordable) Trunk Club service available here.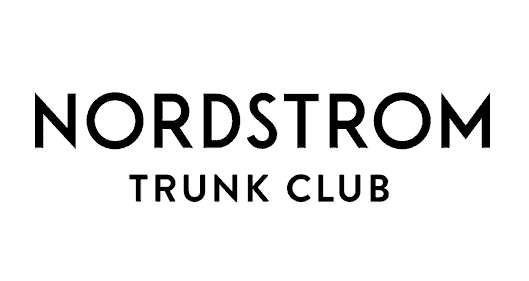 Further Reading on Fashion Boxes